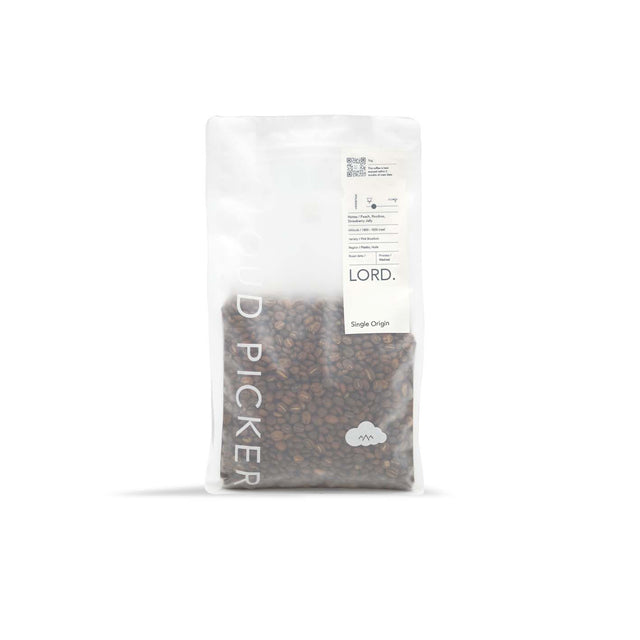 Single Origin Subscription - Roaster's Selection (recurring)
Our favourite seasonal coffee, delivered to your door conveniently when you need it!
For this subscription we select a coffee from our range of seasonal, single origin coffee, and send it to you to brew at home or work. These coffees represent the very best of what's available from all over the world, and are a great way to explore the flavours of different origins, varieties, and processes in your coffee.
The coffee is packaged in a box with information about where the coffee comes from and what flavours to expect, making it a fantastic gift for the coffee lover in your life. We will send your a coffee when you set your chosen structure, be it weekly, bi-weekly or monthly.
The coffee is lightly roasted with filter brewing methods in mind, but will also make great espresso for the adventurous home barista. Alternatively, find our range of subscription options to chose from here. 
Buying as a gift? We can deliver the first box to you to wrap yourself, then deliver the remaining instalments directly to the recipient - just log onto Cloud Picker Coffee and adjust the sending address after you have received the first box (be sure to include the receivers full address including Eir Code & mobile no).