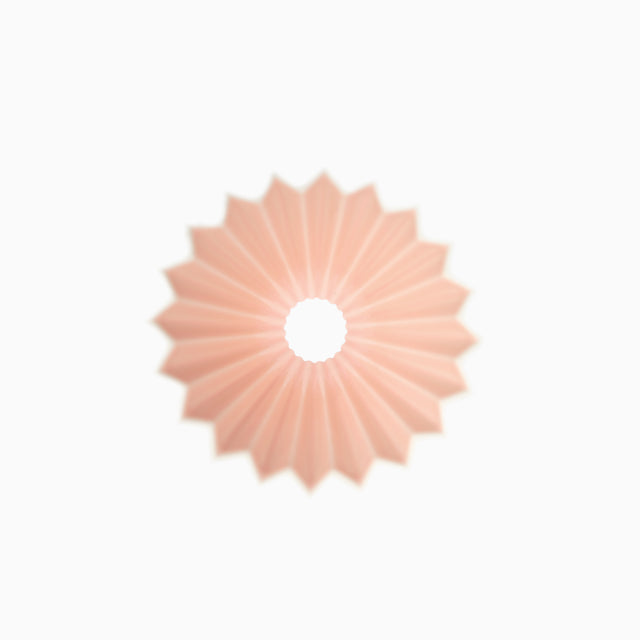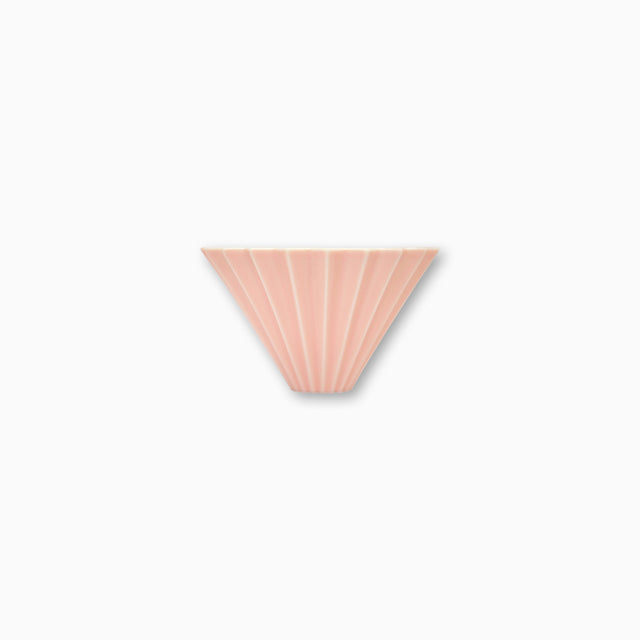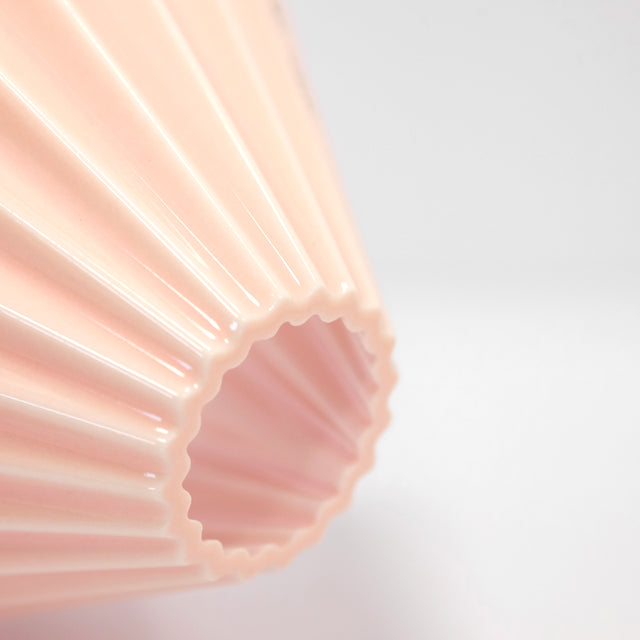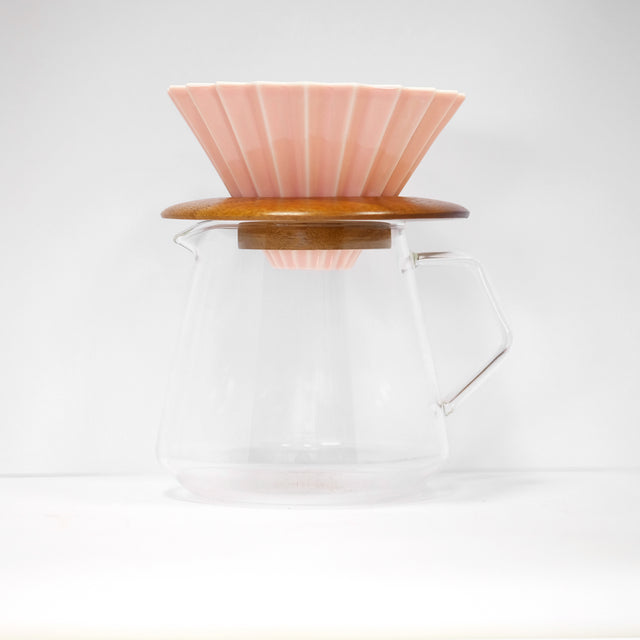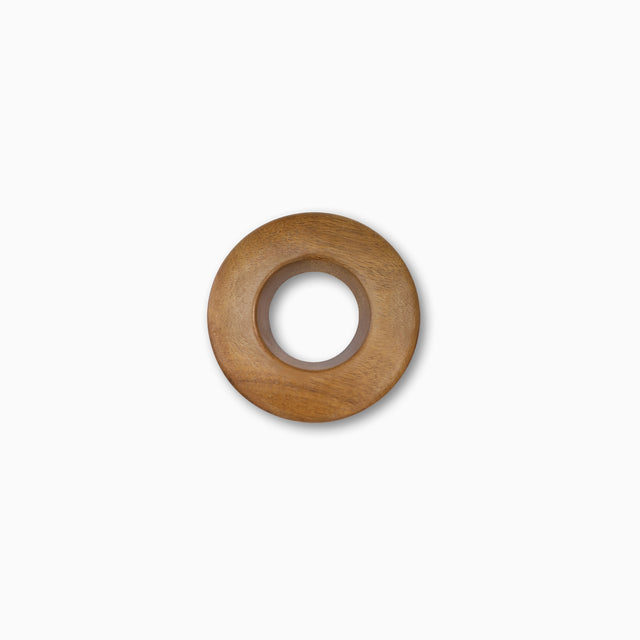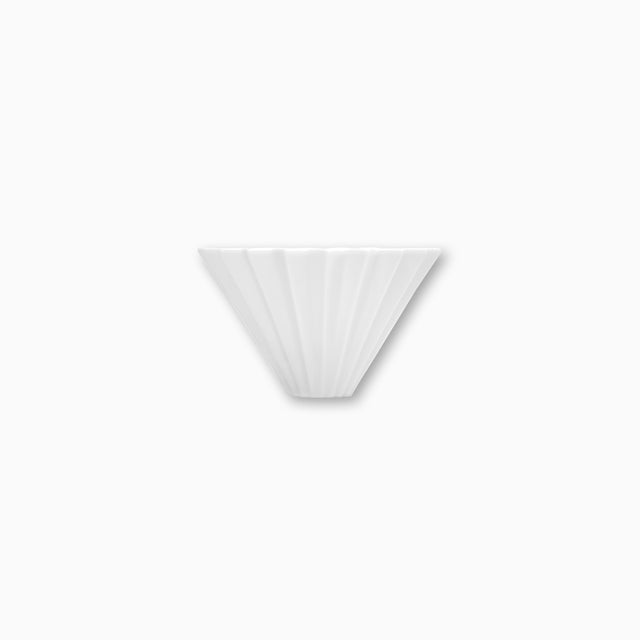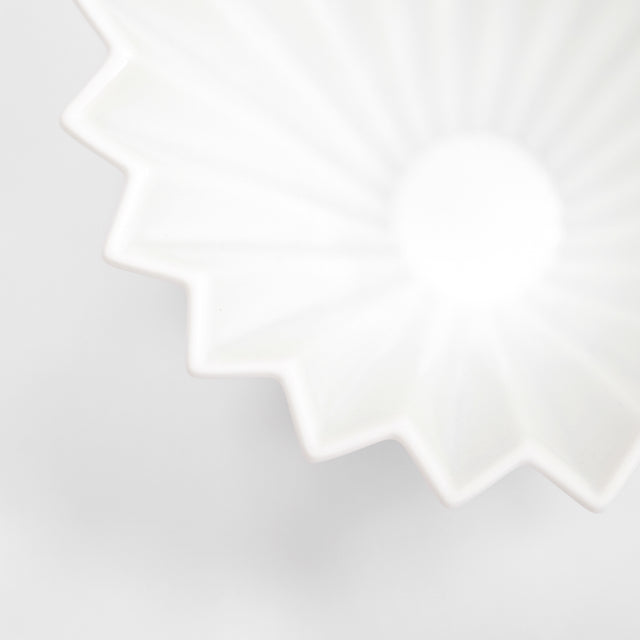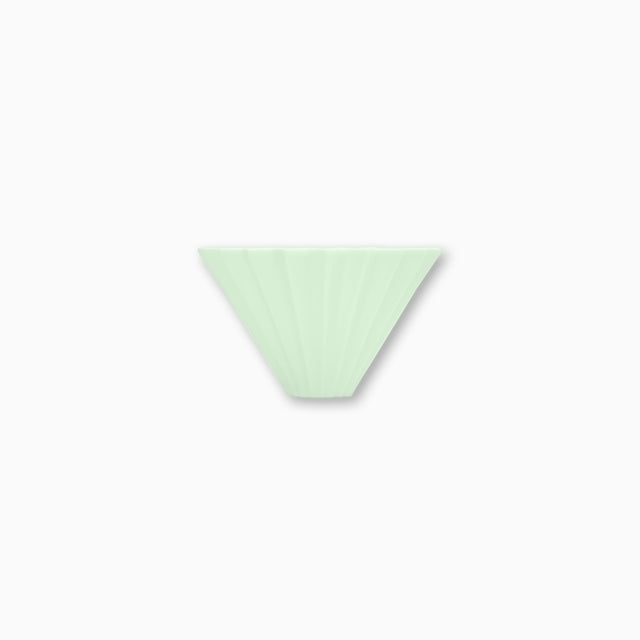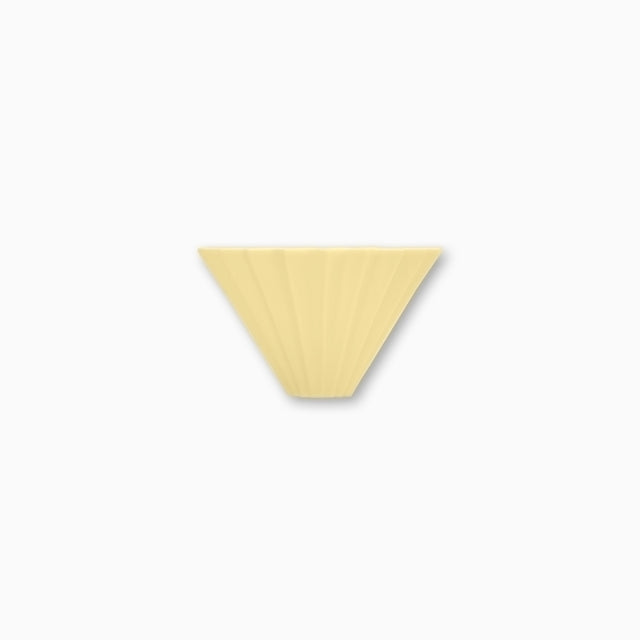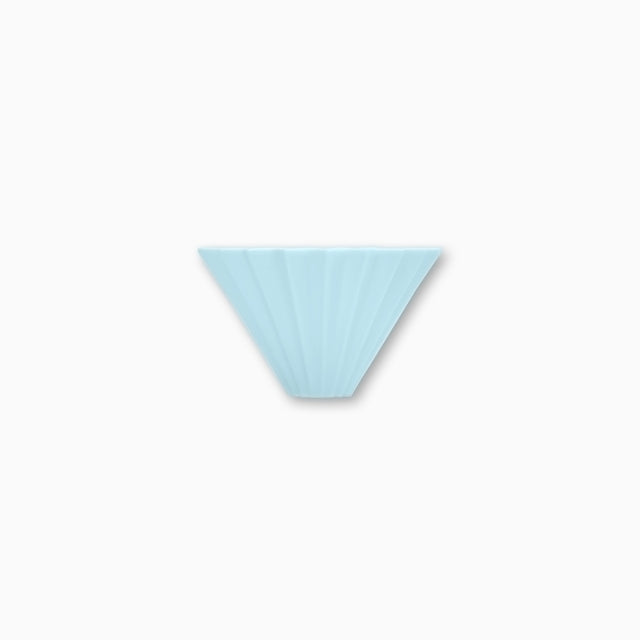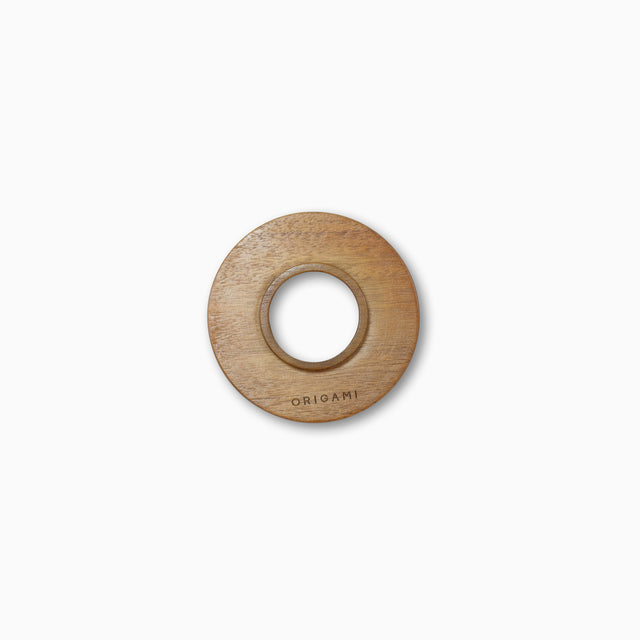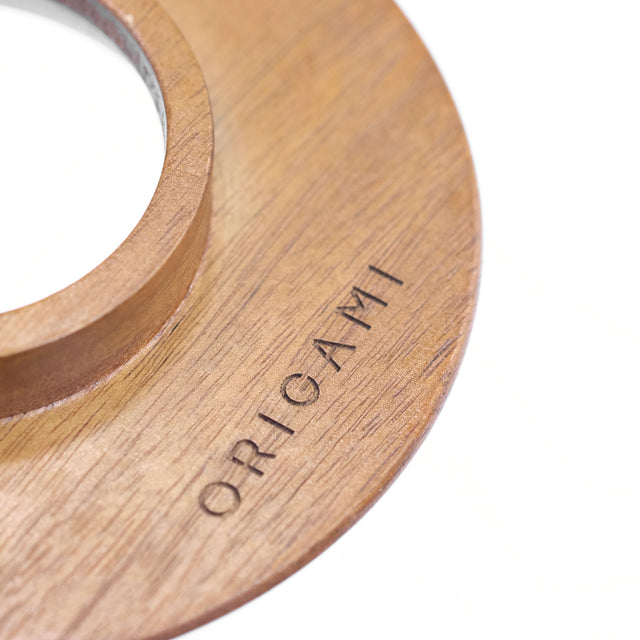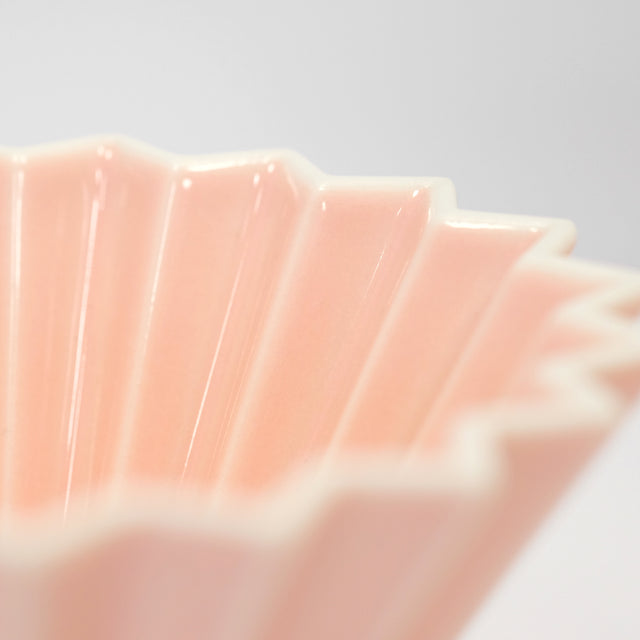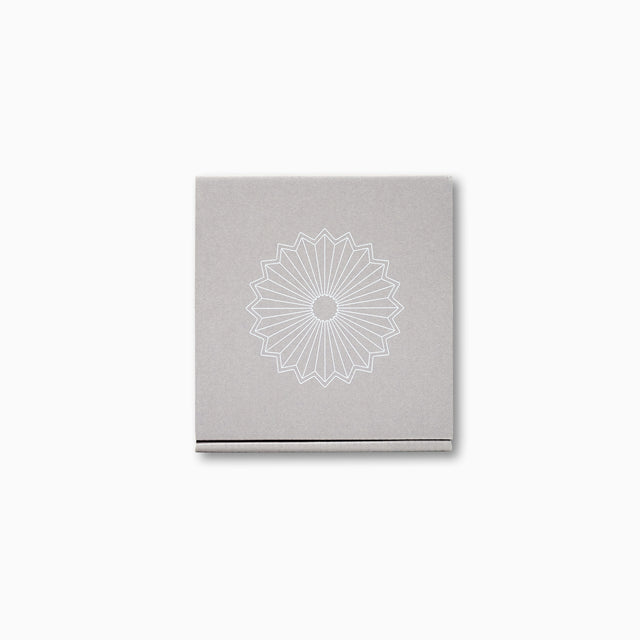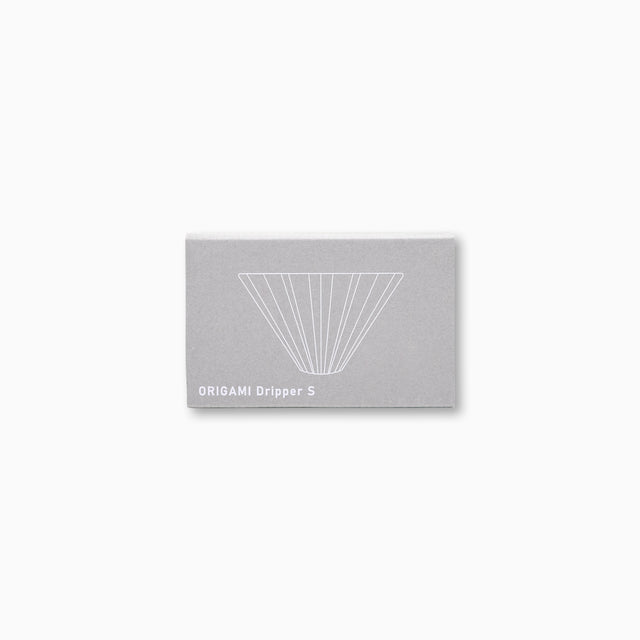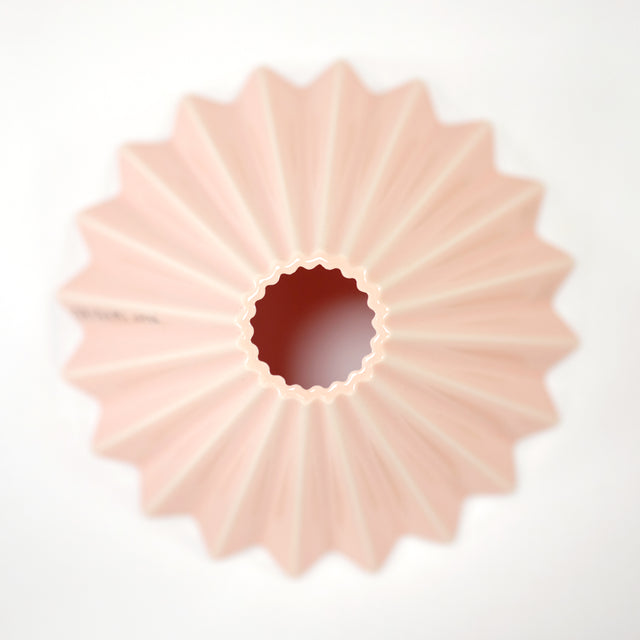 Origami Ceramic Dripper S & Wooden Holder
This beautiful Japanese porcelain dripper serves 1-2 cups of delicious coffee. Its unique design allows for a smooth flow of water which leads to a more even extraction, you will be able to taste the difference!
Each dripper comes with the Origami Acacia Wooden Holder meaning you can brew into any size cup. 
We recommend using this dripper with it's corresponding Origami Filter papers.