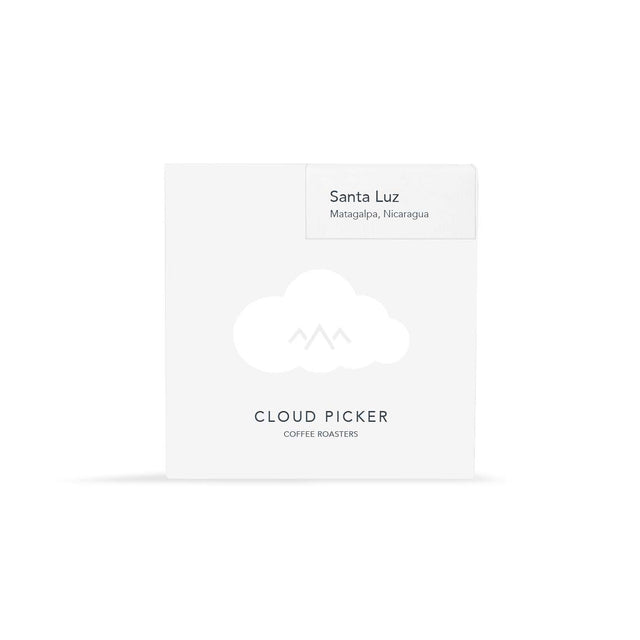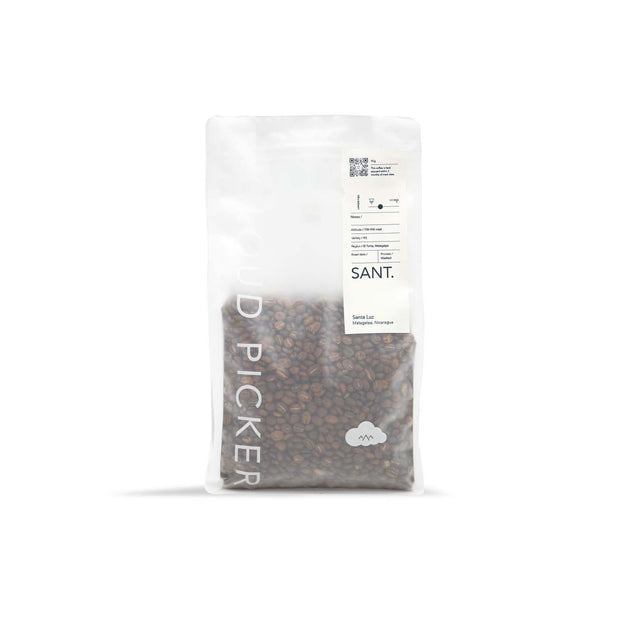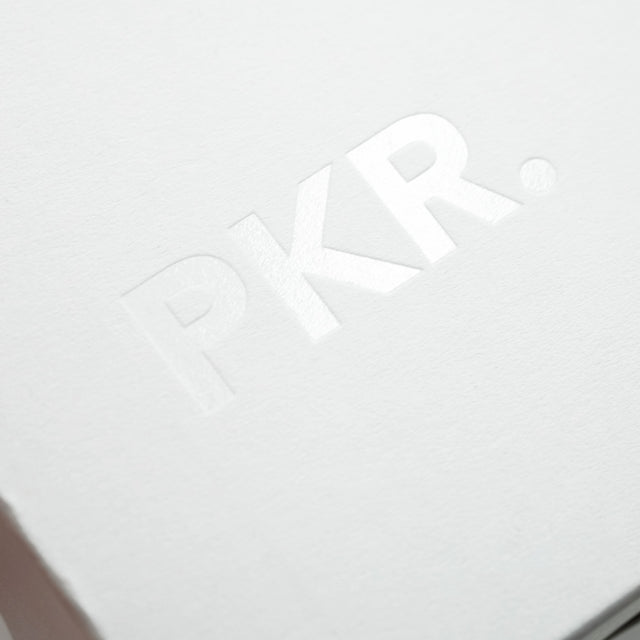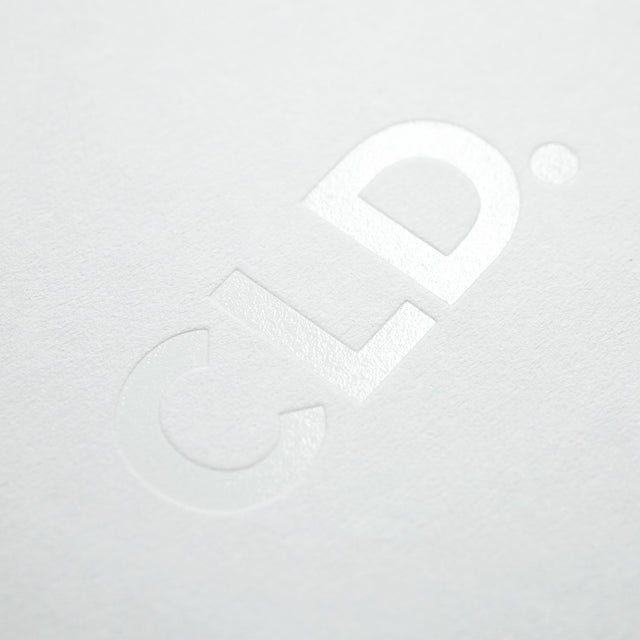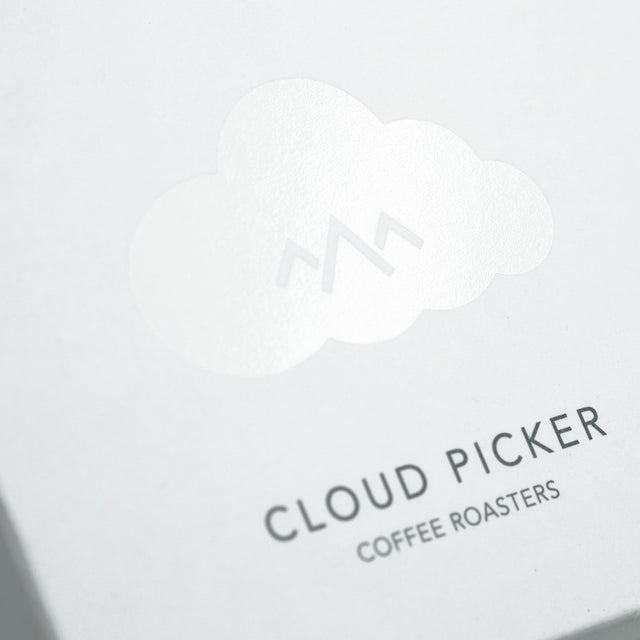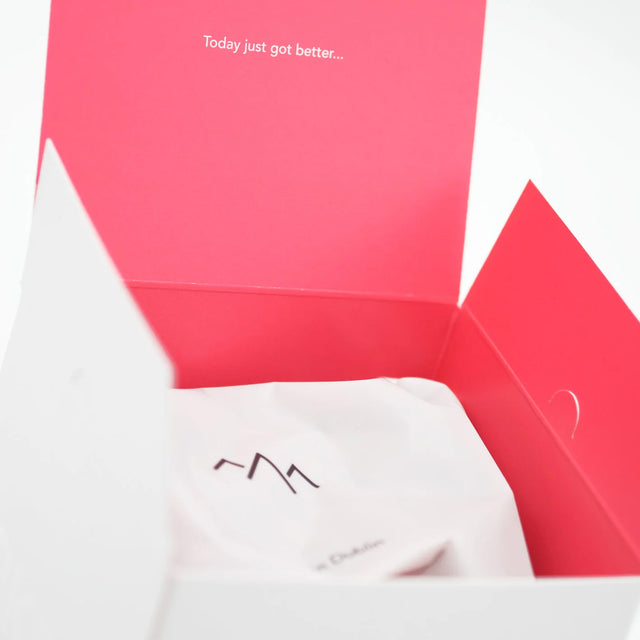 ORDER ON
WHATSAPP
Kiwi | Chestnut | Cola

Region | El Tuma, Matagalpa
Altitude | 700-900 Masl
Process | Washed
Variety | H3
We rolled out our first Santa Luz single origin just over a year ago and this second edition is a little different: this particular lot, which the farm have named "Pineapple Candy", is a cross between Caturra and an Ethiopian landrace accession and is fermented with yeast developed specially for coffee - hence the hints of tropical fruit in the flavour profile.
The Santa Luz Estate is one of two farms owned by La Bastilla Coffee, an organisation that was set up in 2003 to revive the fortunes of these two abandoned estates. In the years since, they have been busy rebuilding and adding to the infrastructure needed on the farms, from living quarters and roads to replanting new coffee varieties to extra processing facilities that enable them to send the bags straight to export.
Santa Luz is located in the Matagalpa department and spans 158 hectares. While a number of different processes are used, this lot is washed. Processing takes place on the farm's ecological processing plant.
The ongoing focus on quality by La Bastilla Coffee is evidenced by their participation in the 2018 Cup of Excellence in Nicaragua and their foundation of the Technical School La Bastilla. This institution trains students in both coffee farming and tourism.
Enjoy!