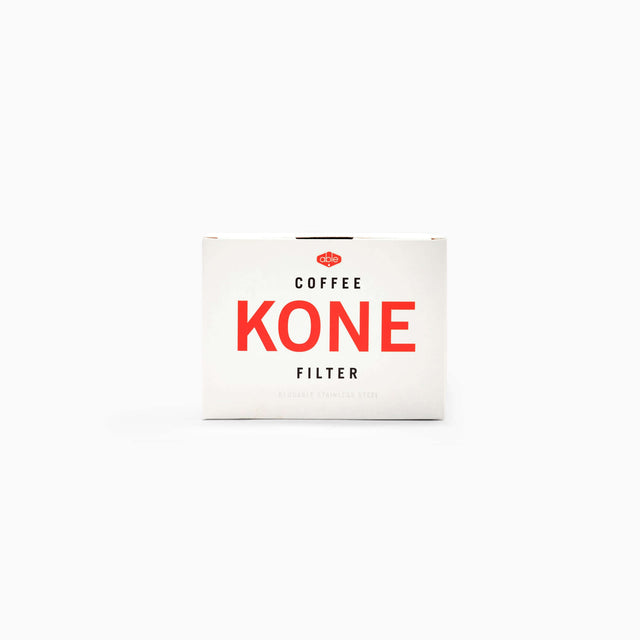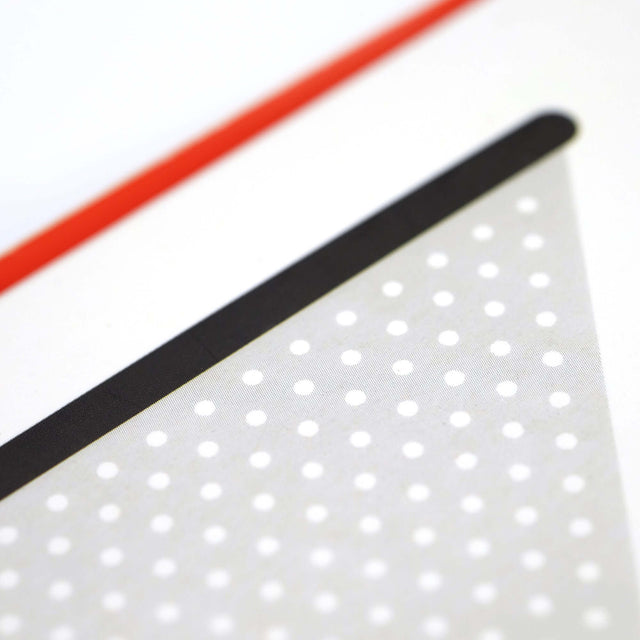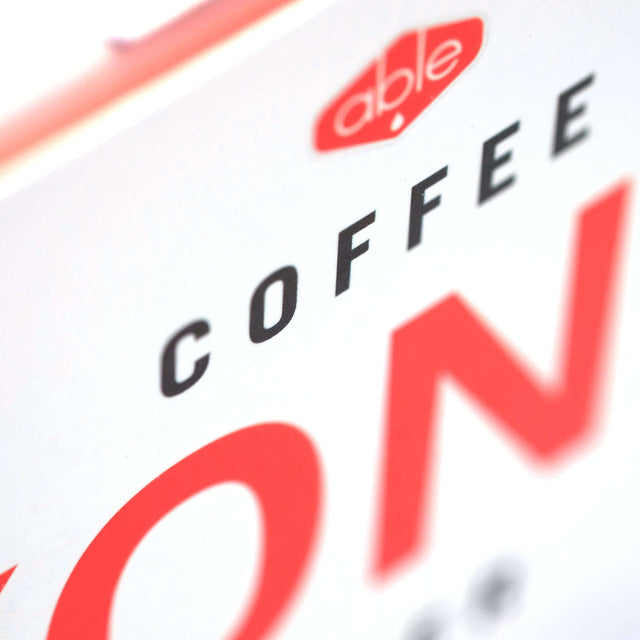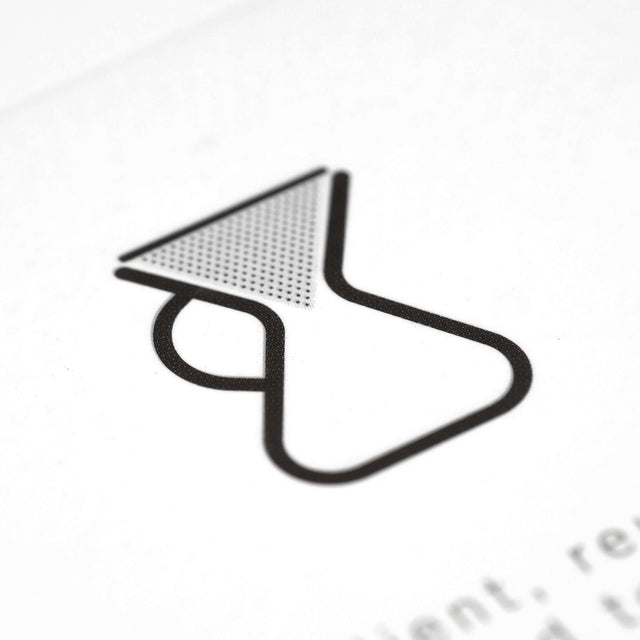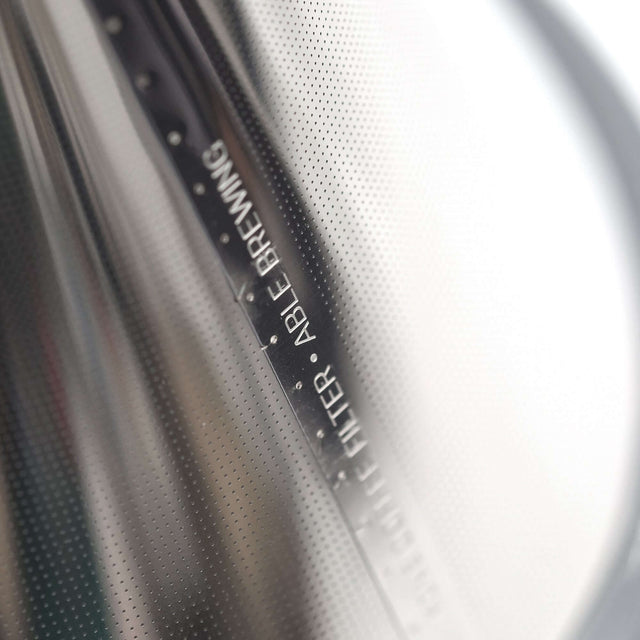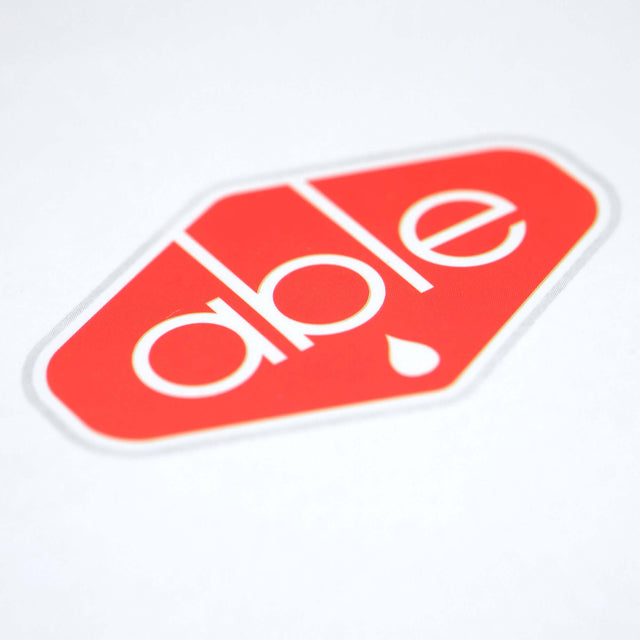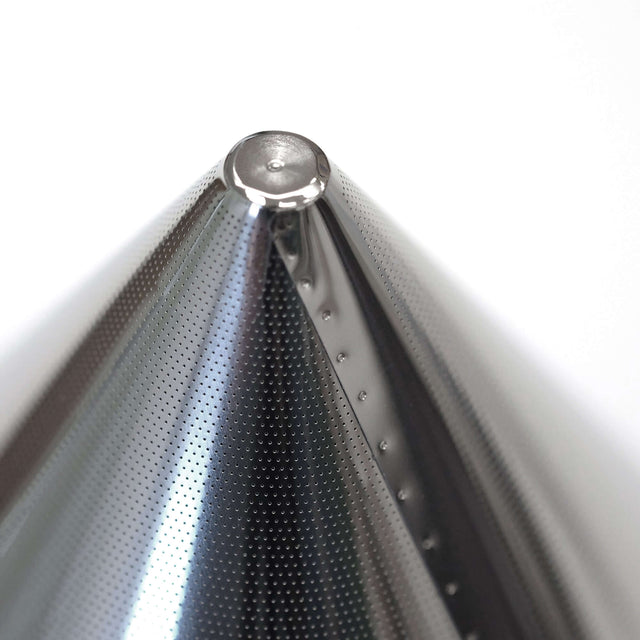 Able Kone Coffee Filter for Chemex
A reusable metal filter for Chemex, this will cut down on waste and make coffee brewing more efficient!

The Reusable Able Kone Filter for Chemex is a quality eco-friendly solution for the coffee lover who wants to lessen their impact on the environment! Replace your paper filters with this reusable filter designed for the Chemex. We also stock a version for V-60 Coffee drippers here.
The new Able Kone brews better, is easier to clean and more durable than ever. The Able Kone is loved by coffee pros, competitors and enthusiasts alike. It's forgiving, yet capable design makes brewing pour-over coffee approachable for everyone, while living up to the uncompromising standards of coffee professionals. Featuring a new square-to-round hole design, bright polished finish, and more durable construction, the newest Kone is the most capable yet. 
You'll get a fuller bodied coffee. Remember, you'll need a slightly coarser grind than for a paper filter. For 6 and 8 cups – not suitable for 3 cups. Remember to adapt your grind in relation to a paper filter!