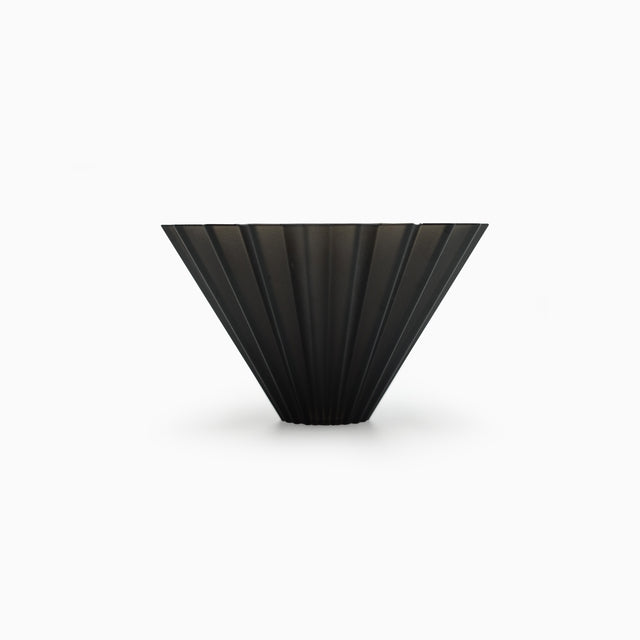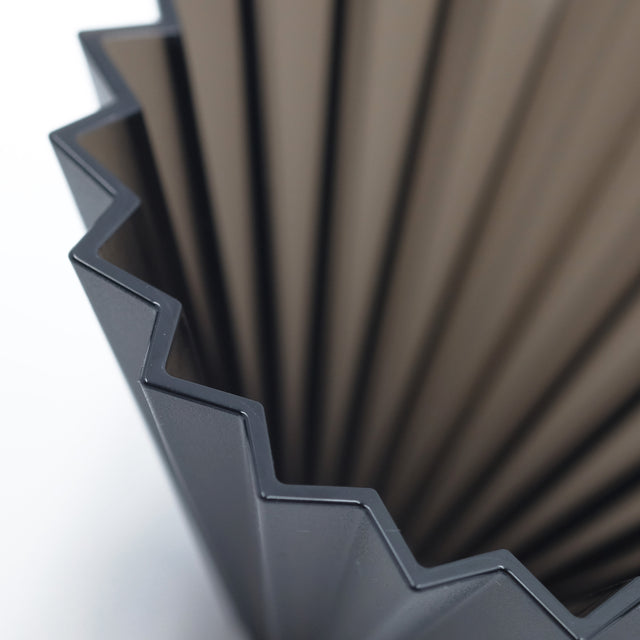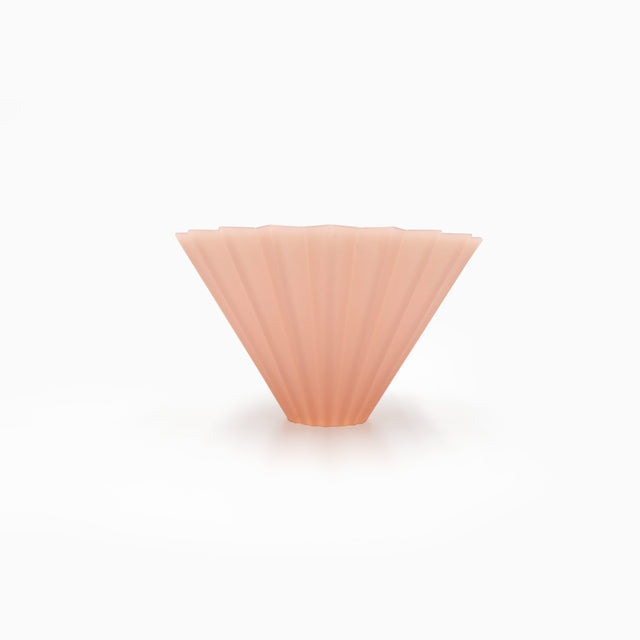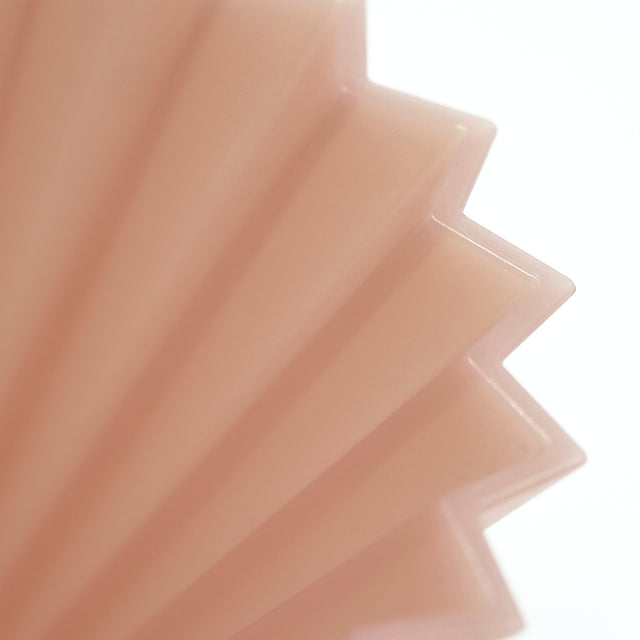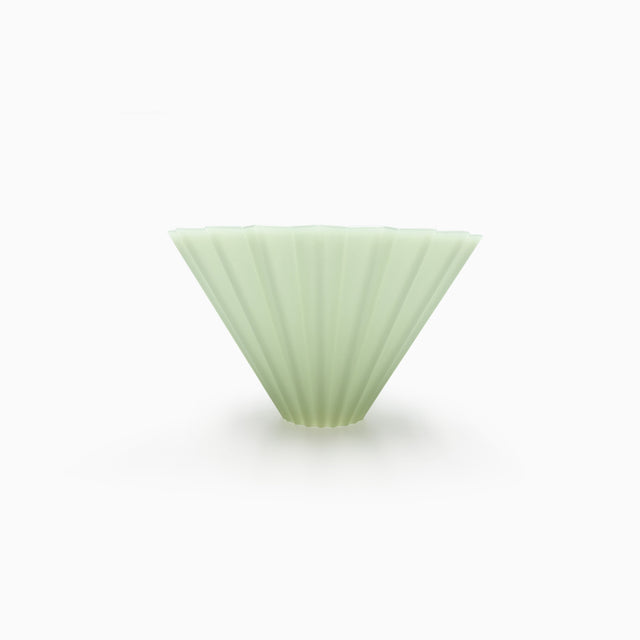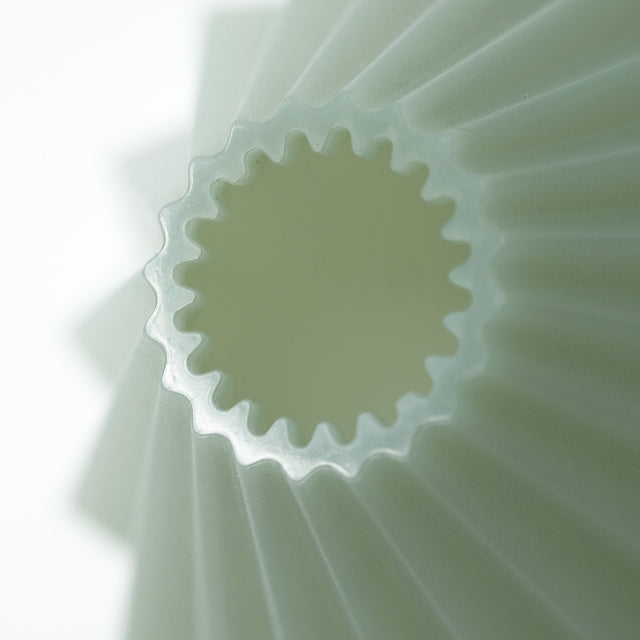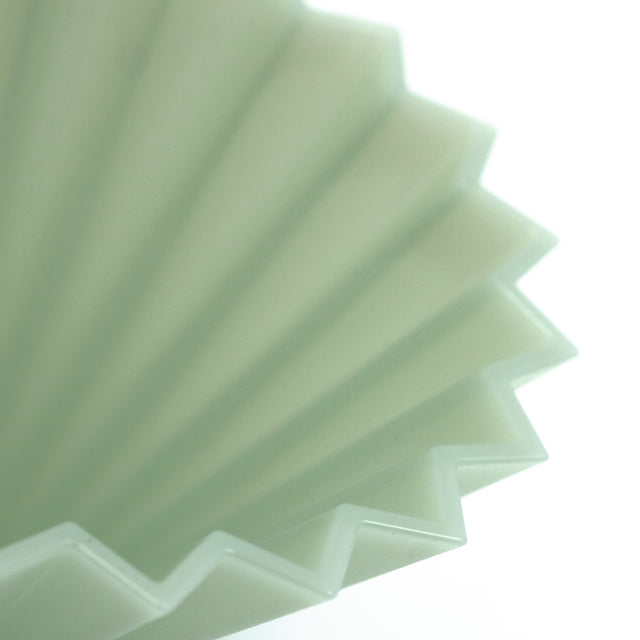 Origami Air Dripper & Plastic Holder
The beautiful ORIGAMI dripper is now available in AS resin! With the iconic paper-folded-like ribs still in shape, the new AS resin model is tougher and 50% lighter than the porcelain model. It also retains the heat of water poured and improves consistency of your brew.
An AS (Acrylonitrile Styrene) resin dripper is:
A material of choice, for its superior shock resistance and durability.
It's as light as air! 
It does not cool down easily, which makes it easier to maintain water temperature during extraction & heat proof resistant (over 100℃) 
While it's visually appealing, to ensure functionality the product design team have worked with baristas to achieve the ideal blooming/dripping time and product shape. The 20 ribs creates air channels and keeps the brewing smooth and clog-free, which also provide great control over the dripping speed.