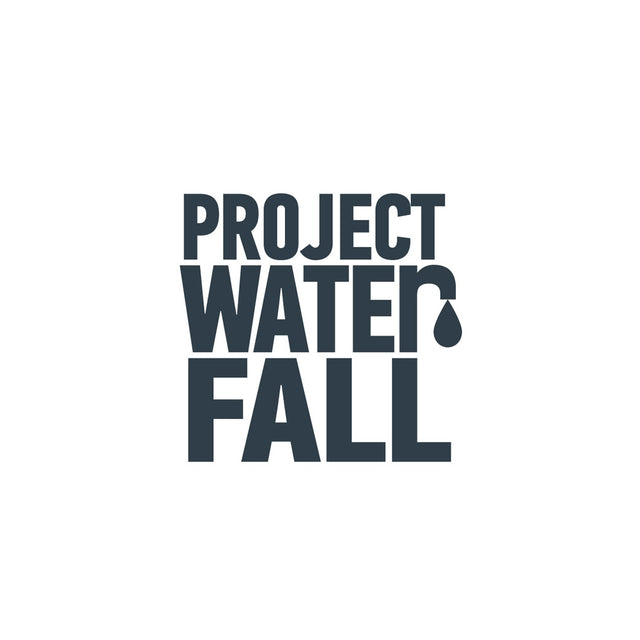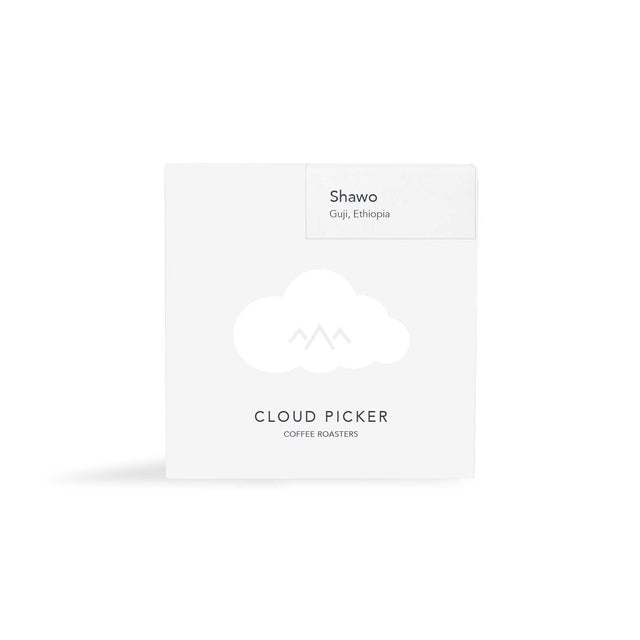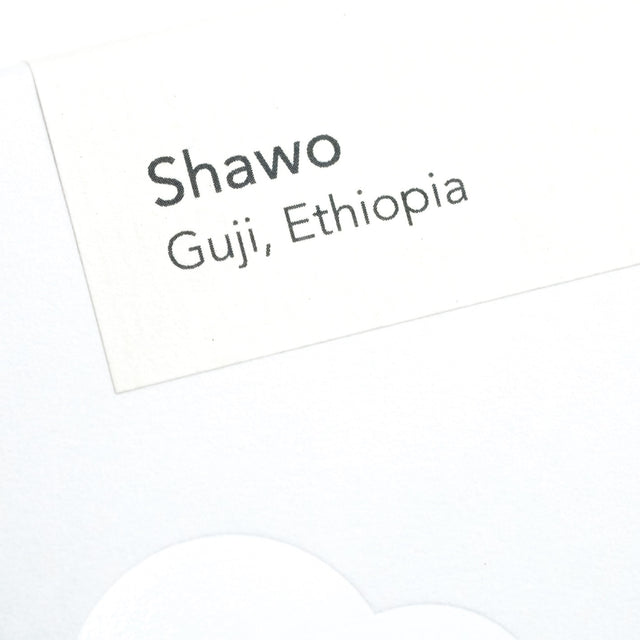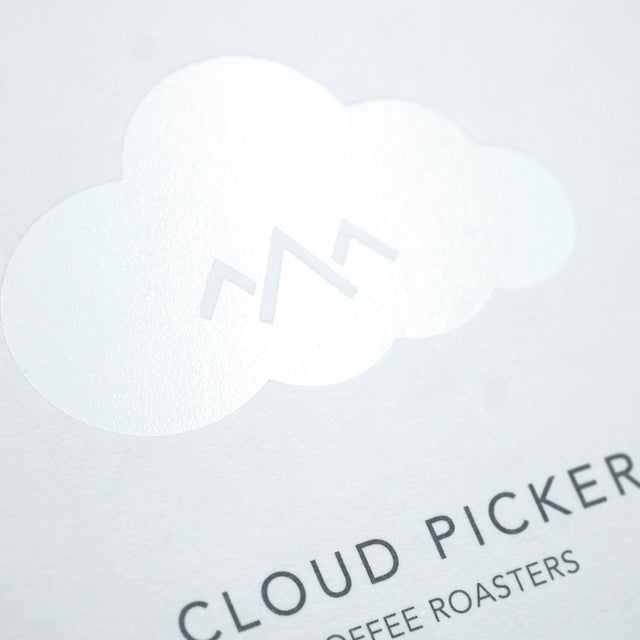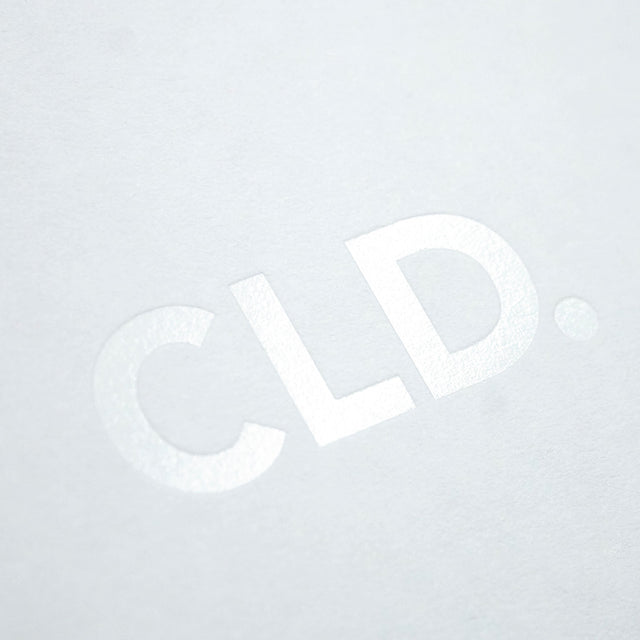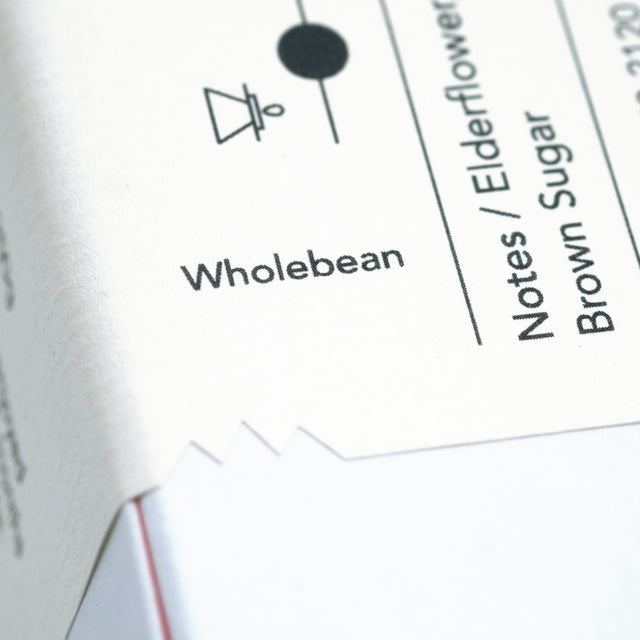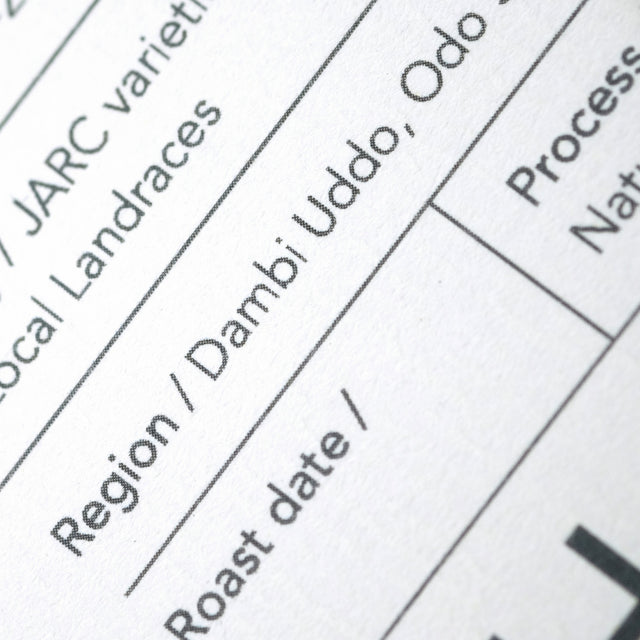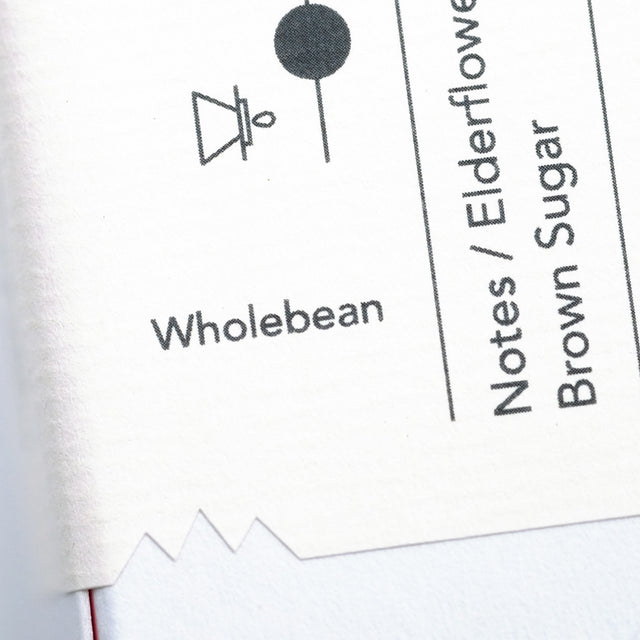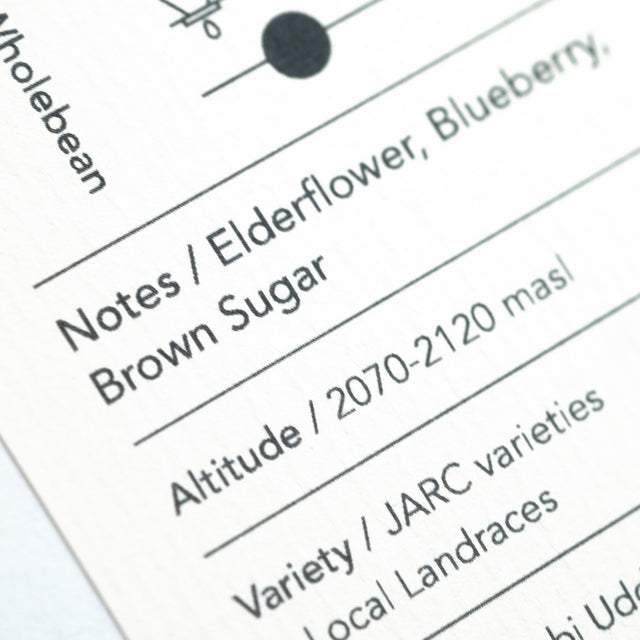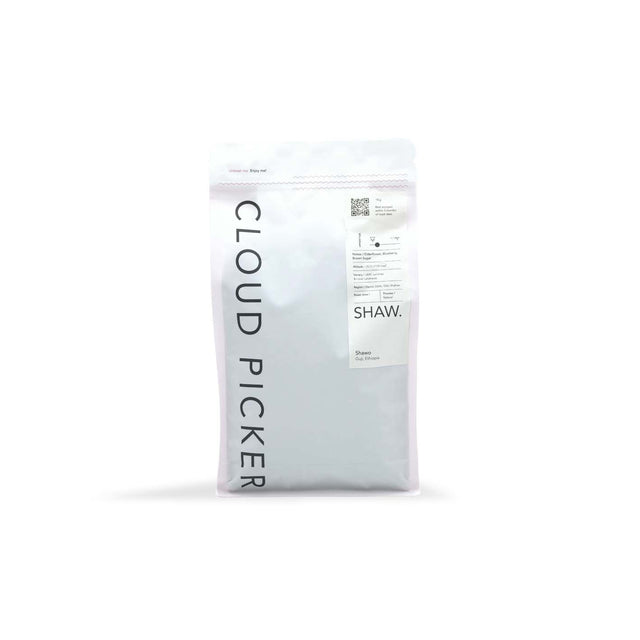 Elderflower | Blueberry | Brown Sugar

Altitude | 2070-2120 MASL  
Process | Natural
Variety | Local Landraces & JARC varieties
It is such a joy to sip on a light, floral Guji like this delicious Shawo. This natural Ethiopian is a real palate cleanser and is beautifully perfumed with suggestions of berries and fruits that dance on the tip of your tongue.
These beans come from one of four plots comprising the Dambi Uddo farm. Located in the forest also known as Dambi Uddo, the Shawo plot is named after one of the main trees in this location with a wide canopy in whose shade the coffee is grown. Coffee is grown on only half the land on this plot with the rest too densely vegetated to support this crop.
Wadessa Yachisa is the producer of this coffee and through his family business, Guji Highland Coffee Plantation PLC, he has set up a number of drying stations since the company's inception in 2012 to serve his coffee as well as that of other local farmers. His company also recently opened a washing station at Dambi Uddo which allows them to offer washed coffee in addition to naturals.
Guji Highland Coffee Plantation PLC now has 150 hectares of land to work with but Wadessa's journey to this point has been far from smooth. At the age of 17, he was forced out of school and into military service. Unable to complete his education, Wadessa worked in the Guji gold mines, saving enough to begin his first coffee company with friends in 1999. Luckily he has never looked back and this delicious natural coffee attests to the many years of dedication, skill and passion that Wadessa has contributed to his craft.
Enjoy!