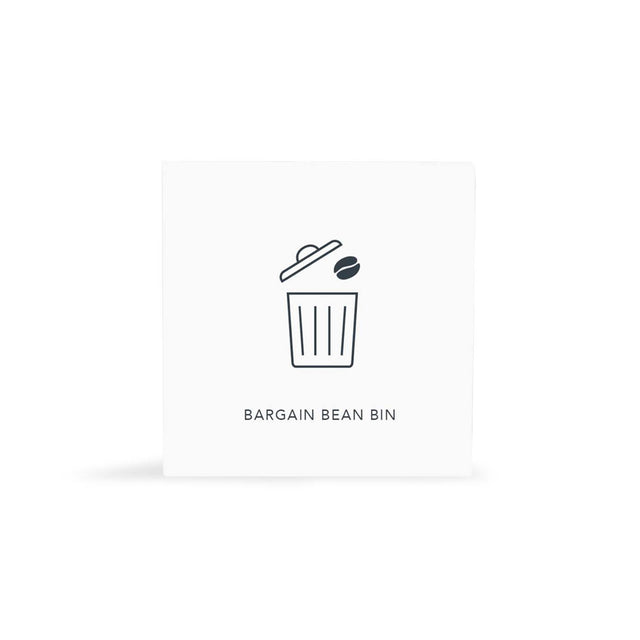 ORDER ON
WHATSAPP
For many reasons we have odd but perfect packs of beans in the roastery. Be it a return pack due to An Post not shipping to certain countries of late, or even because of a simple mistake on our production side.
Pricing may reflect options can be less than fresh compared to new roast dates and one may not experience the same sensory highs they would from a roast fresh off the roaster.

We thought lets waste not want not and lets find a good home for them. Theres only a limited selection so when they're gone they're gone! 
These coffees are still tasty and well within our guidelines for drinking specialty roasted coffee, which is 'best enjoyed within 3 months of roast'.