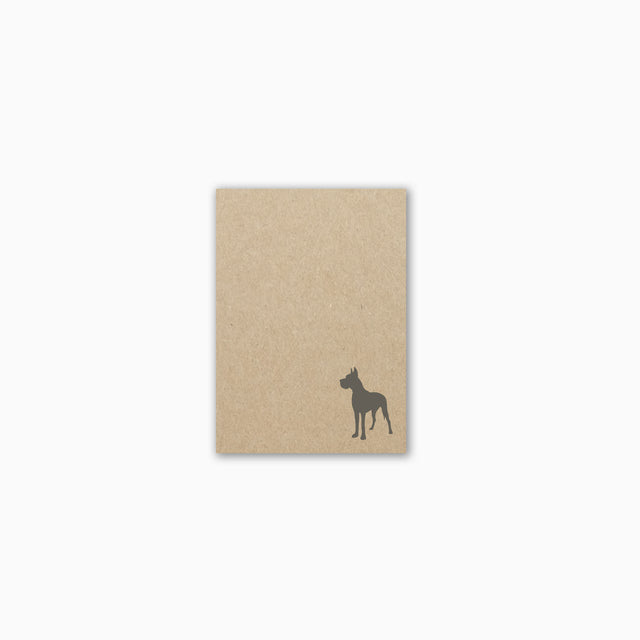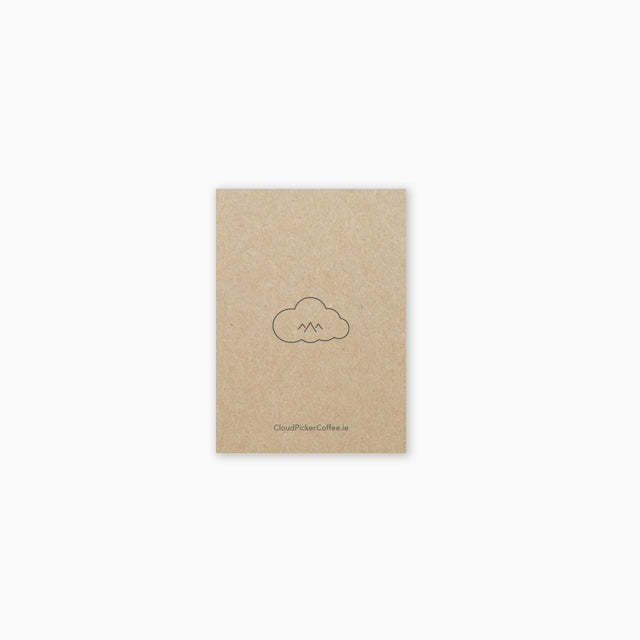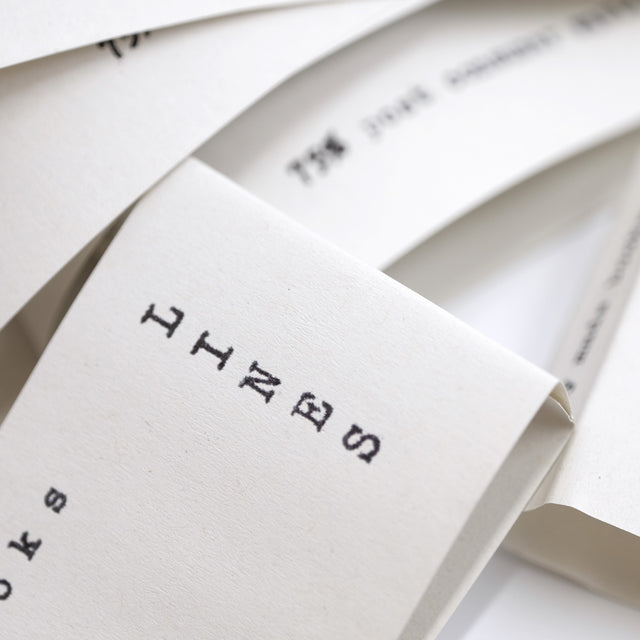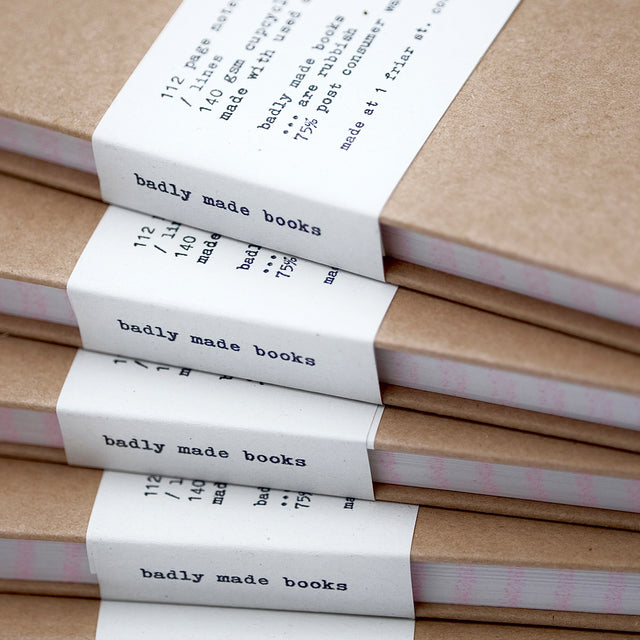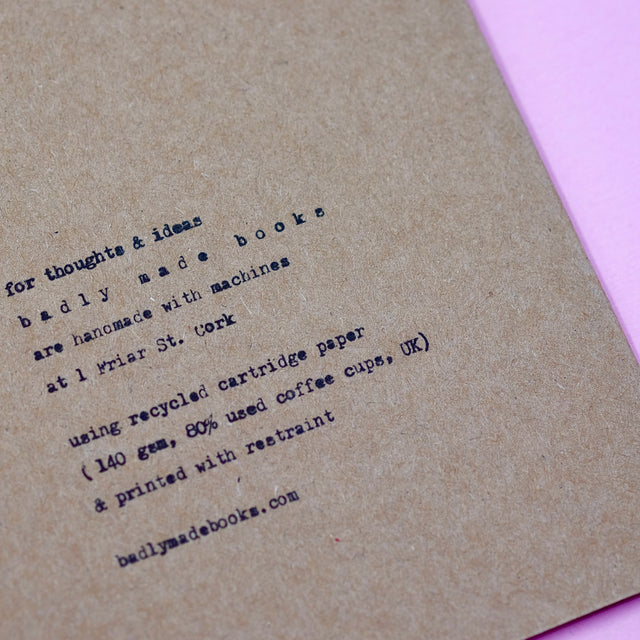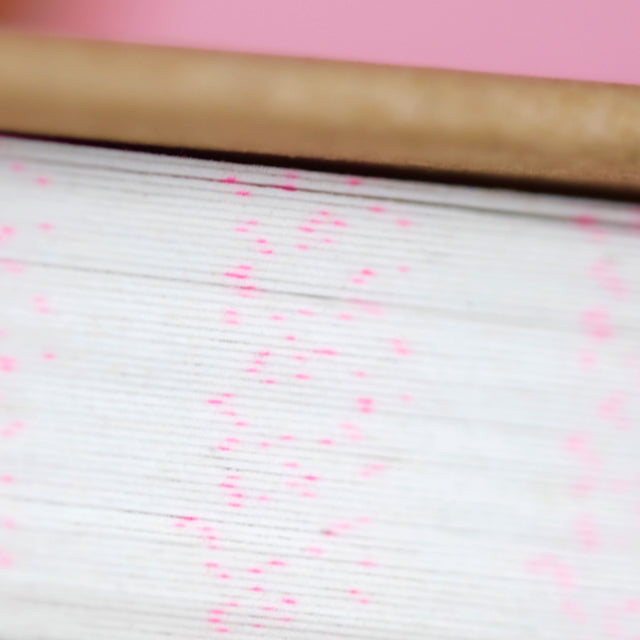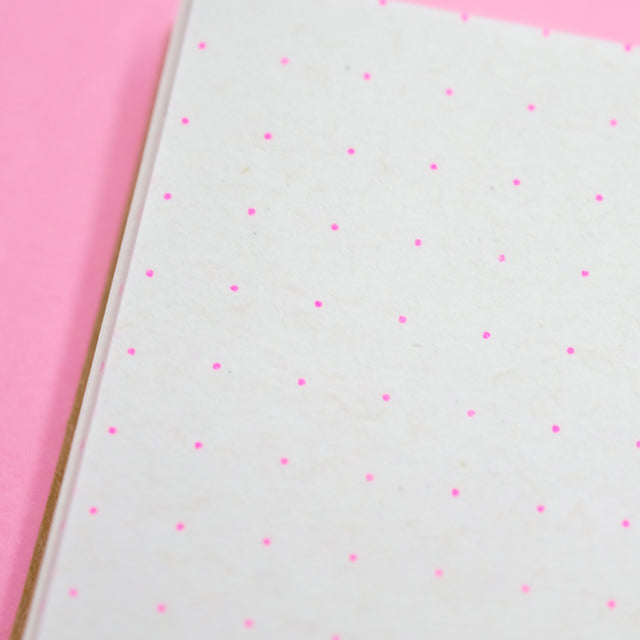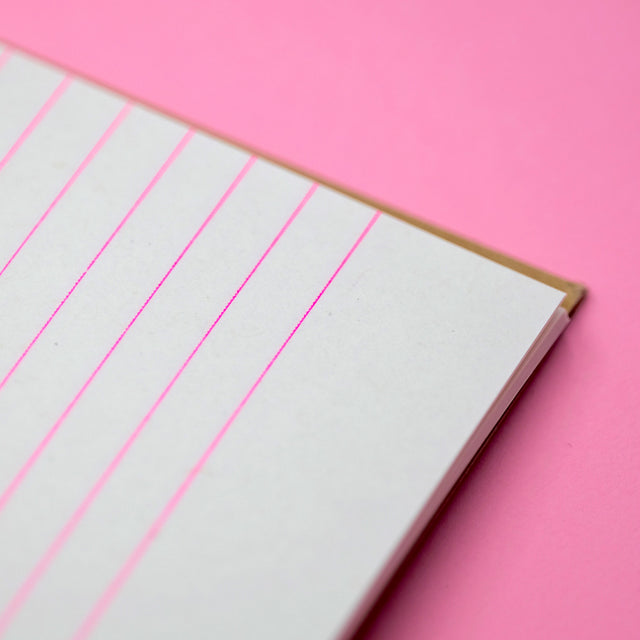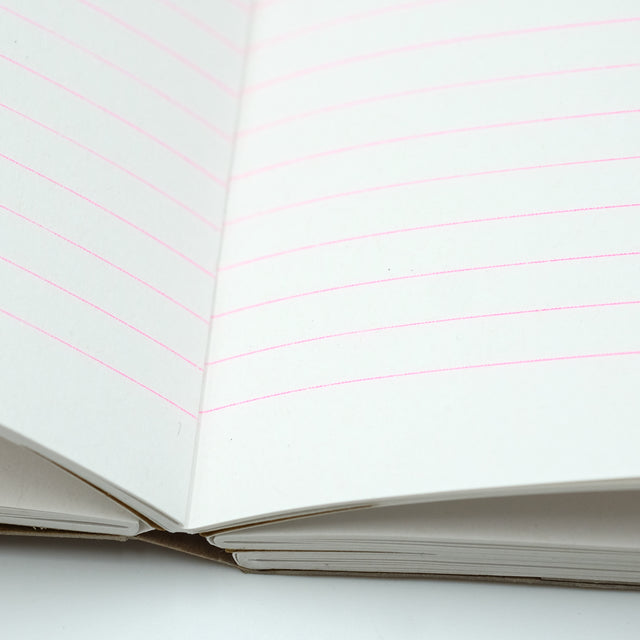 If you're like us.... you like to sip on a cup of coffee and dream about the good life then you'll like these little notebooks.
Irish and handmade and furthermore they are made from used coffee cups or 'cupcycled' as Sean from Badly Made Books in Co. Cork says. It was a pleasure to work with Sean on these and it makes us feel good to be supporting other Irish businesses. 
There are 2 sizes, please note in the description in the dropdown menu which books have lines and which have dots.. hot pink dots we might add!!
Happy journaling!