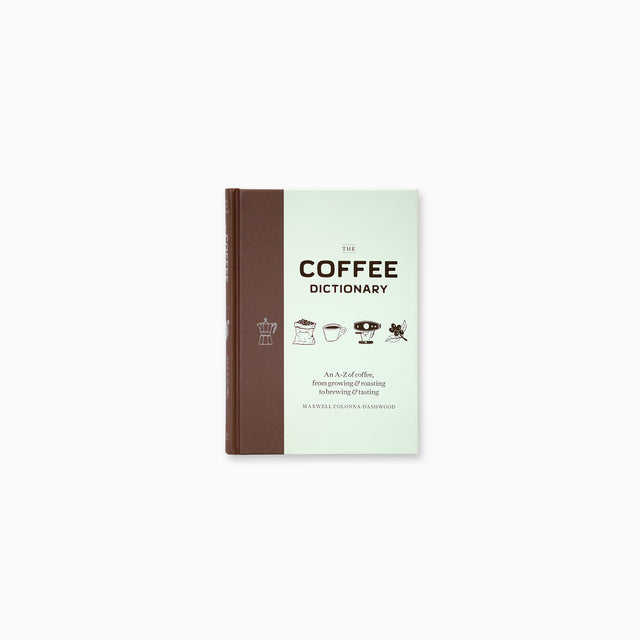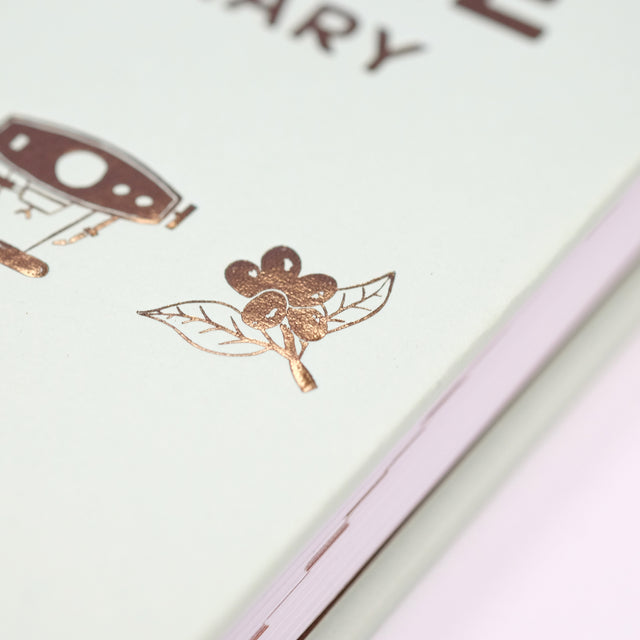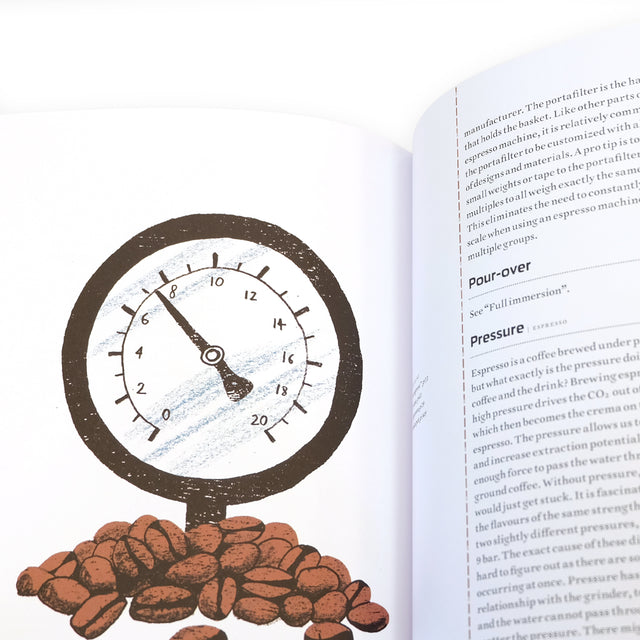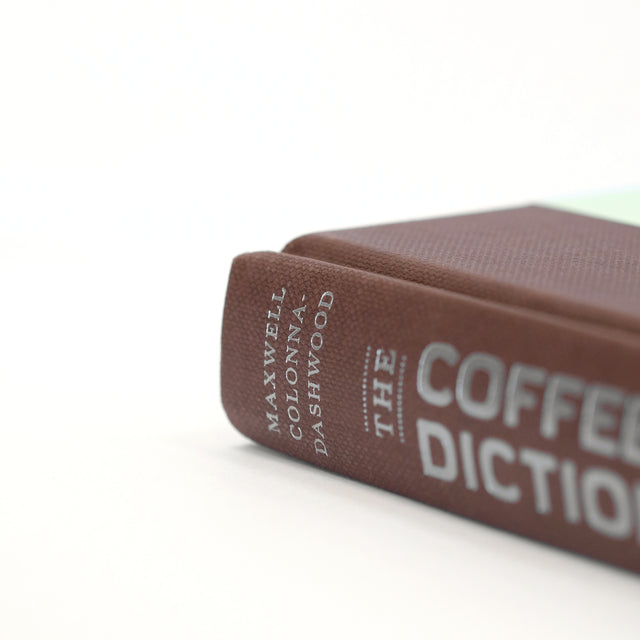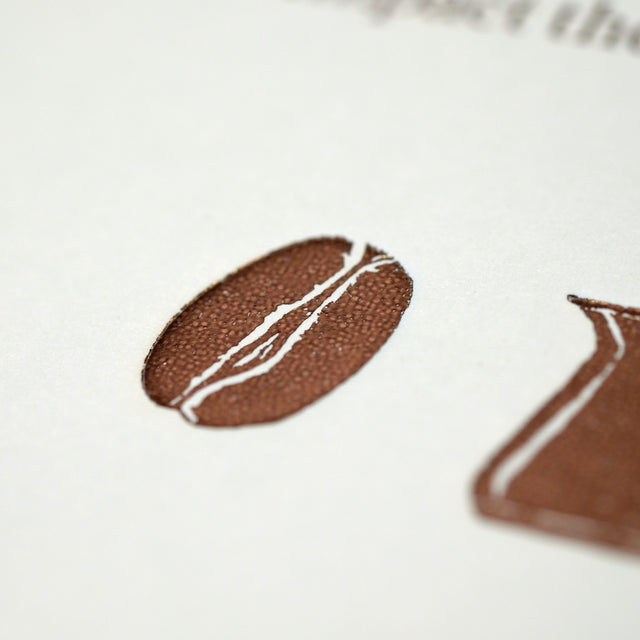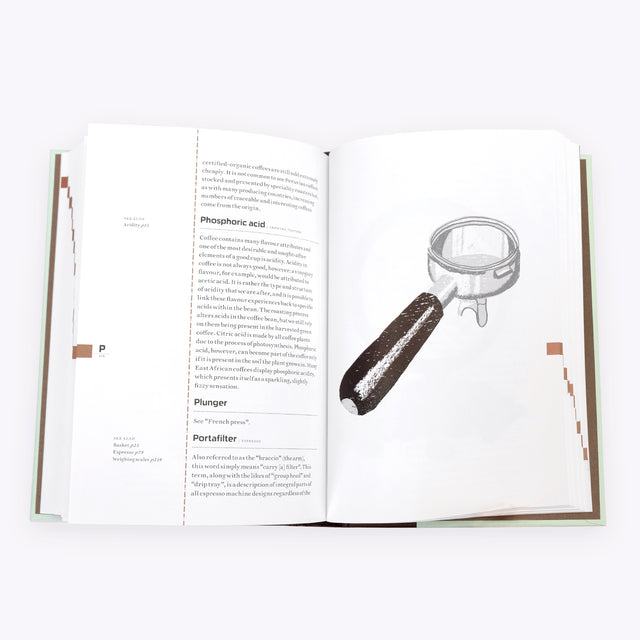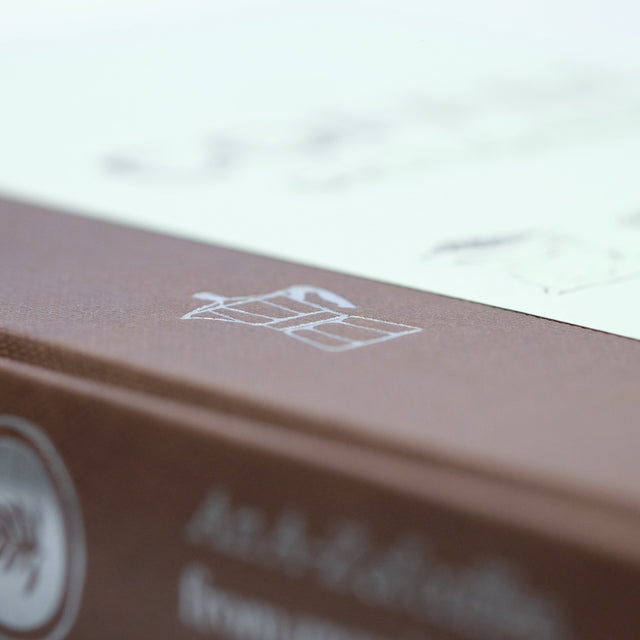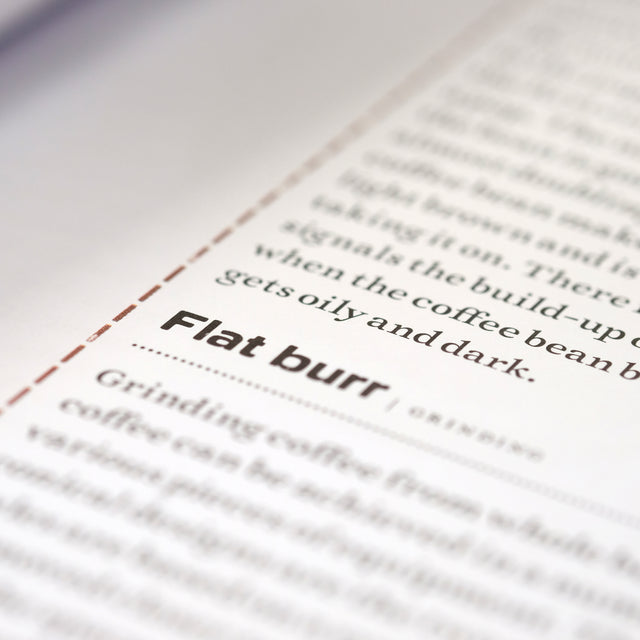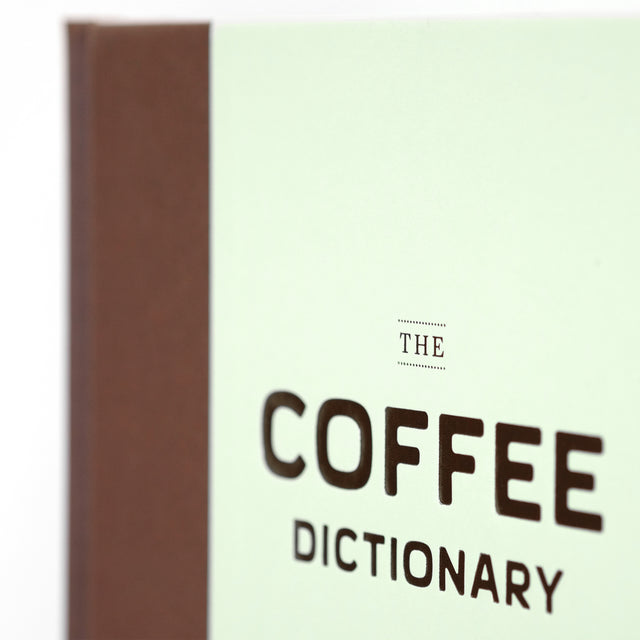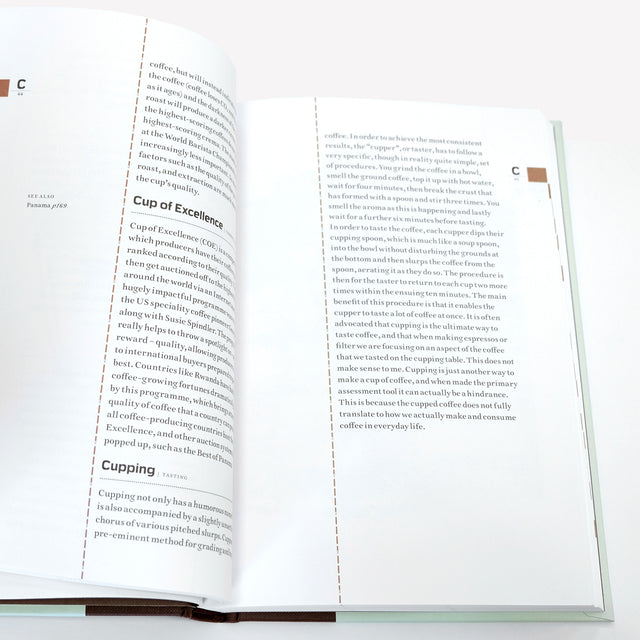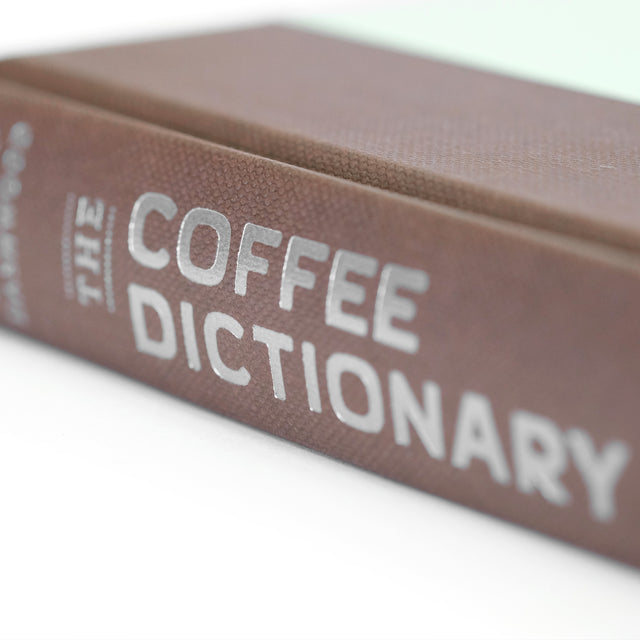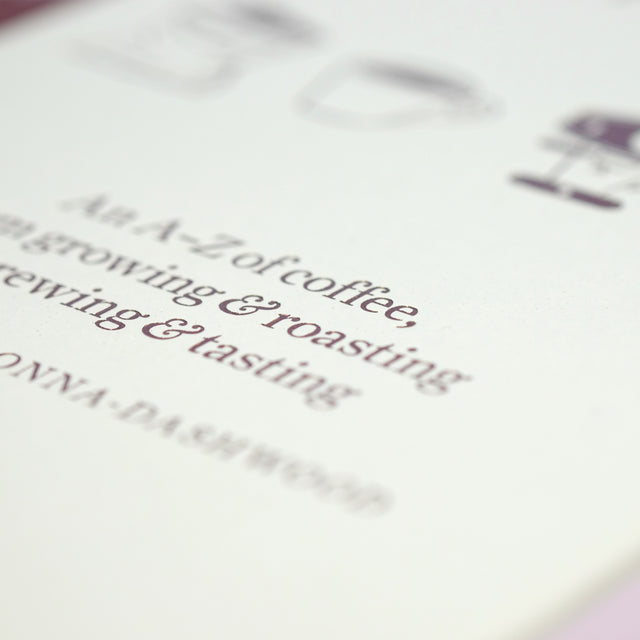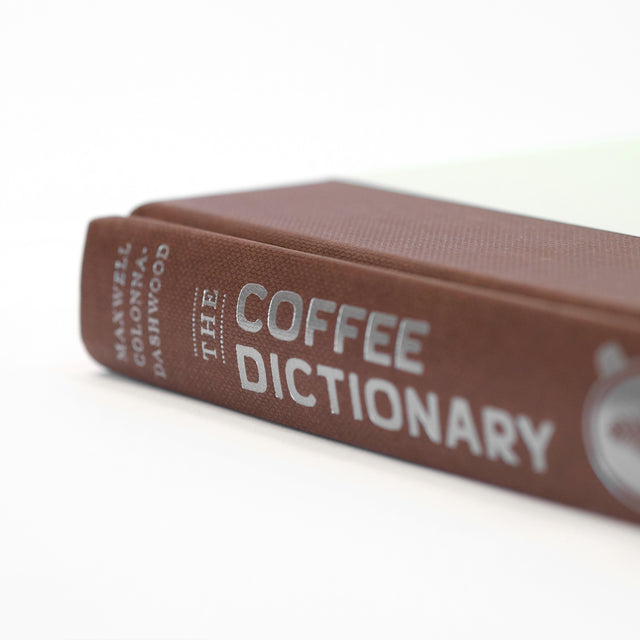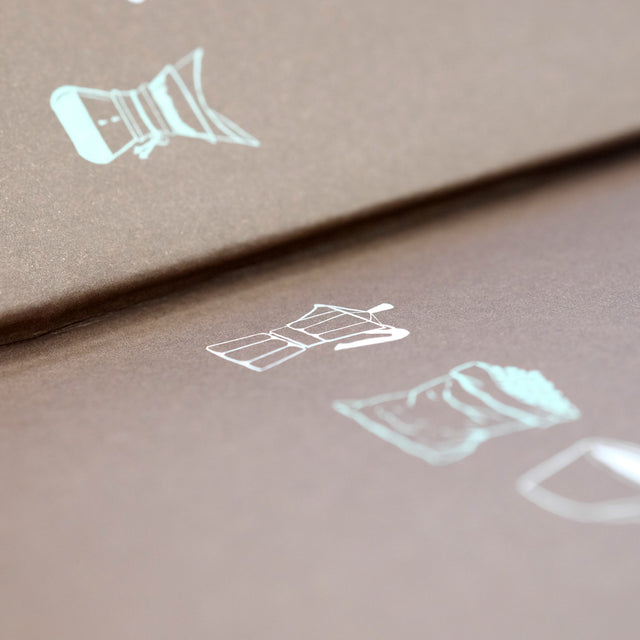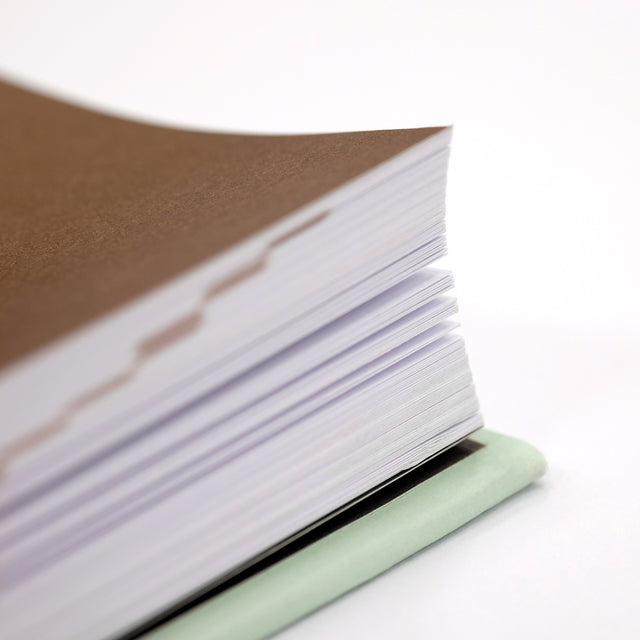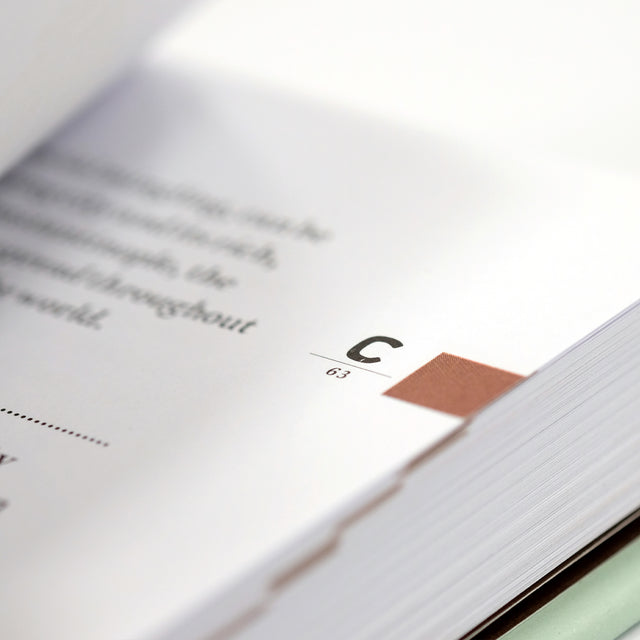 by Maxwell Colonna-Dashwood
An A-Z of coffee, from growing & roasting to brewing & tasting
Coffee is more popular than ever before - and more complex.
The Coffee Dictionary is the coffee drinker's guide to the dizzying array of terms and techniques, equipment and varieties that go into creating the perfect cup. 
With hundreds of entries on everything from sourcing, growing and harvesting, to roasting, grinding and brewing, three-time UK champion barista and coffee expert Maxwell Colonna-Dashwood explains the key factors that impact the taste of your drink. Illustrated throughout and covering anything from country of origin, variety of bean and growing and harvesting techniques to roasting methods, brewing equipment, tasting notes - as well as the many different coffee-based drinks - The Coffee Dictionary is the final word on coffee.
Author Biography
Maxwell Colonna-Dashwood is a champion barista who has competed in the World Barista Championship and has won the UK Barista Championship three times.