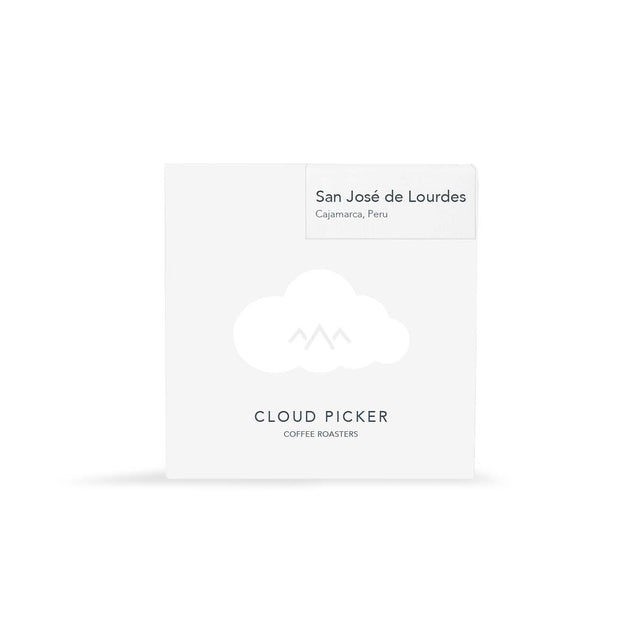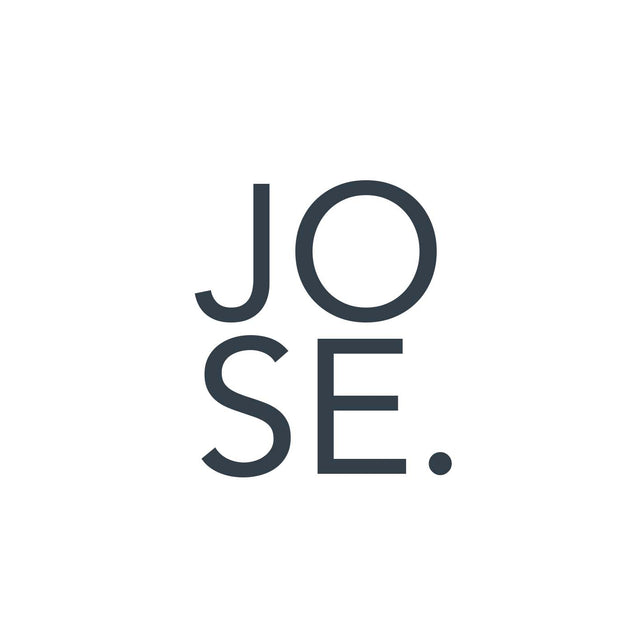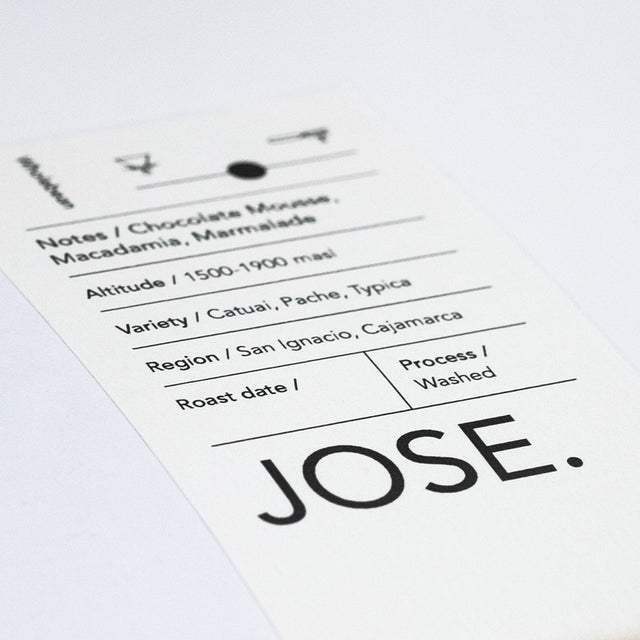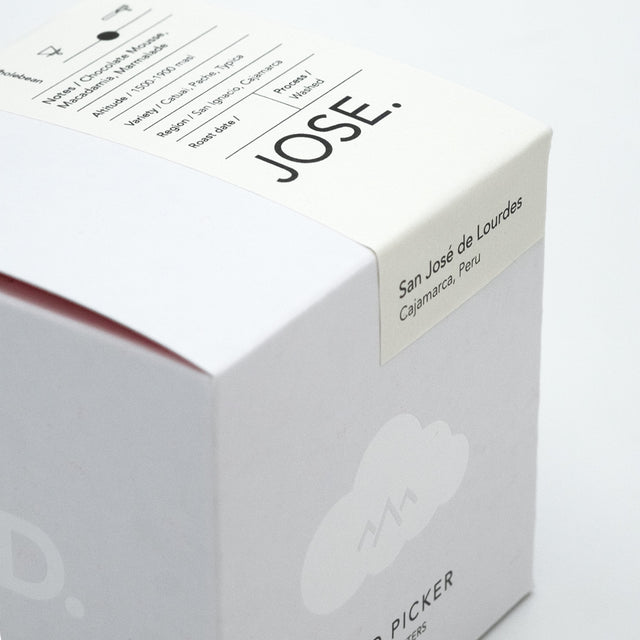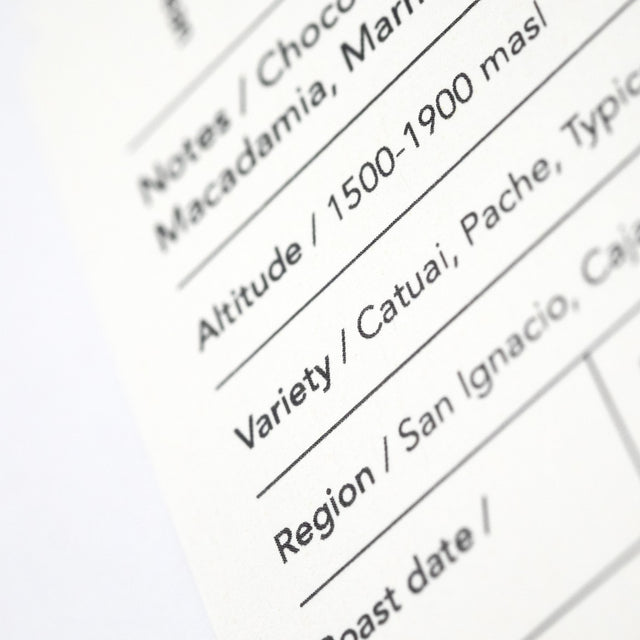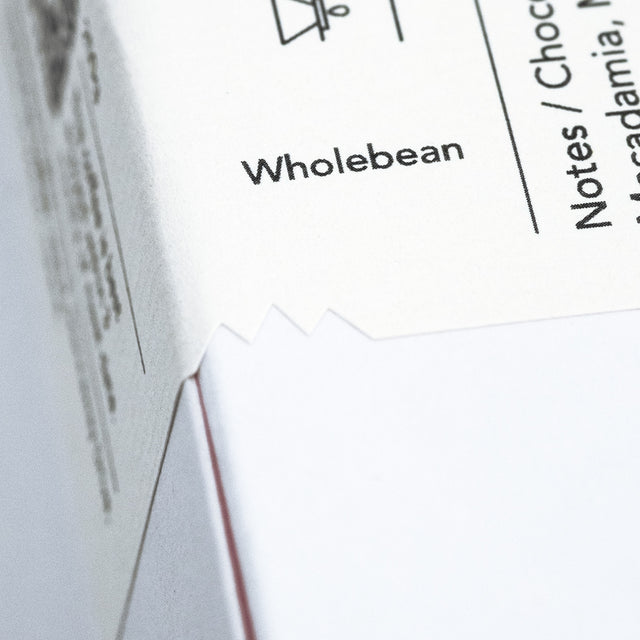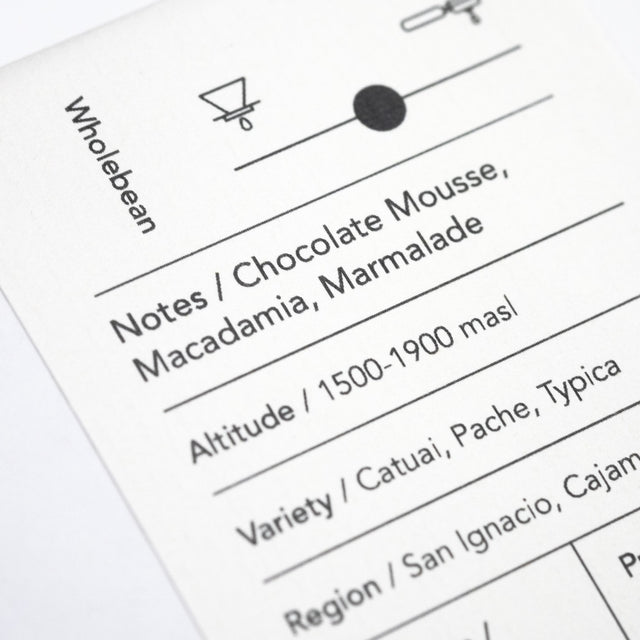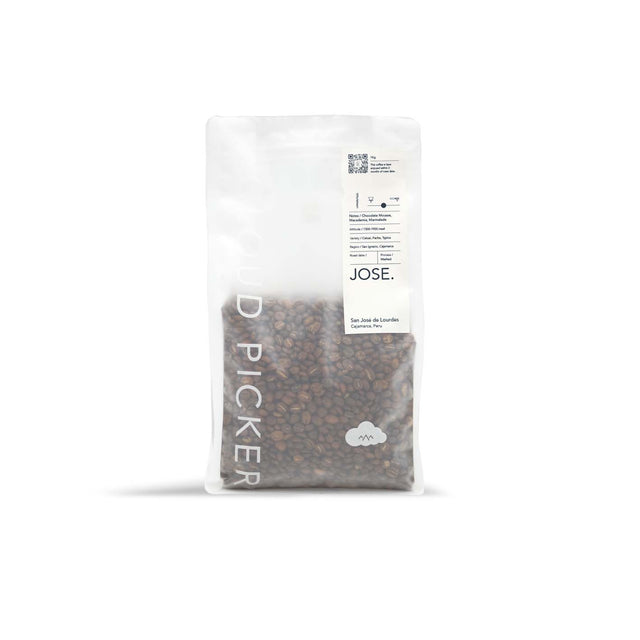 Peru | San José de Lourdes
ORDER ON
WHATSAPP
Chocolate Mousse | Macadamia | Marmalade
Region | San Ignacio, Cajamarca
Altitude | 1500-1900 MASL
Process | Washed
Variety | Catuai, Pache, Typica
This coffee hails from the San Ignacio province of Cajamarca, not too far from our recent Peruvian favourite, the Frontera San Ignacio.
It shares with the Frontera coffee that magic combo of sweet chocolate notes mixed with citrus orangey acidity. San José de Lourdes is a bit further in from the Ecuador border but the whole province has a great reputation for coffee as well as for its natural forests.
We hope you enjoy as much as we have!
Farm Info
As with many of our previous Peruvian coffees, this is a collection of smallholder contributions, standing in stark contrast to the tradition of large estates that have dominated the country's coffee industry until recently. In the industry generally, small coffee farms are far more likely to grow coffee in the shade of trees and in the vicinity of other crops. As the impact of industrial coffee farming on deforestation and biodiversity moves more sharply into focus, it is important to recognise and support the contribution of smallholders, particularly in such a forested province.
The farmers who cultivate this coffee are part of the Cooperativa Agraria Norcafe Peru. They pick and process their cherry on their farms: processing involves pulping and fermentation in water for 28 hours. Most Norcafe farmers use an ecopulper which requires less water than a regular machine. After fermentation, the coffee is washed in fresh water and dried on patios or elvas on the roofs of their houses. After regular raking for 10 days to rotate the beans, the drying is complete.