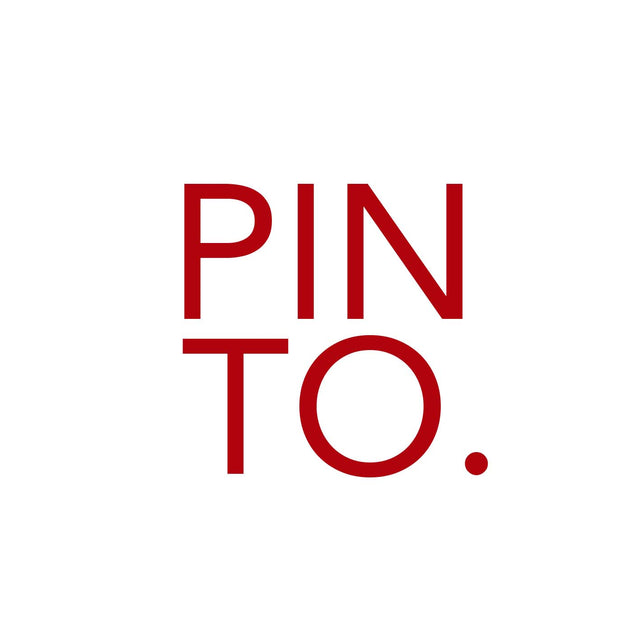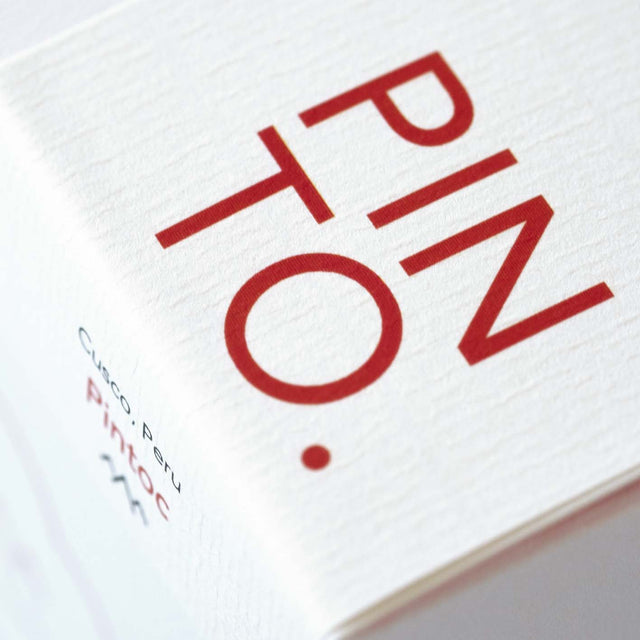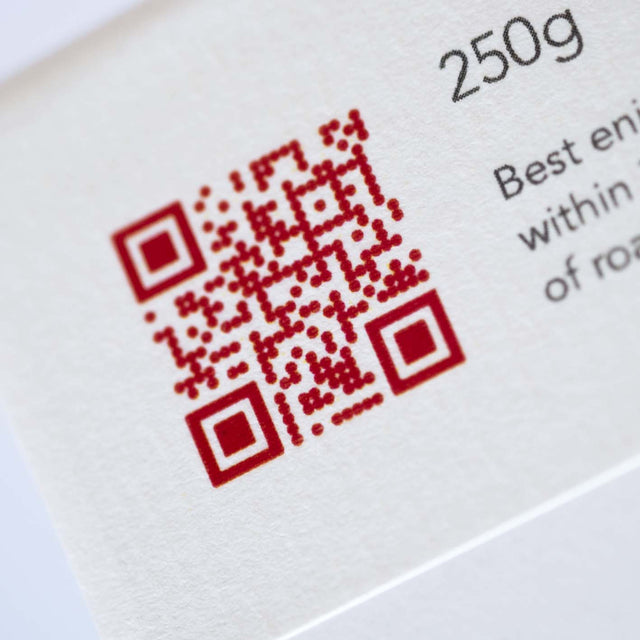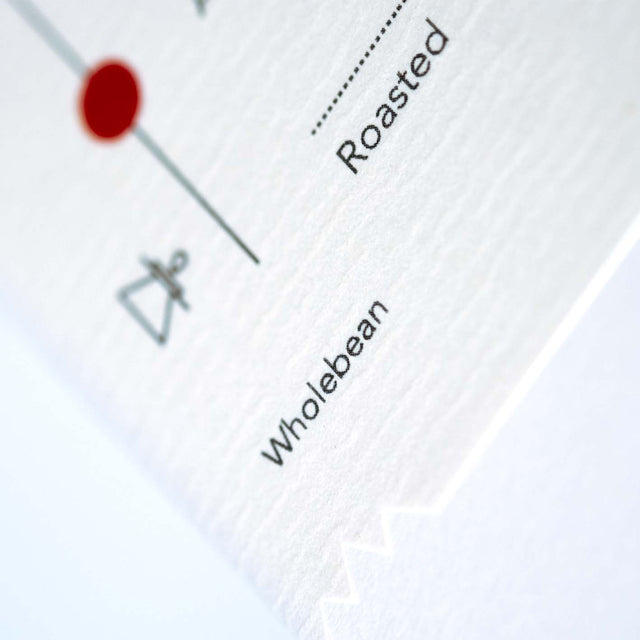 Cocoa | Morello Cherry | Golden Syrup
Altitude | 1742-2021 MASL
Process | Natural
Variety | Typica, Bourbon, Limani
After a series of very popular Peruvian coffees, this one is a new approach: a natural processed bean with bundles of mouthfeel and flavour!
Pintoc is the name of the river that irrigates this coffee and also the area of the San Fernando town where it is processed. The beans are cultivated by 9 farmers and their families and the community practices the Andean tradition of "Ayni" at harvest time.

"Ayni" is a Quechua word for reciprocity and is a tradition that goes back to the time of Tahuantinsuyo. When one community member needs a helping hand, in this case to harvest their cherries, other families and friends will chip in, with the knowledge that similar support will be given in their time of need. The "Yarqa aspiy" practice is also preserved - a tradition of communally maintaining and cleaning the natural and man-made irrigation systems of the farmland. This is accompanied by a festival and a meal - it is a time to celebrate the power of water.
This community has taken a bold step in trying out a natural coffee - unusual in a country of strong traditions of depulping and washing coffees. And the results really jump out in the cup - body, fragrance and juiciness that we hope you will love!