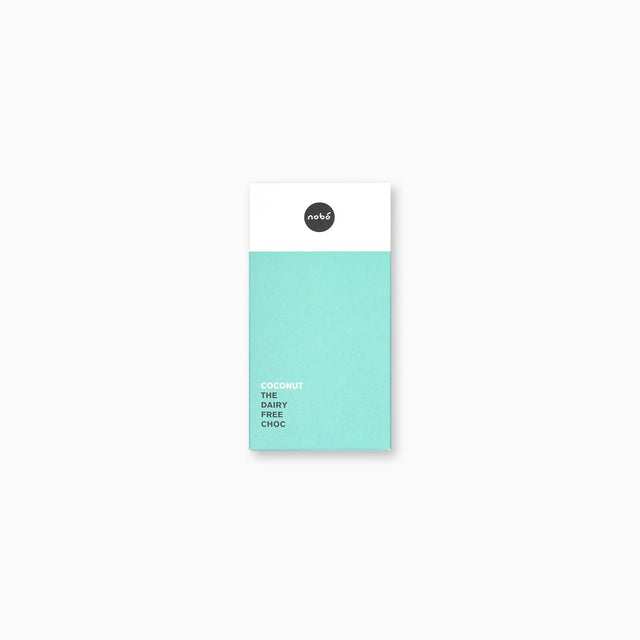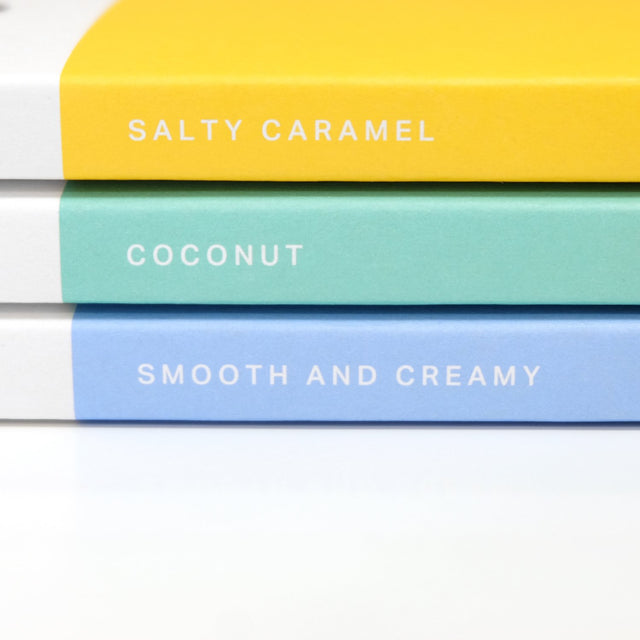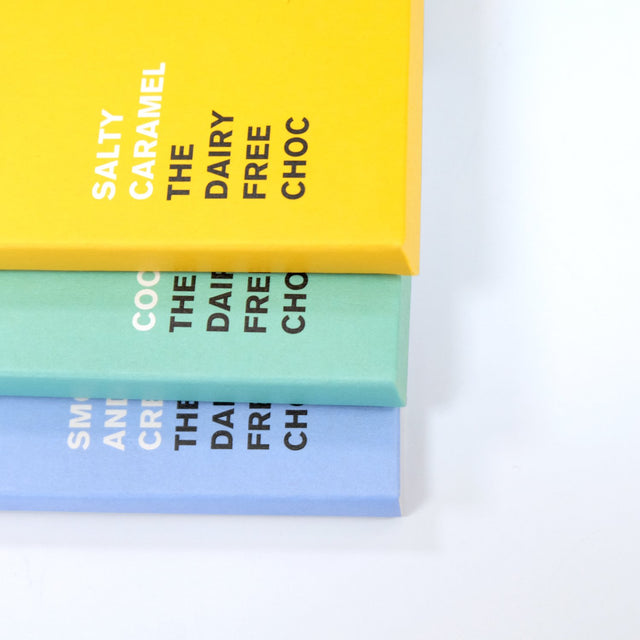 A delicious vegan-friendly Irish chocolate with organic cocoa and 50% less sugar! 

Started by Rachel & Brian in 2012 with a borrowed ice cream machine and a bag full of avocados, Nobó strives to create incredible chocolate with organic ingredients and environmentally friendly packaging - and we absolutely love it!  
Coconut
Flavoured with coconut and topped with toasted coconut chips for added texture and a satisfying crunch. Stoneground with coconut and cashew nut butter for added creaminess! 
Dairy Free. 50% Less Sugar*. Vegan Friendly. Gluten Free. Organic Cacao. Irish. No Refined Sugar. Non GMO. No Soy. 

80g Bar.