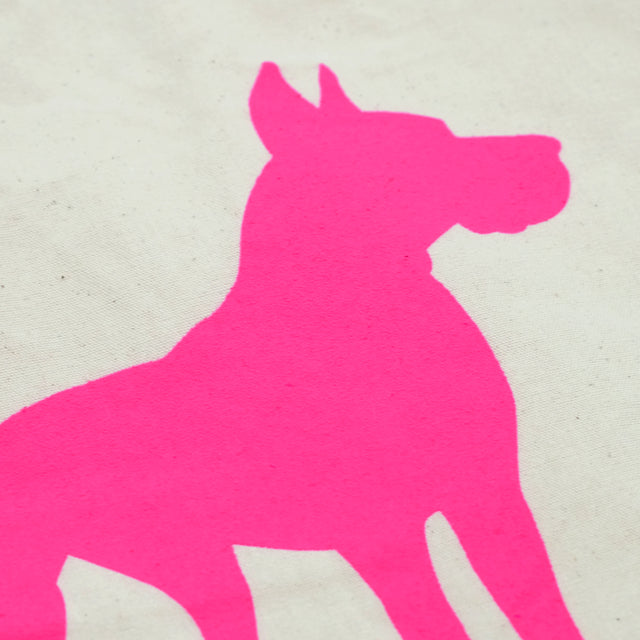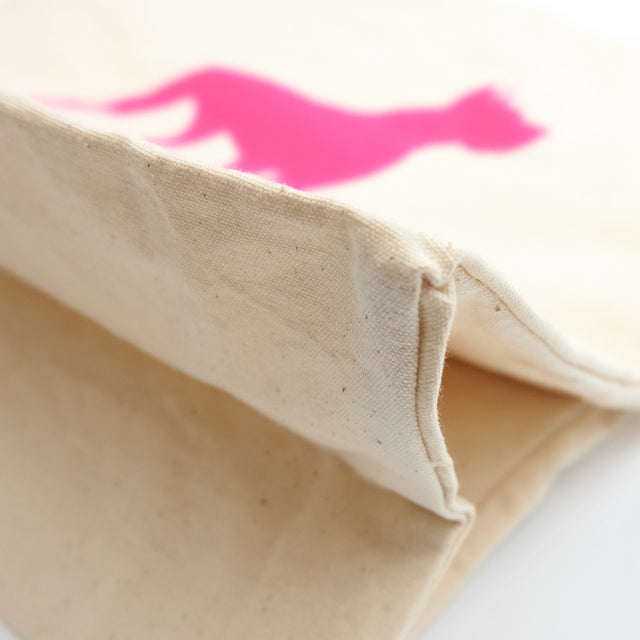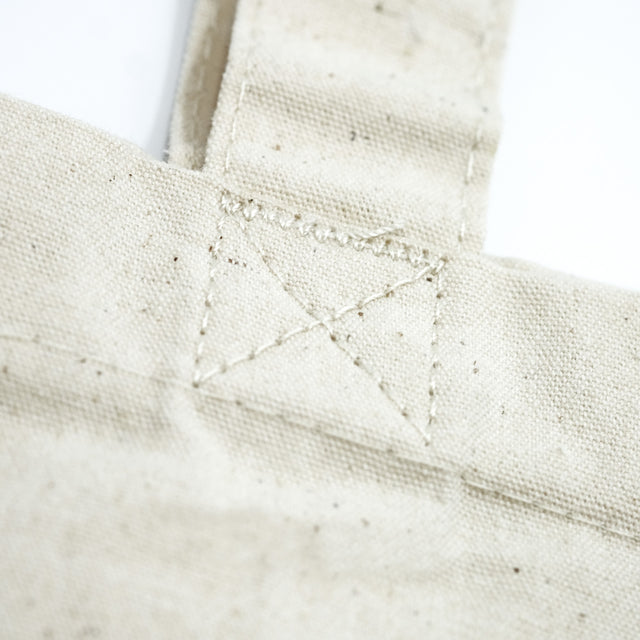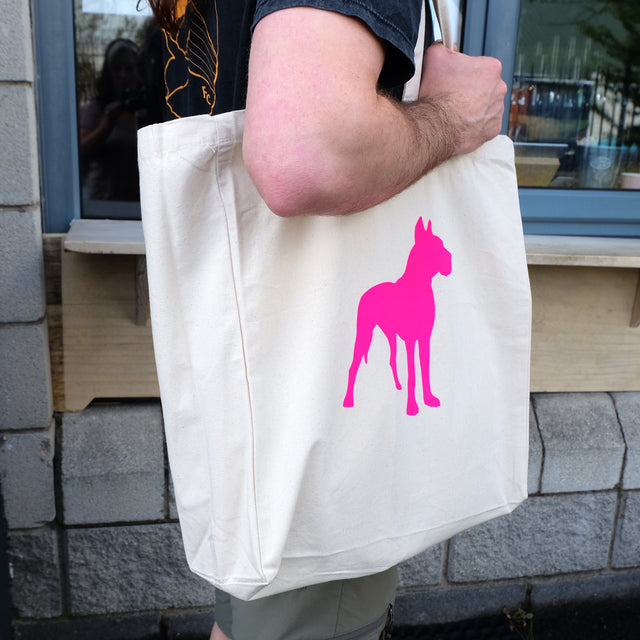 More and more people every day are moving away from single use items in order to live a more sustainable lifestyle. 
Our Henry totes are a bigger and more durable option to our current tote bag. They are heavy duty and 100% cotton. Also, being AZO free they are ethically produced.
Dimensions are 40x40x12cm.