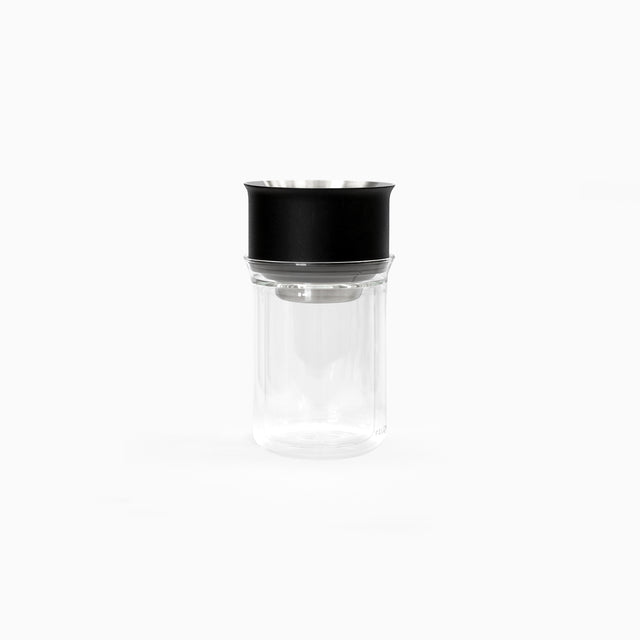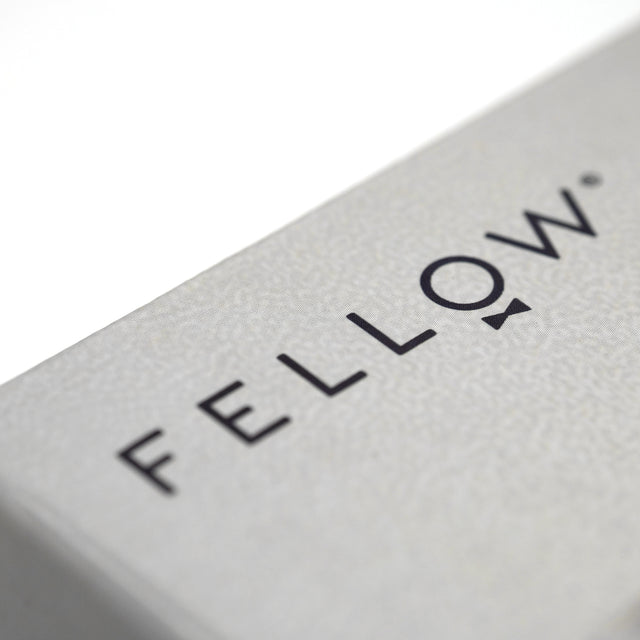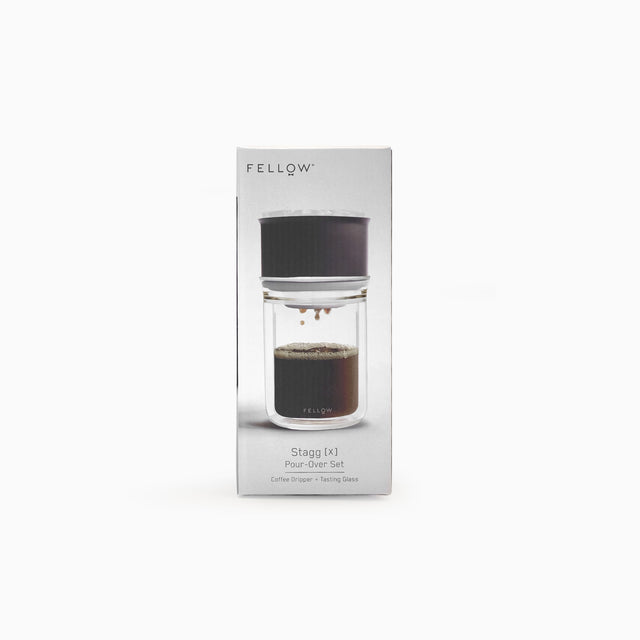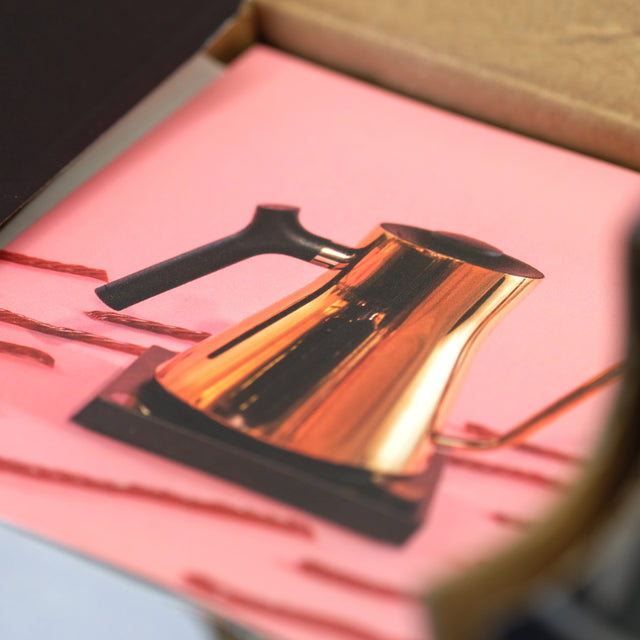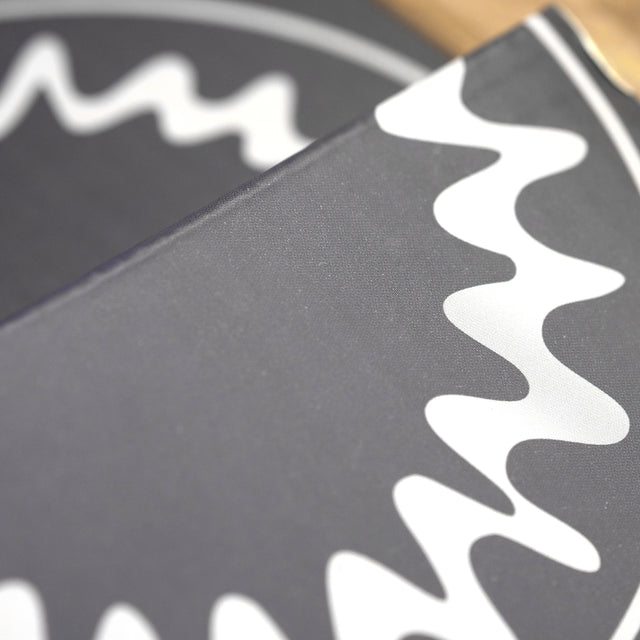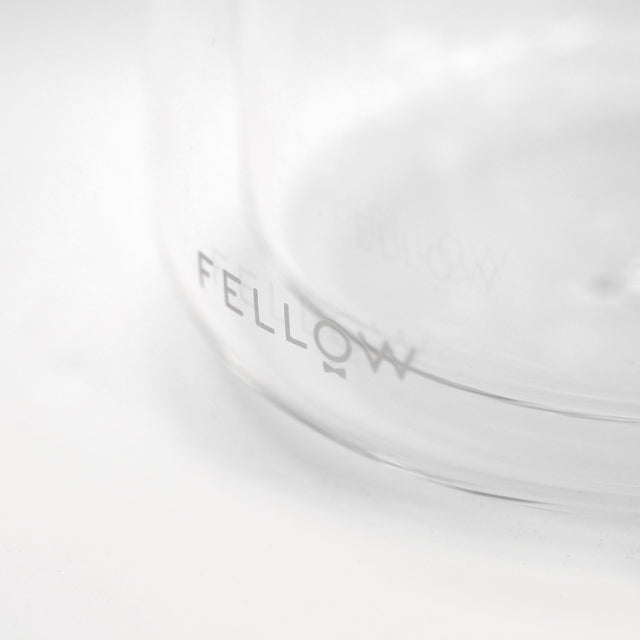 Fellow Stagg [X] Pour-Over Set
A handy pour-over set for an effortless cup of coffee!
Whether you're a coffee expert or novice, Stagg [X] Pour-Over Set will help you consistently brew the perfect cup. Use the ratio aid to ensure the right amount of coffee, every time. Take advantage of Stagg's vacuum insulated body, steep slope and unique hole pattern to kick your pour-over recipe up a notch. 
The 10 oz tasting glass features handblown borosilicate glass with a flared lip – outward flared lip delivers coffee to front of tongue for more flavour.
This set includes a pack of 20 filters, but if you run out, you can purchase more here.