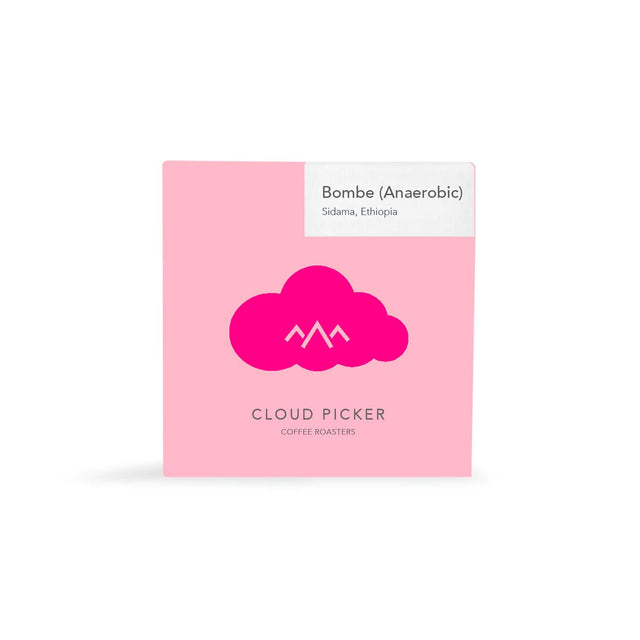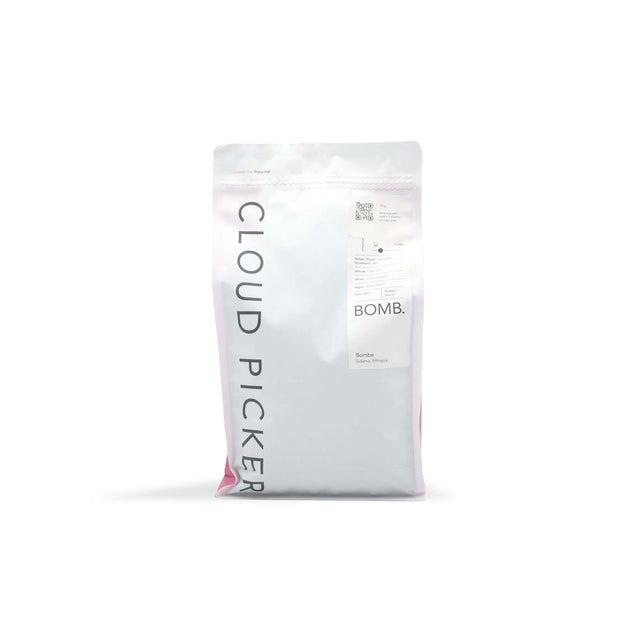 Ethiopia | Bombe (Anaerobic natural)
Rum & Raisin | Cherry Tart | Black Tea
Region | Bensa District, Sidama
Altitude | 1950 MASL
Process | Natural
Fermentation | Anaerobic
Variety | Local Landraces


Like a number of our peers, we have been dipping our toe into the world of experimental fermentations over the last few years. Safe to say that for every magical and complex coffee out there, there is an example of frivolous artifice that gives a bit of excitement on first taste but gets a bit sickly after a few sips.
This is one of those fabulous examples of a really subtle fermentation where we can easily see the gentle changes produced as we had this natural coffee on our offering to compare: a little added sweetness and slight tweaking of the acidity to alter the taste notes of the coffee just a little!
The processing station at Bombe village processes washed and naturals and it also does a small amount of anaerobically fermented coffee, as many stations in Ethiopia have increasingly been trying. This station serves the smallholder farmers in the region surrounding it and is managed by DWD, a company which also manages a number of other stations in the Sidama region.
Dukale Wakayo runs the station, a man well known in the area for his sparkling volleyball career. He was born in the Bensa District to coffee farmer parents and began his career as a sugarcane trader before moving into the world of coffee.