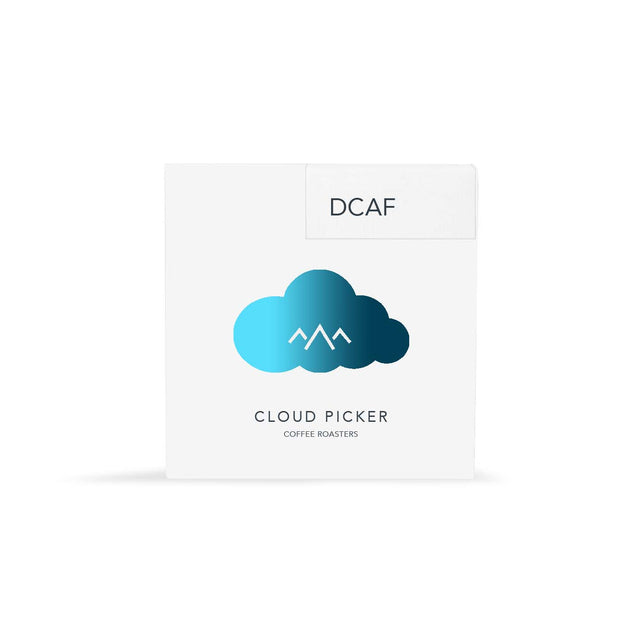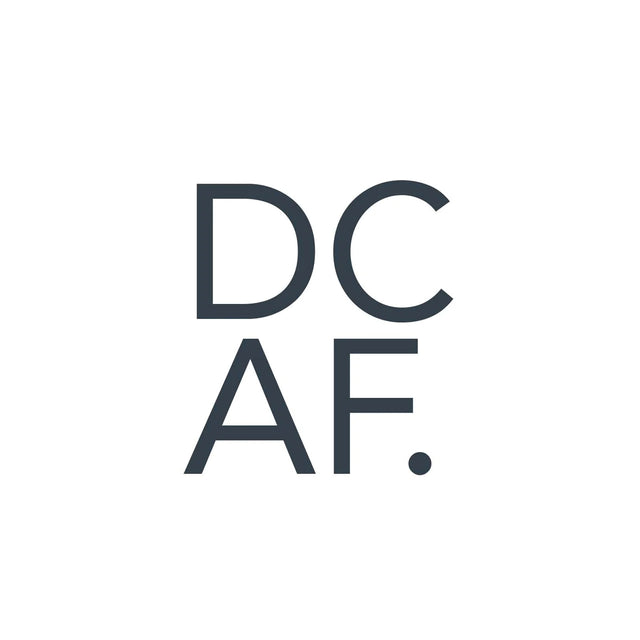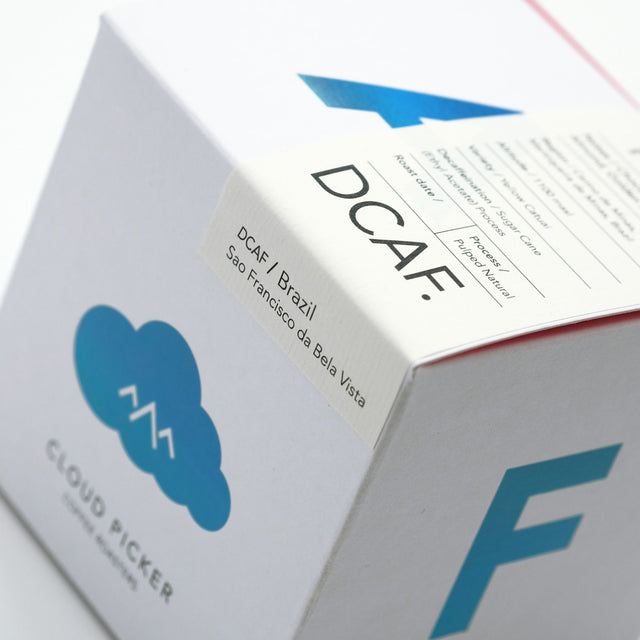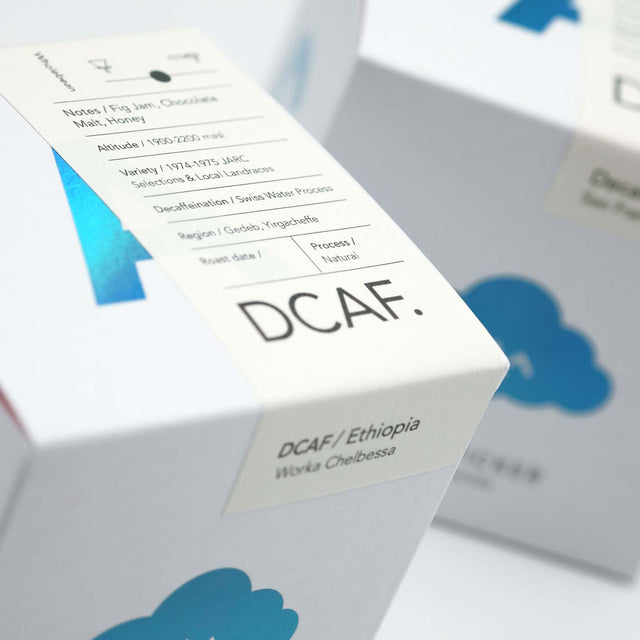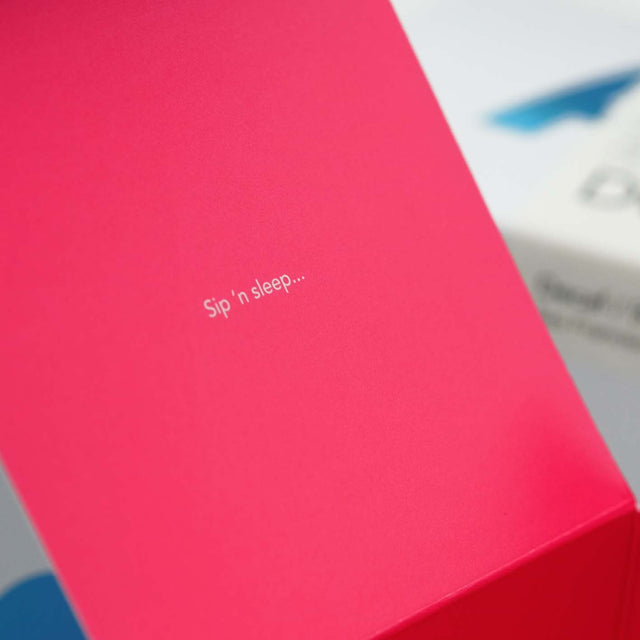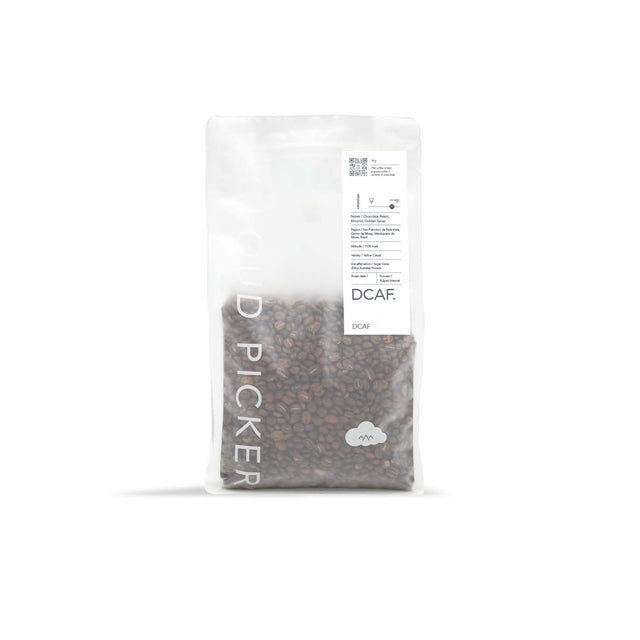 Decaf Subscription (12 months prepaid)
Season Decaf Coffee right to your door?
We always have amazing tasting decafs on offer, these coffees are chosen and roasted with the prerequisite to be equally as tasty as their caffeine based friends. Every three months or so we will have a delightful new Decaf to showcase!

 
You can now enjoy coffee well into the night! Bliss!