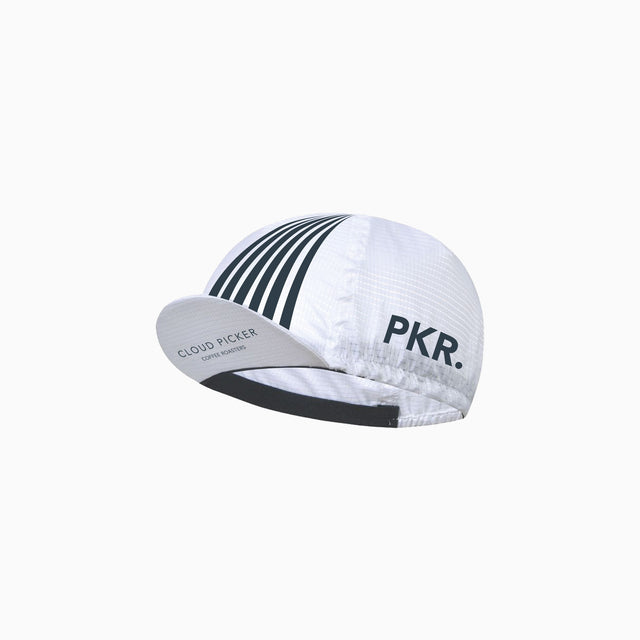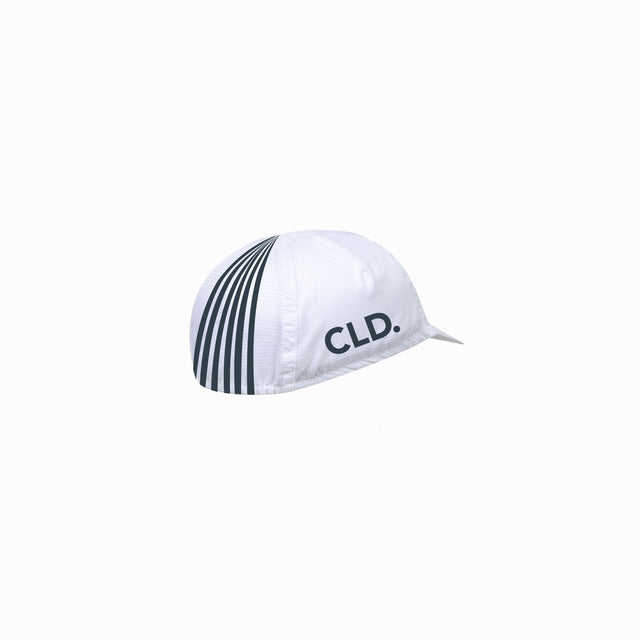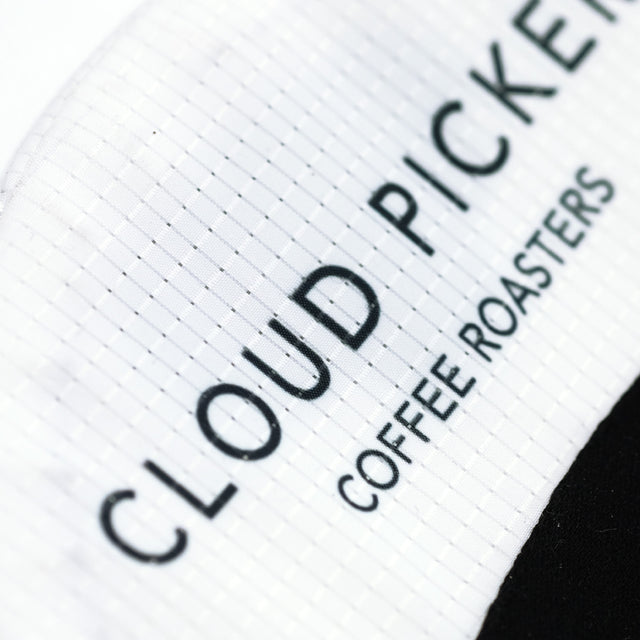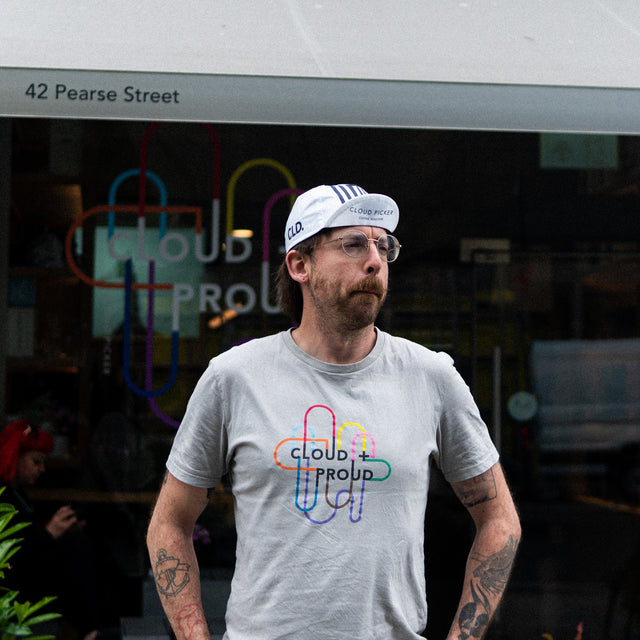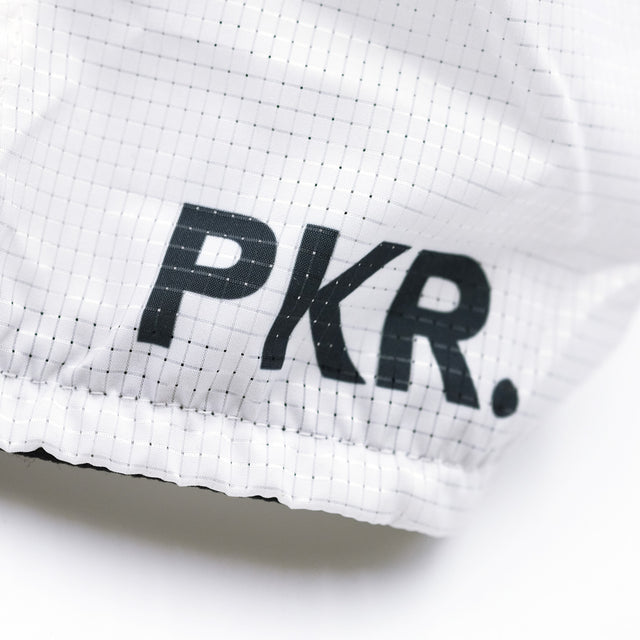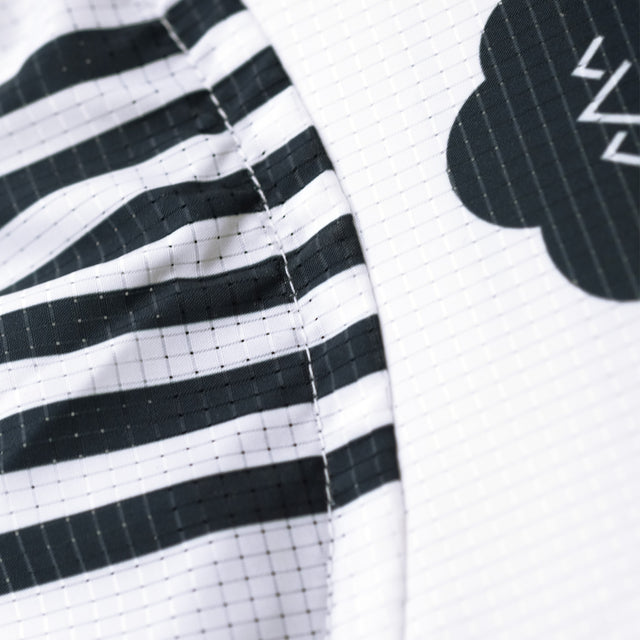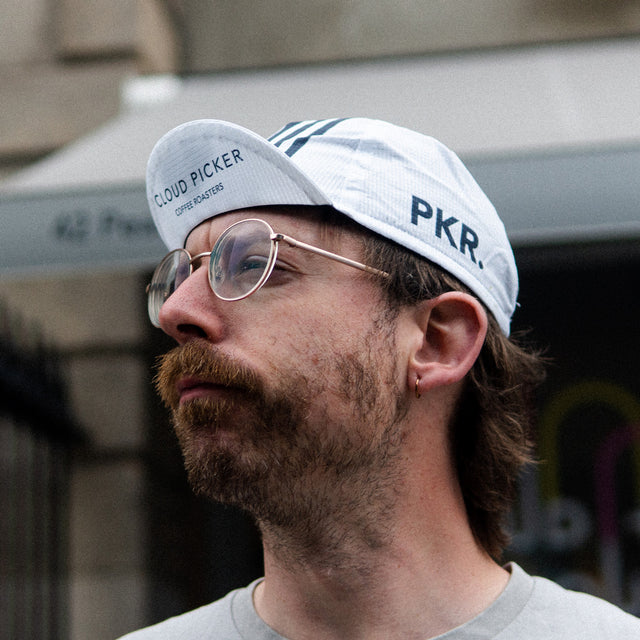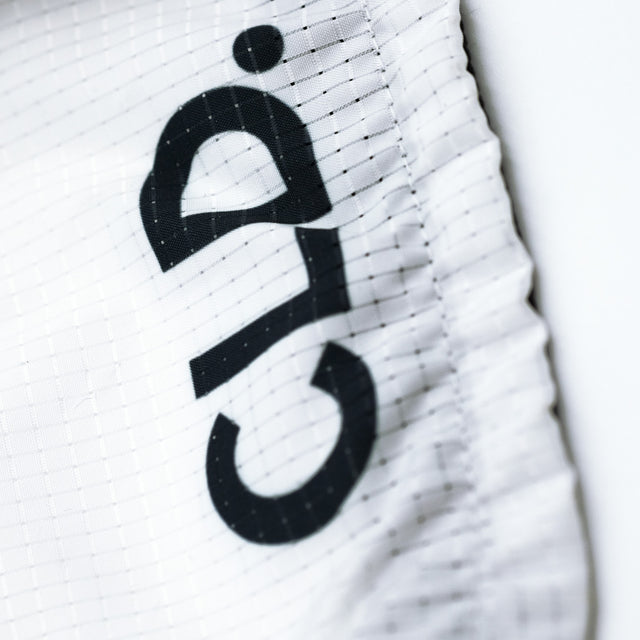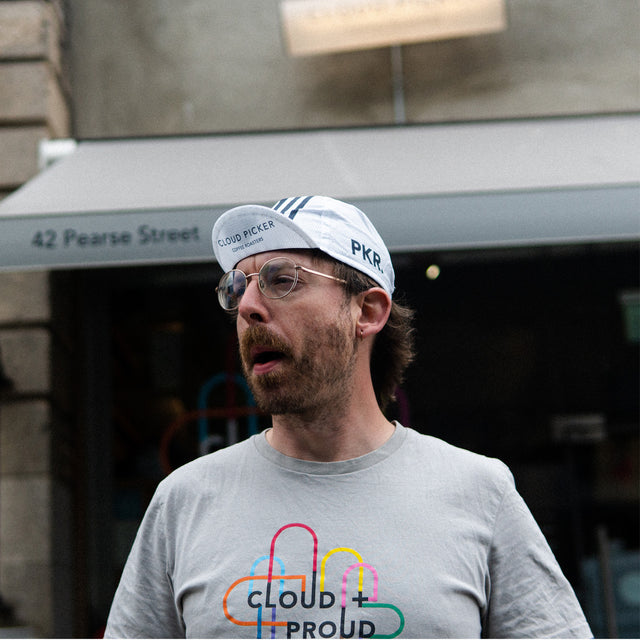 Cloud Picker Cycle Cap: The Trendy Must-Have for Summer Cycling
Stay ahead of the style curve this summer with the Cloud Picker Cycle Cap, the ultimate accessory for cycling 'caficionados' see what we did there?
Designed to blend fashion and function, this cap is a must-have for those who take their cycling seriously and want to make a statement on the road and in their local cafe.
Crafted with meticulous attention to detail, our Cycle Cap features a sleek and contemporary design that perfectly complements your cycling gear. Made from premium-quality materials, it offers superior comfort, breathability, and sweat-wicking properties, ensuring you stay cool and dry even during the most intense rides.
Stand out from the crowd and let the world know that you're part of the cafe cycling heavies!