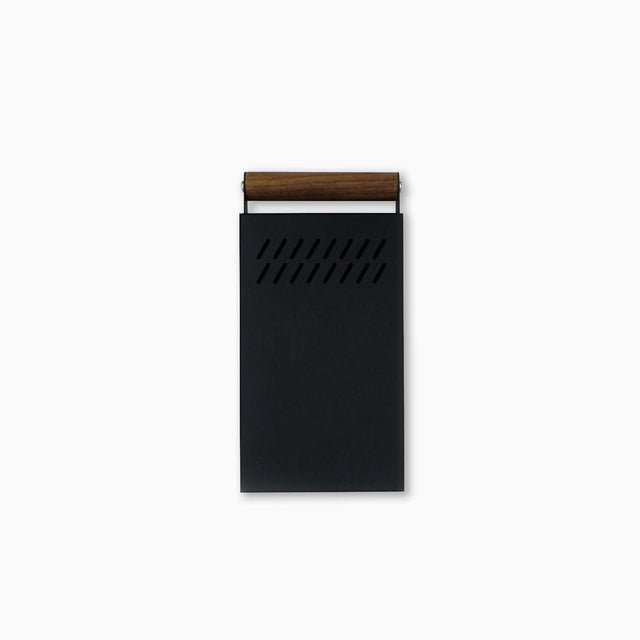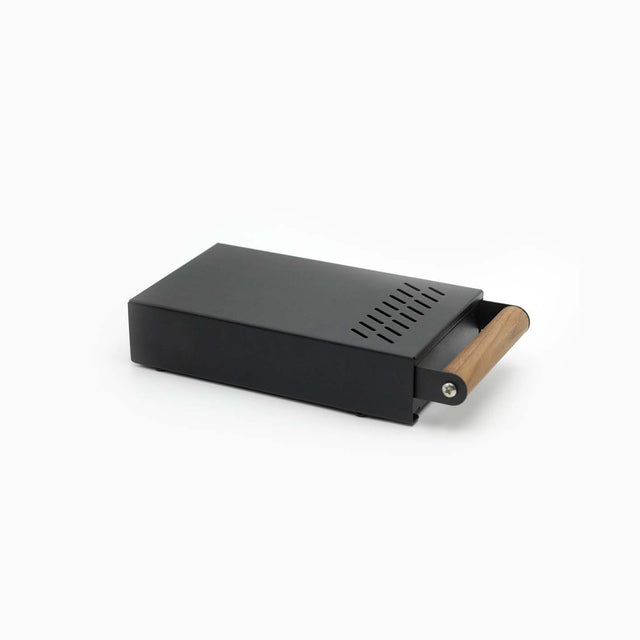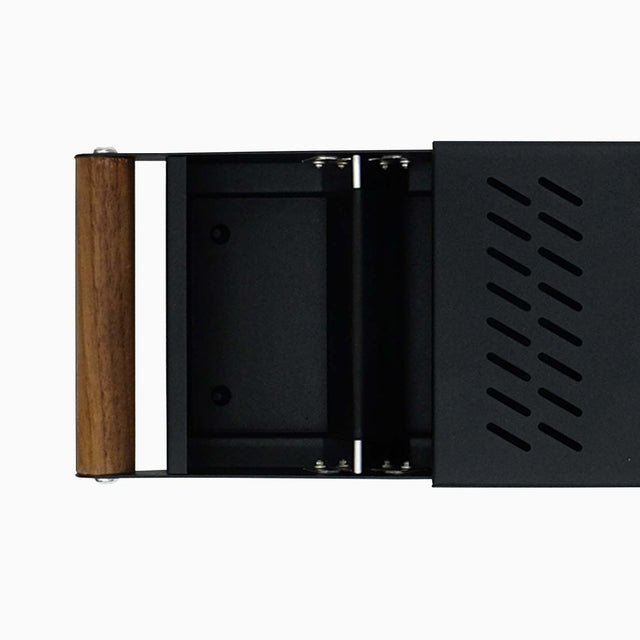 T
he best at home design....by a long way. Made in Dublin - Irish all the way!
Clean and tidy deposit box for your coffee grounds from espresso to filter grounds. Designed for the home, light commercial or on the go user.
Featuring a functional design that will keep your morning coffee routine as quiet as possible, no more waking the neighbours. 
140mmx240mmx55mm