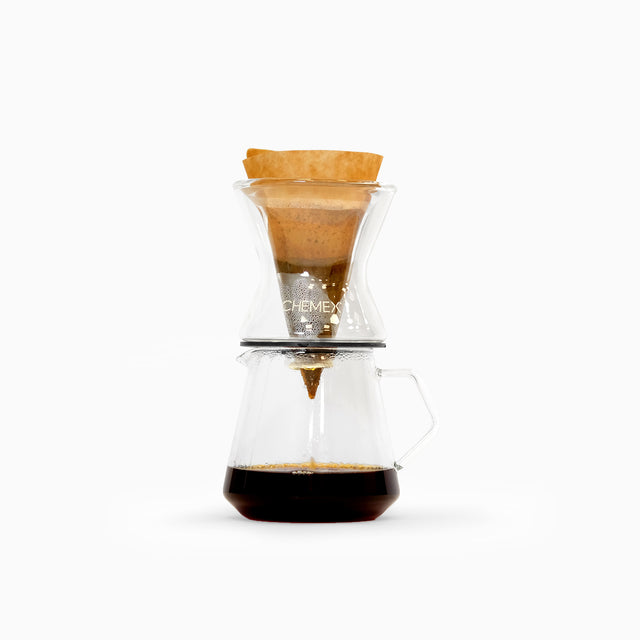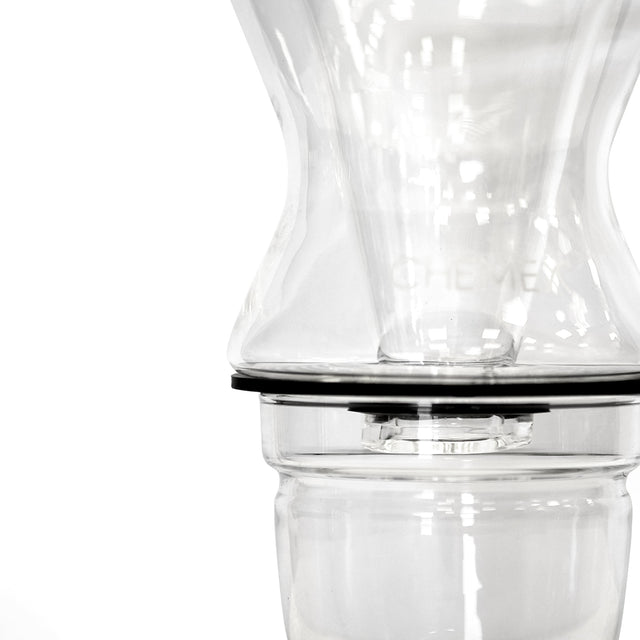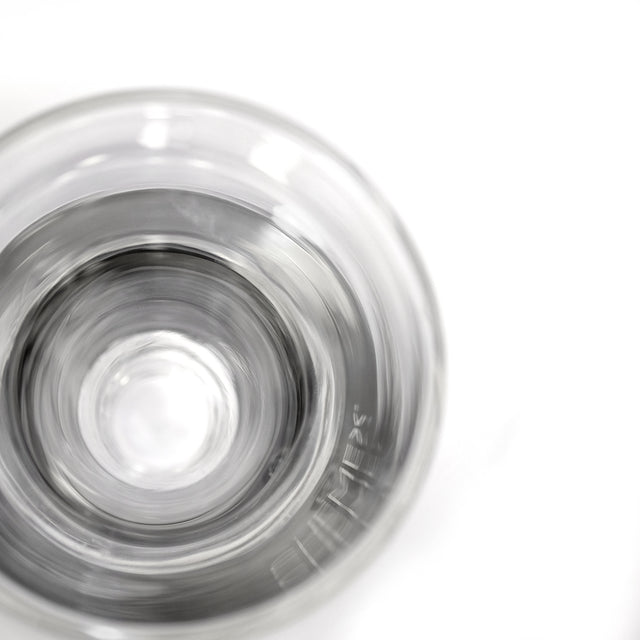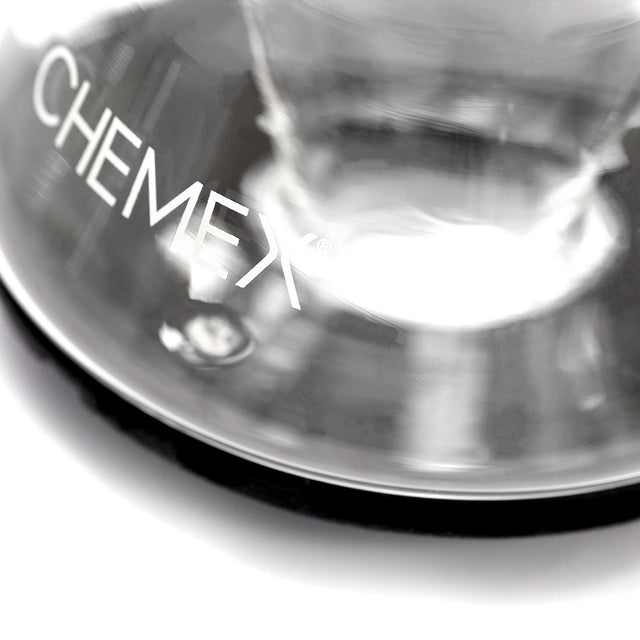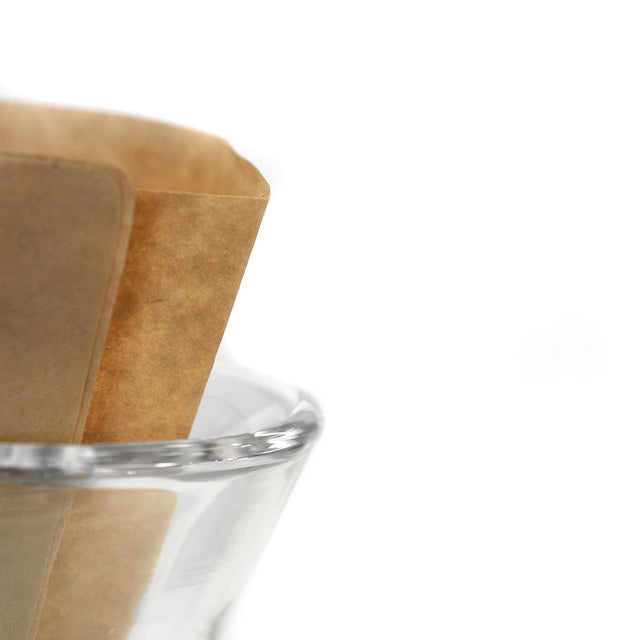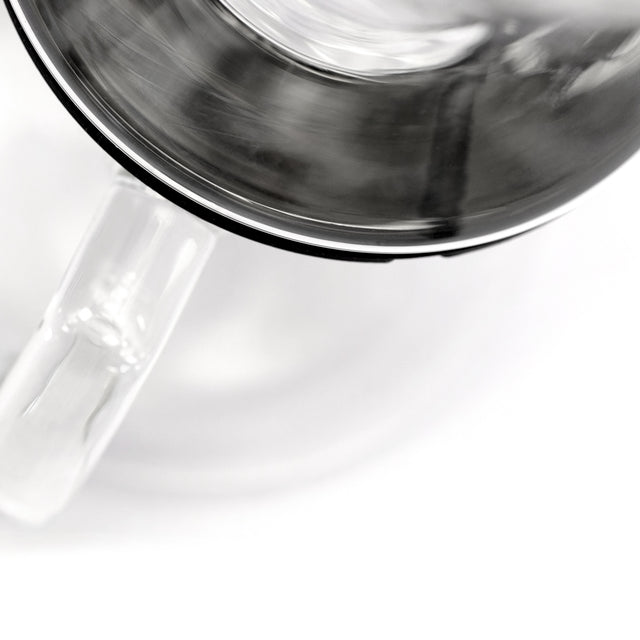 Chemex Funnex Double Wall Single Cup Brewer
Sturdy and portable, this Chemex brewer will prepare one cup of delicious coffee, wherever you bring it! 
The Funnex double wall brewer provides extra insulation and brews up to 15 ounces of perfect coffee quickly and easily. Sturdy, portable and highly functional, this unique brewer is great for use at home, the office, and while travelling. The possibilities are endless!
This brewer is made of double walled pure borosilicate glass and is dishwasher safe. It's conical shape allows proper water to grounds contact and it can brews 5-15 ounces of coffee at one time. The brewer fits 4'' or smaller diameter rims and includes silicon gasket.
Brew jug not included.