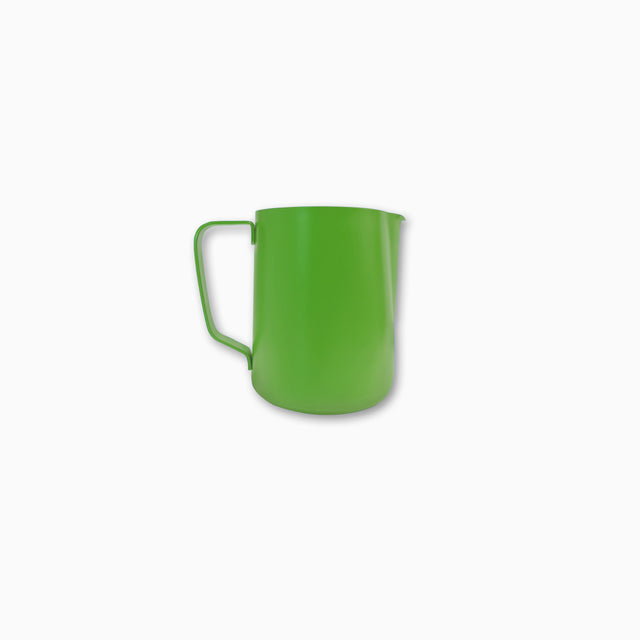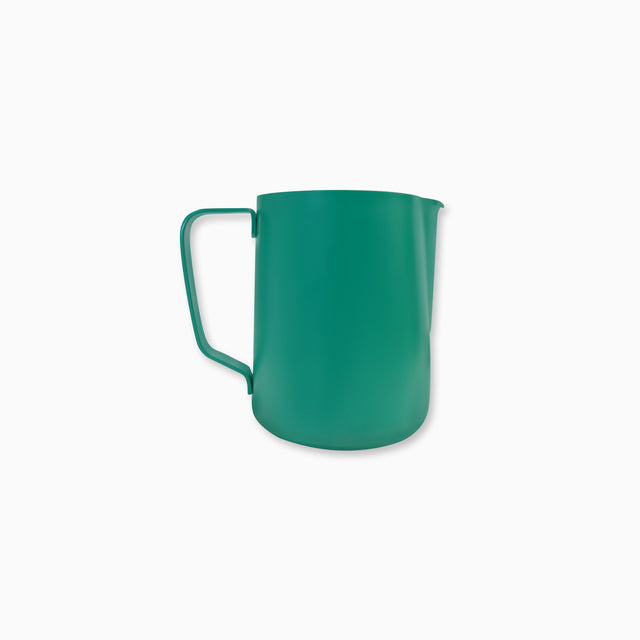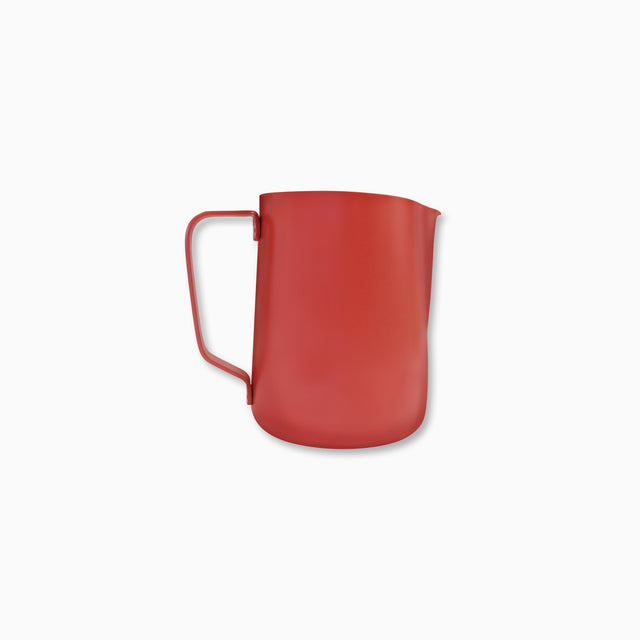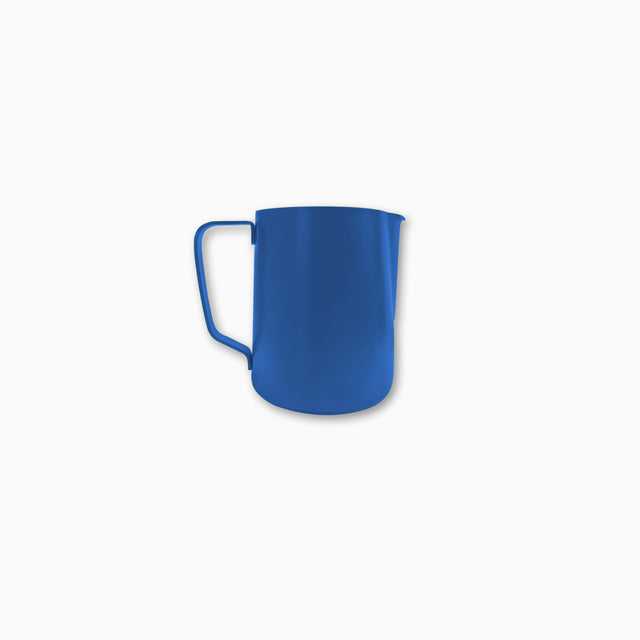 Barista's Milk Pitcher (Teflon)
This pitcher is a stylish choice for any barista looking to steam and texture great milk!
This milk pitcher is constructed with stainless steel and is covered in a non-stick coating making it easy to clean.
Ideal for those who want to easily differentiate between dairy and alternative milk pitchers.