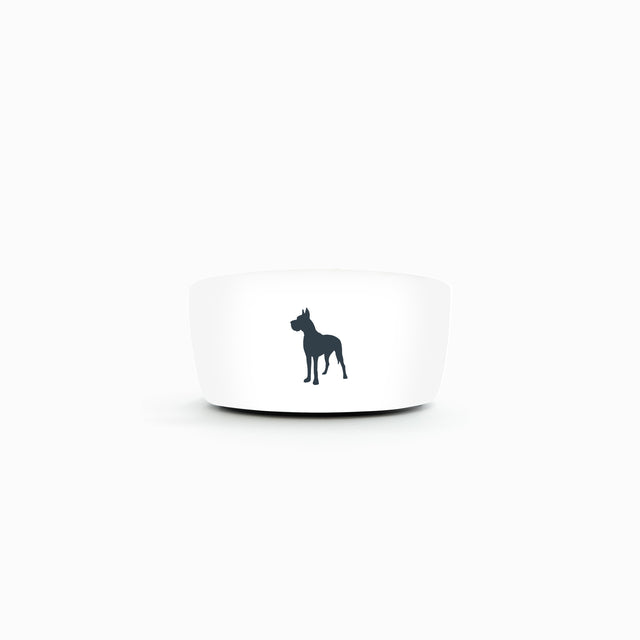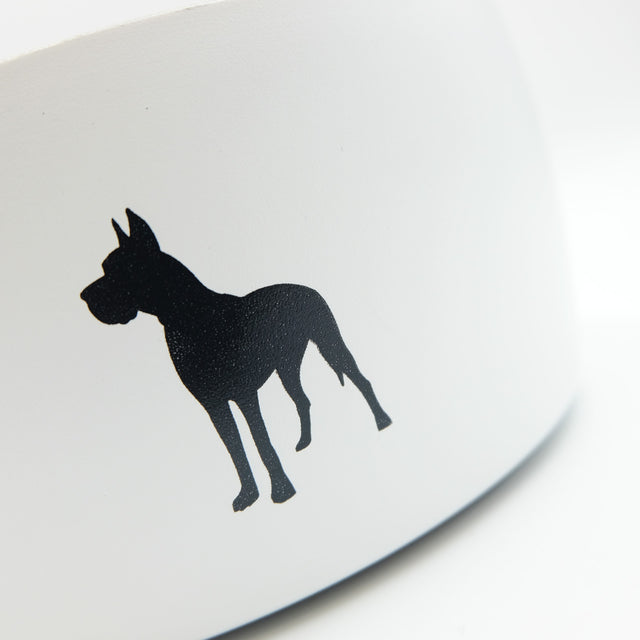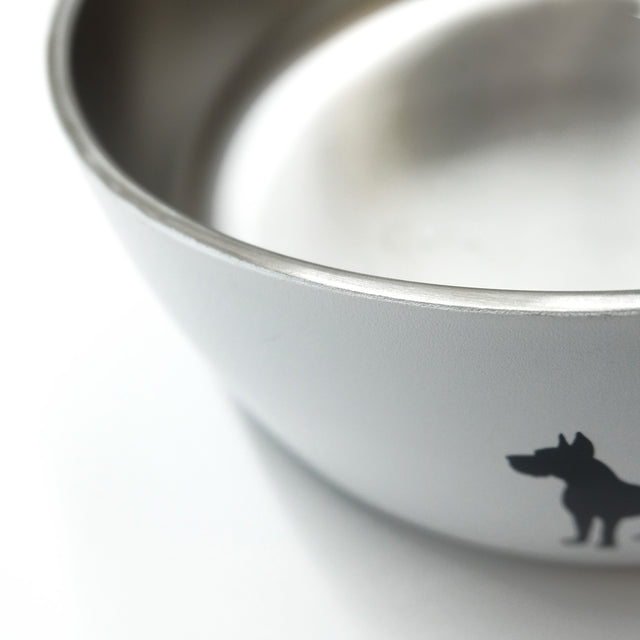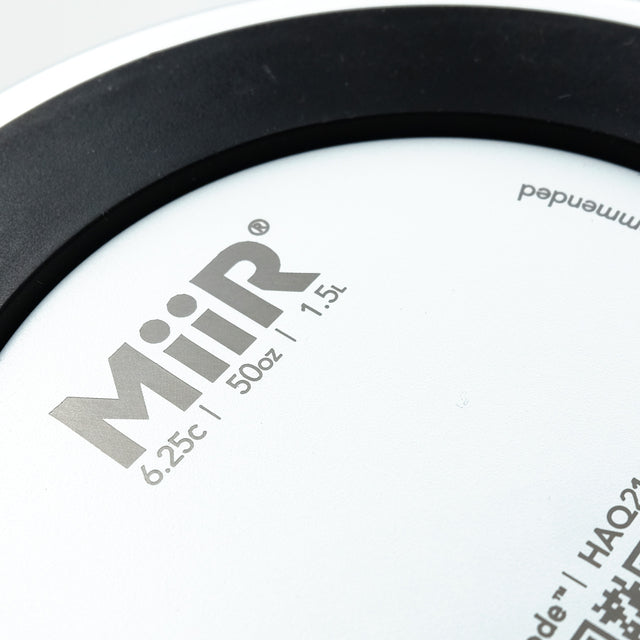 Finally, our furry friends can help make a paw-sitive impact on the world!
Made of durable stainless steel and finished in a Hardshell™ powder coat, the MiiR Dog Bowl holds over 6 cups of food or water and stays in place with a non-slip footpad, even for the most voracious appetite. Approved by Canine Companions® Veterinarians.
Care
Hand wash recommended. Clean with a mild detergent and soft sponge before use. After washing, dry with a towel or allow to air dry.
Features
• 6.25c | 50oz | 1.5L
• 18/8 stainless steel
• Double-wall construction
• Non-slip rubber footpad
• 3.5" depth for easy eating/drinking
• BPA free
• Hardshell™ powder coat finish
• Limited lifetime warranty