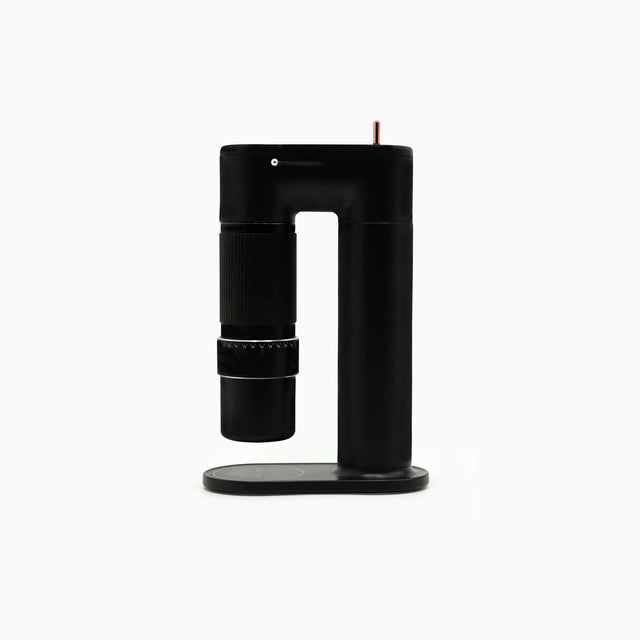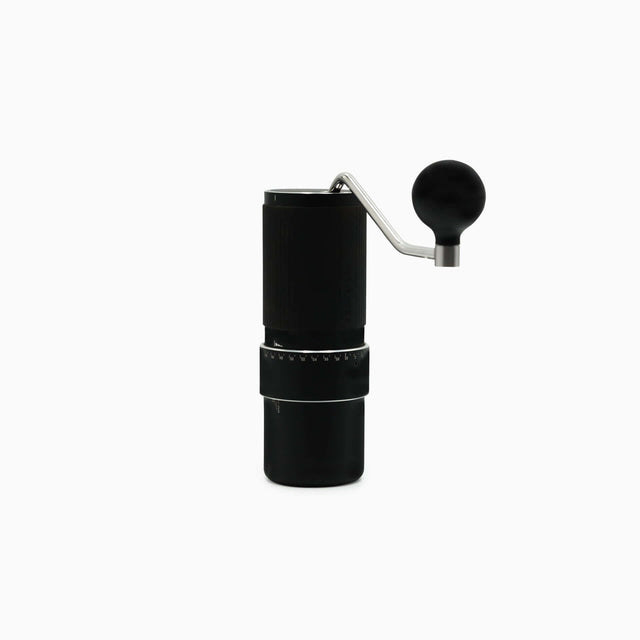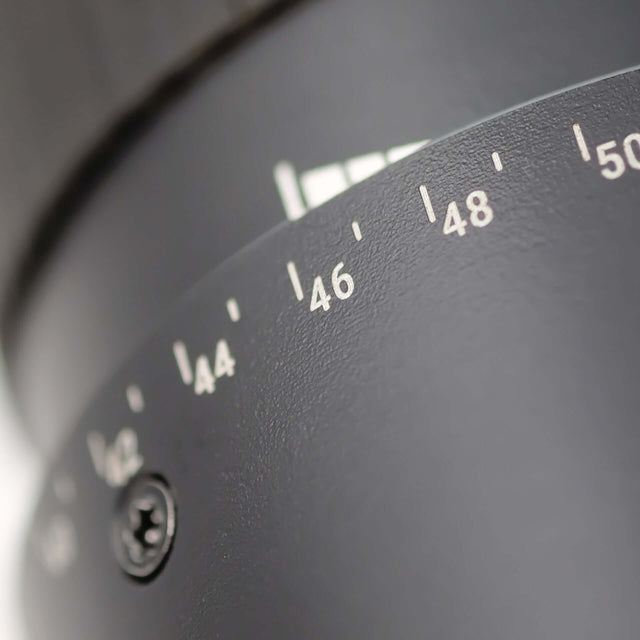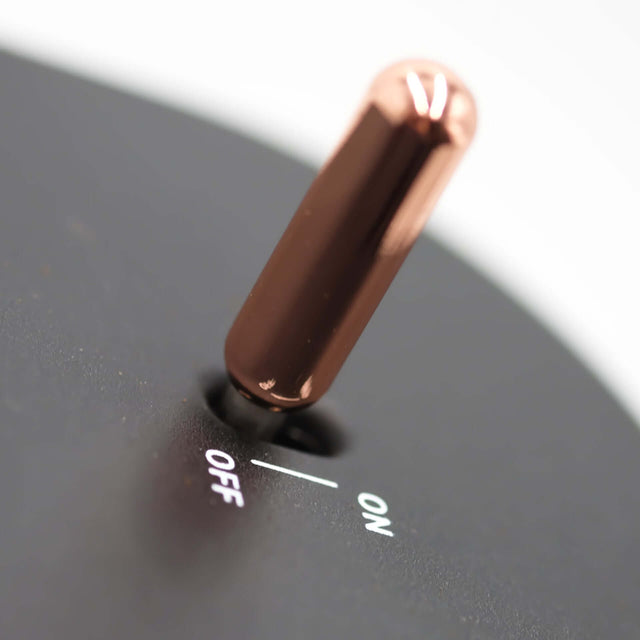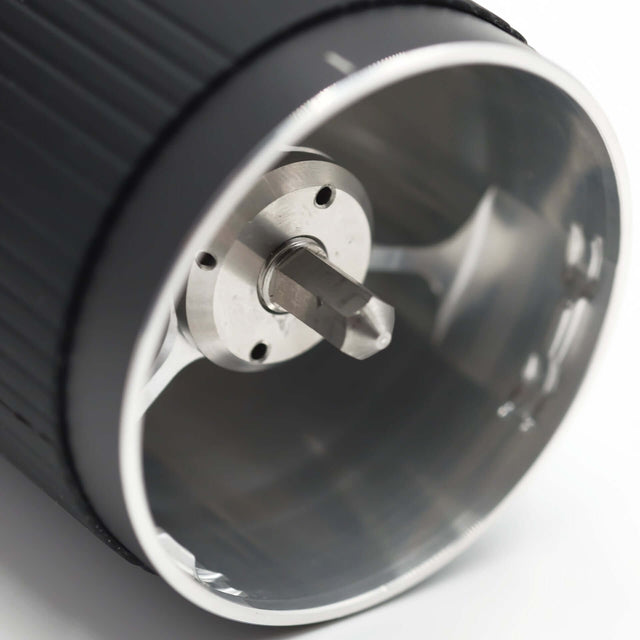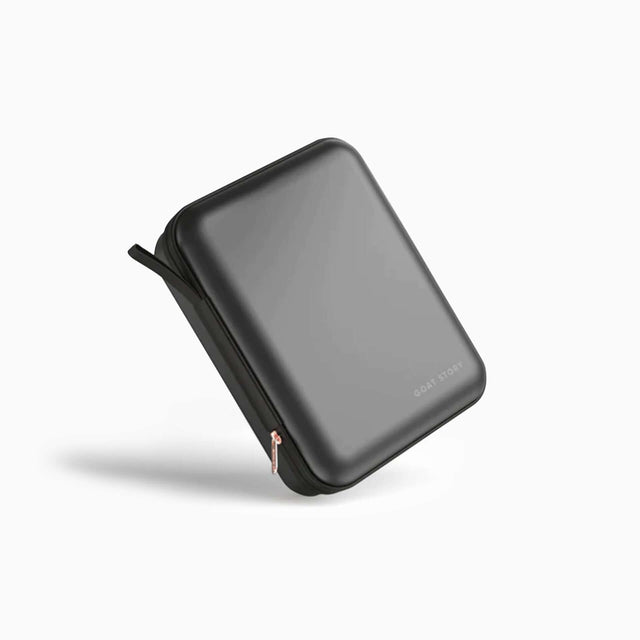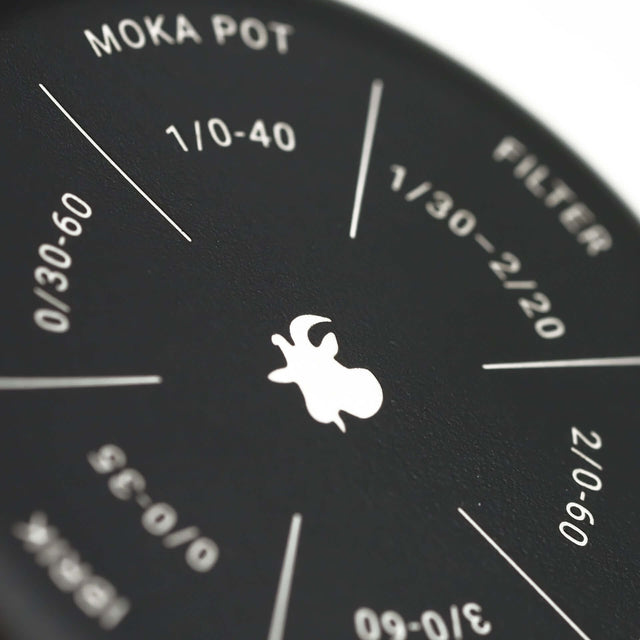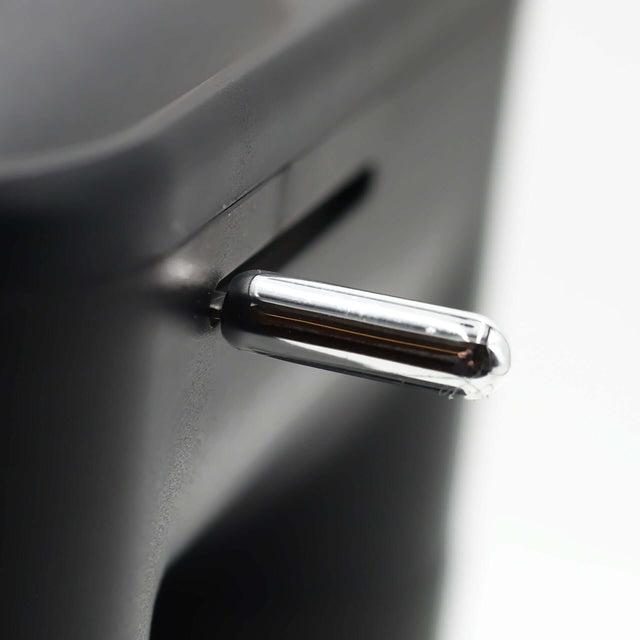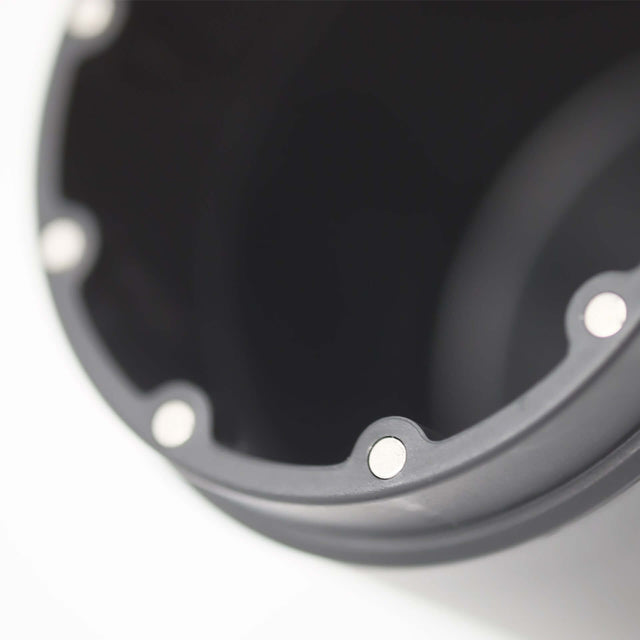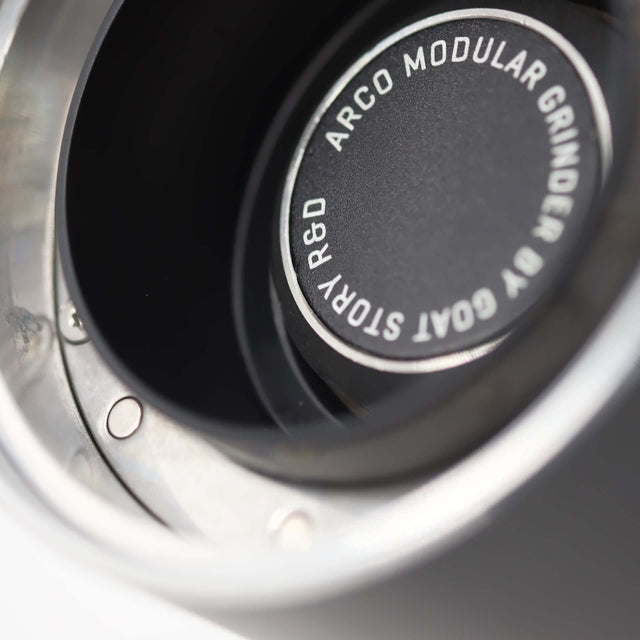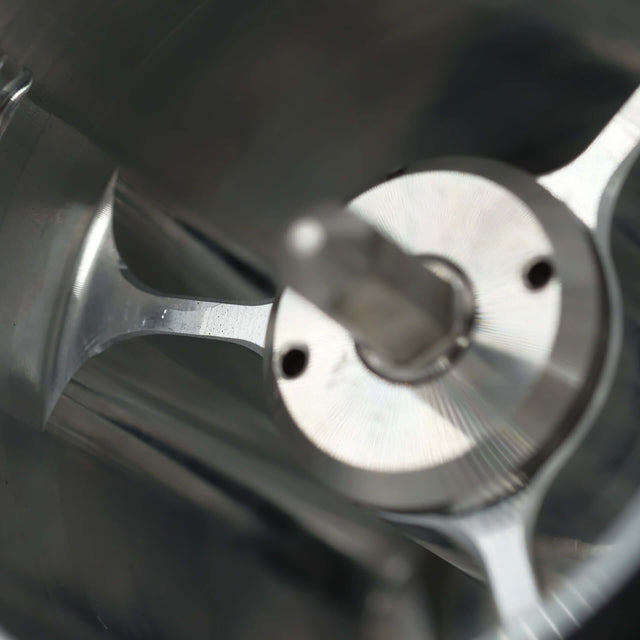 ARCO 2-IN-1 Coffee Grinder
ARCO Coffee Grinder
Red Dot Design Award Winner and SCA Best New Product 2022!
ARCO is a 2-IN-1 high precision coffee grinder that can be used as an electric grinder or as a hand grinder.
Bridging the gap between the luxury of electric grinders and the freedom of hand grinders.
ARCO is a single dose grinder with a smooth grind setting mechanism and nearly zero retention will change the way you grind. Forever. 
Purchase the hand grinder travel case separately here.
Specifications
Holds up to 50g of coffee per grind
180 grind settings from Turkish to Cold Brew - and everything in between
Carbon & Nitrogen Treated Steel Conical Burr Set 
Magnetic catcher/doser - which also fits most portafilters perfectly! 
10mm steel shaft twin ball bearings
Arco 2in1 Grinder
Height: 280mm
Width: 92mm
Depth: 190mm
Weight: 2820g
Arco Hand Grinder Only
Height: 180mm
Width: 63mm
Depth: 190mm
Weight: 800g
Both Versions
Catcher capacity: 50g
Conical burr size: 47mm (outer), 32mm (inner)
Motor: High speed AC motor reduced to 360 rpm
Noise level: 65 dB
Power source: 110V or 220v
Plug: Irish / English 3 pin plug