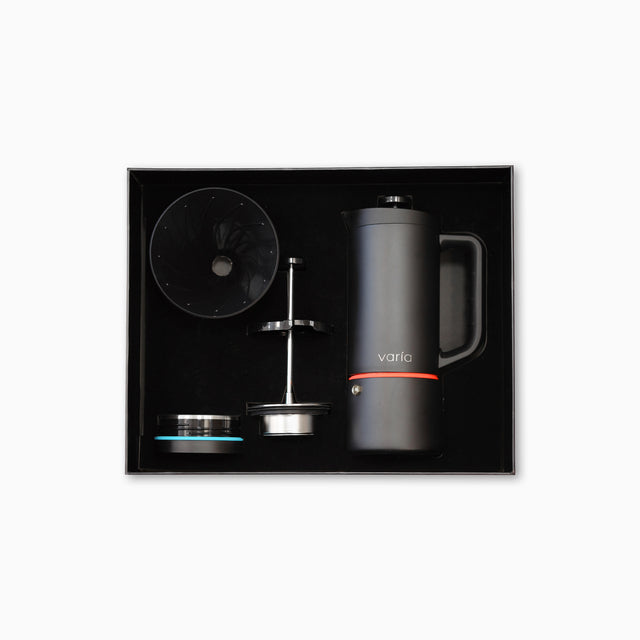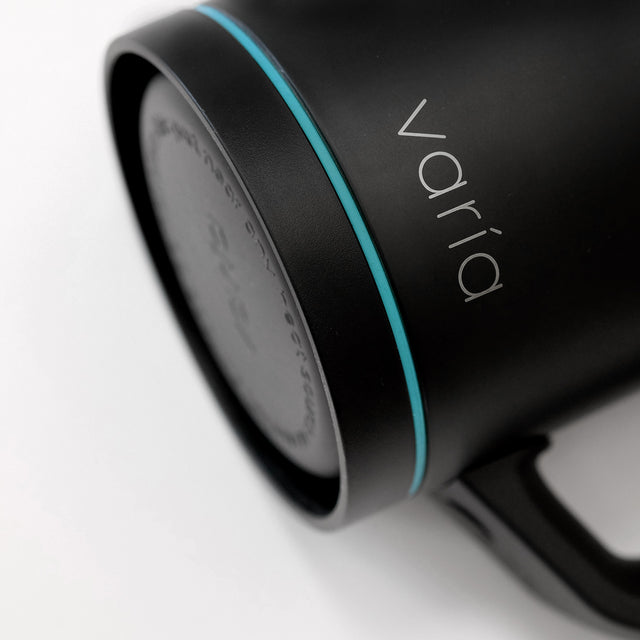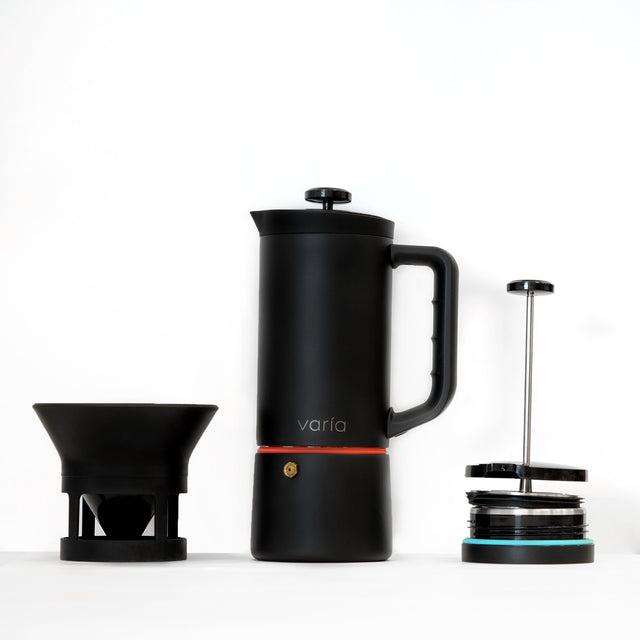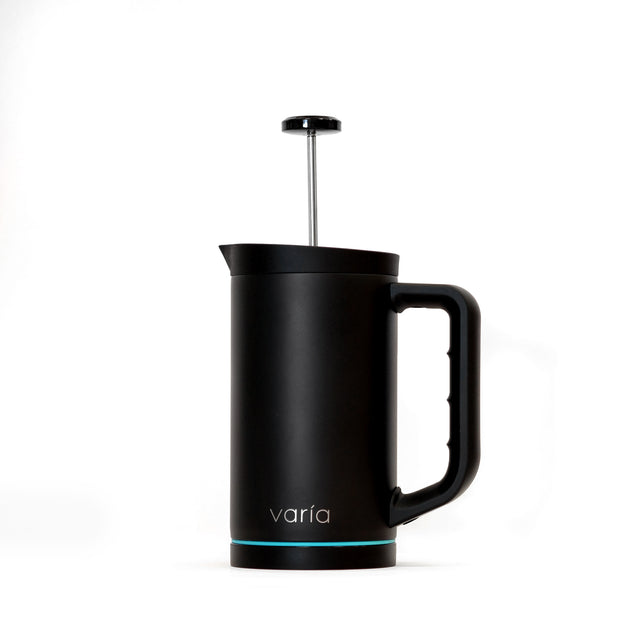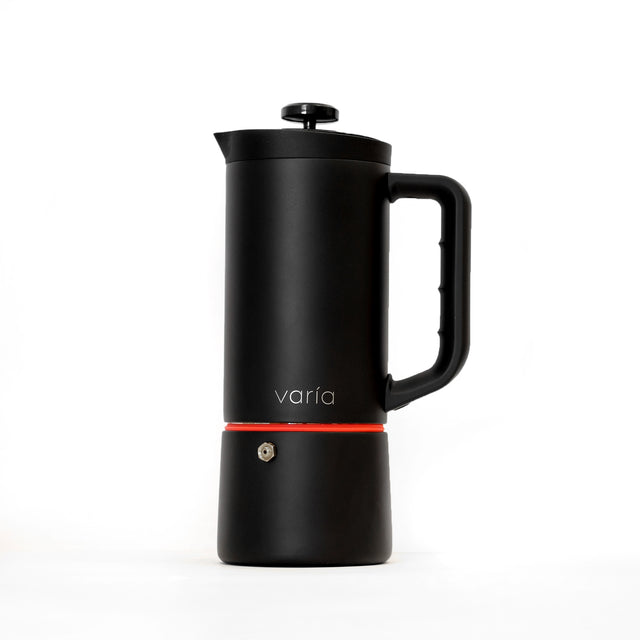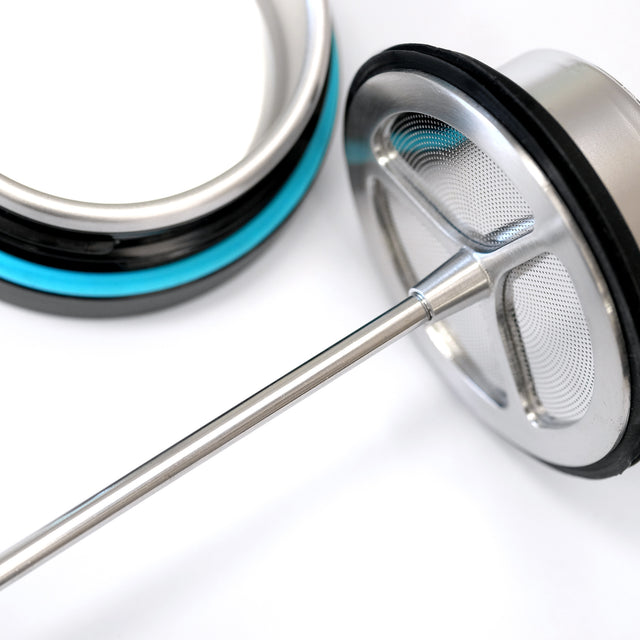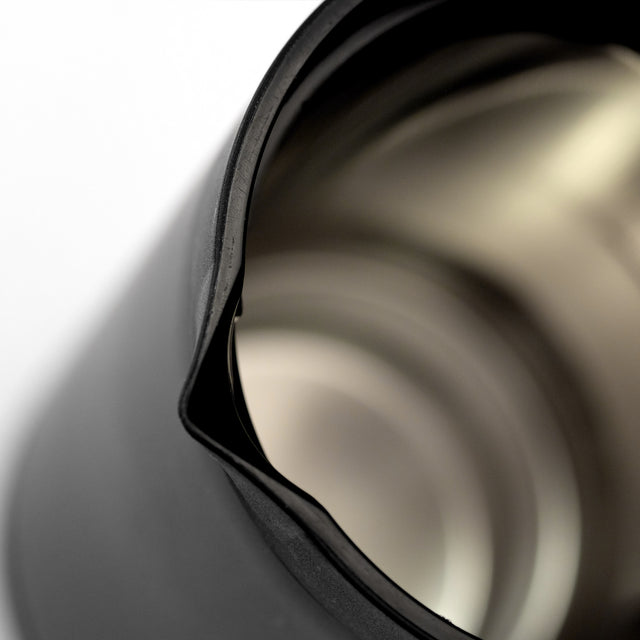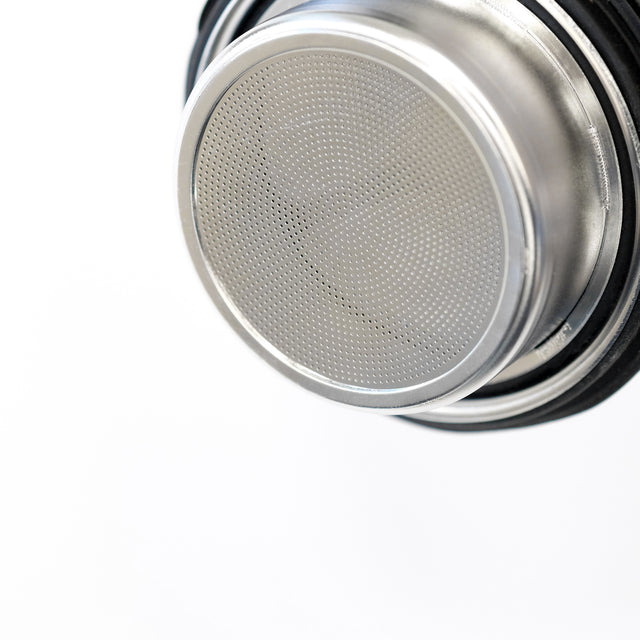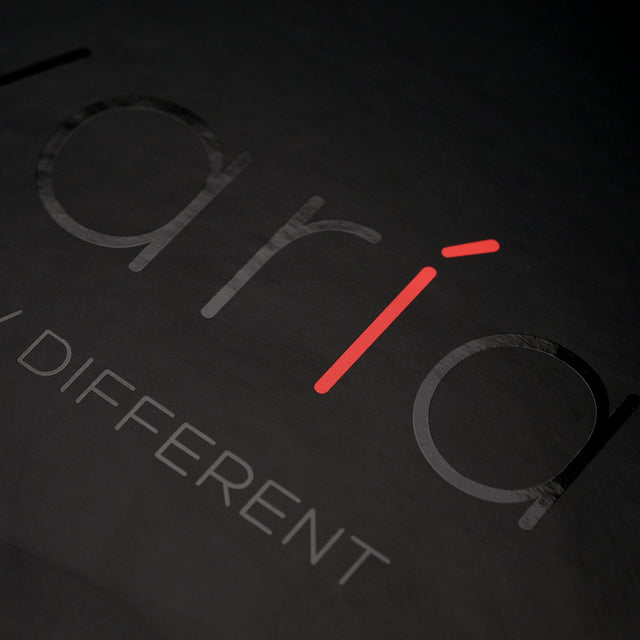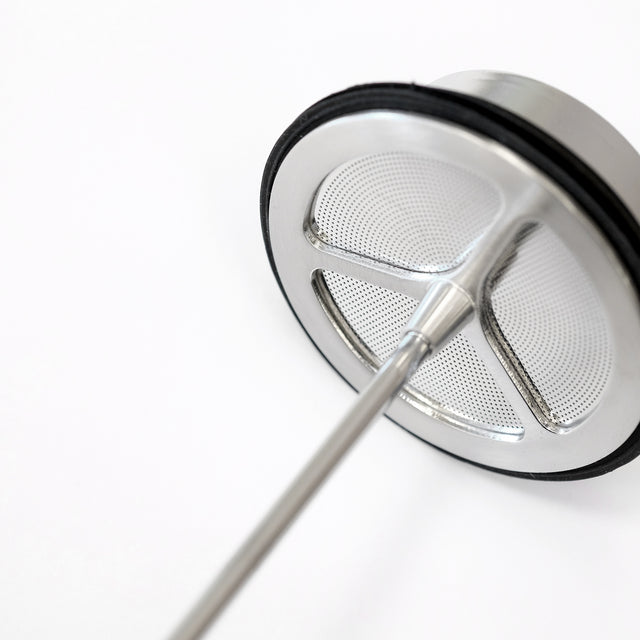 Designed to brew coffee any way you like it. 
The Varia Brewer is the worlds most versatile coffee brewer, designed to produce the finest coffee whichever way you like it.
It's unique modularity offers a choice of stovetop espresso, french-press, and pour-over coffee, along with three additional configurations that have you covered for cold brew and tea.
The Varia's innovation is a result of dedicated research and development into the design and functionality of traditional brewing methods, offering a modern and refined take on the ritual of coffee brewing at home and bringing the best out in each method.  

Features

Specifications

Dimensions (mm)
380W x 120D x 310H 

Colour
Black with red and cyan seals 

Materials
Stainless Steel, BPA Free Composite Materials, High Grade Silicone



Let us know if you would like your coffee ground or explore grinder options to add to cart!