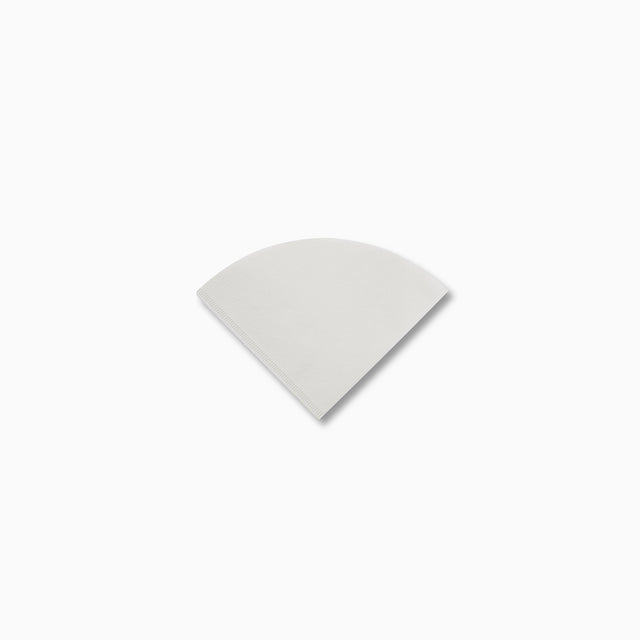 Hario coffee drippers brew cups full of vibrancy and clarity, but you need to make certain that you are using the right filter to achieve the desired results.
We recommend giving the papers a thorough rinse before brewing to ensure no papery taste in your cup!


Pack of 100, single use, bleached, paper filters to fit:
Hario V60 01 (1-2 Cup) Dripper
Hario V60 02 (1-4 Cup) Dripper
Hario V60 03 (1-6 Cup) Dripper 
Please choose your size from the dropdown menu.