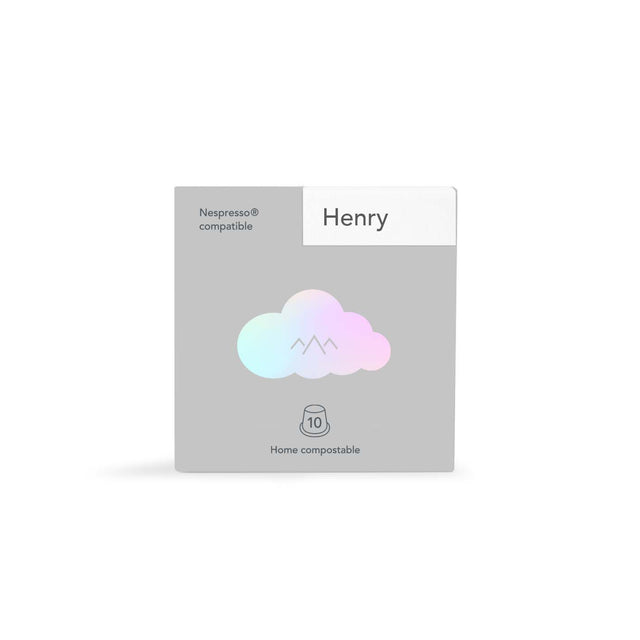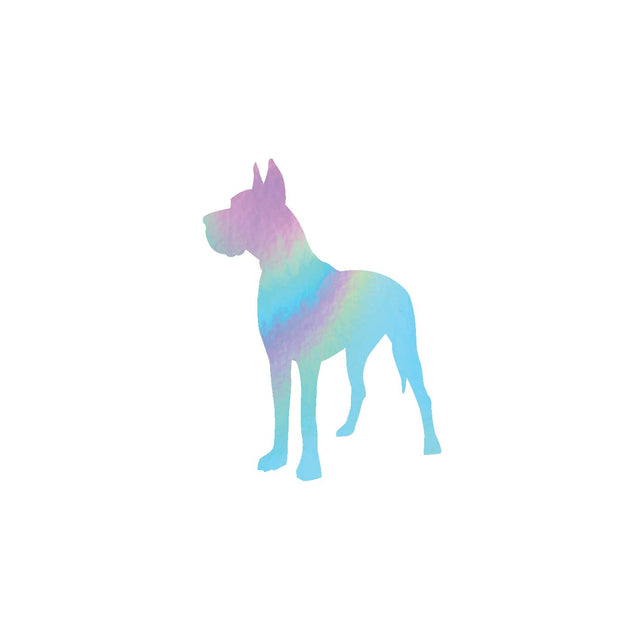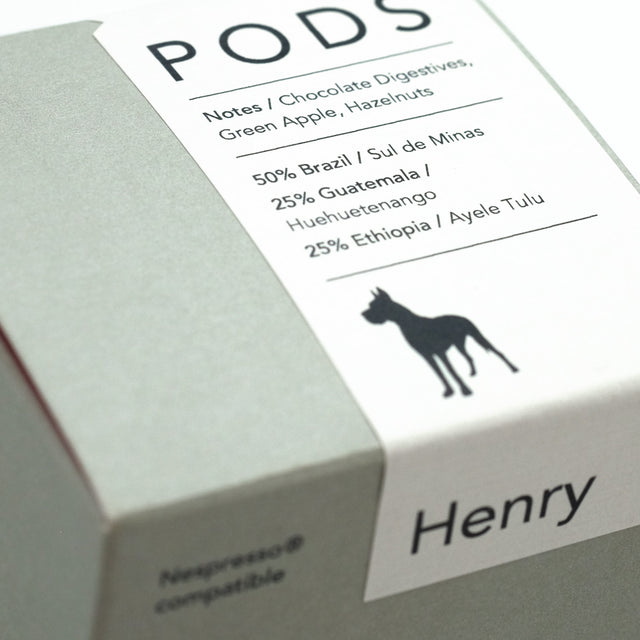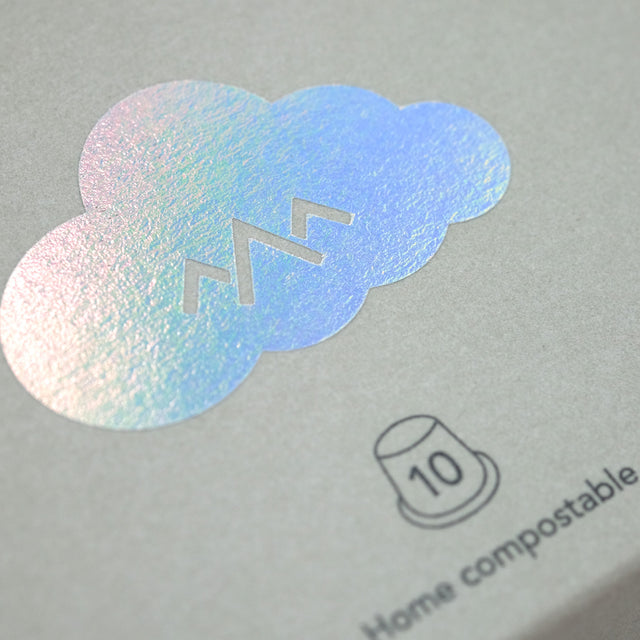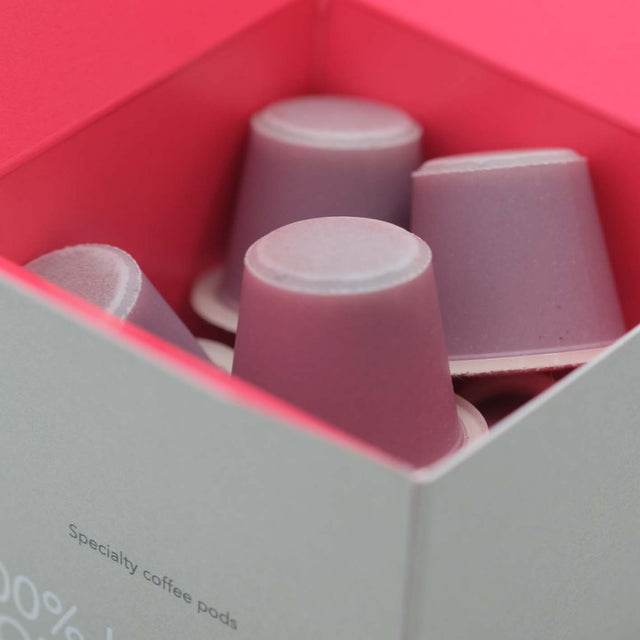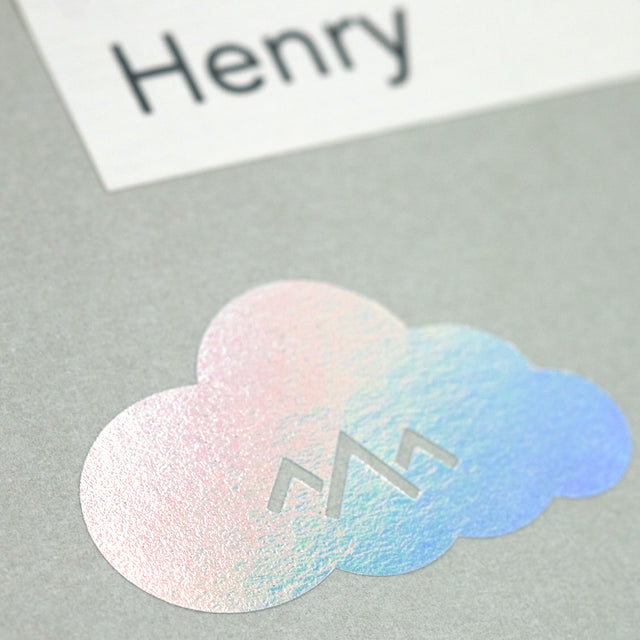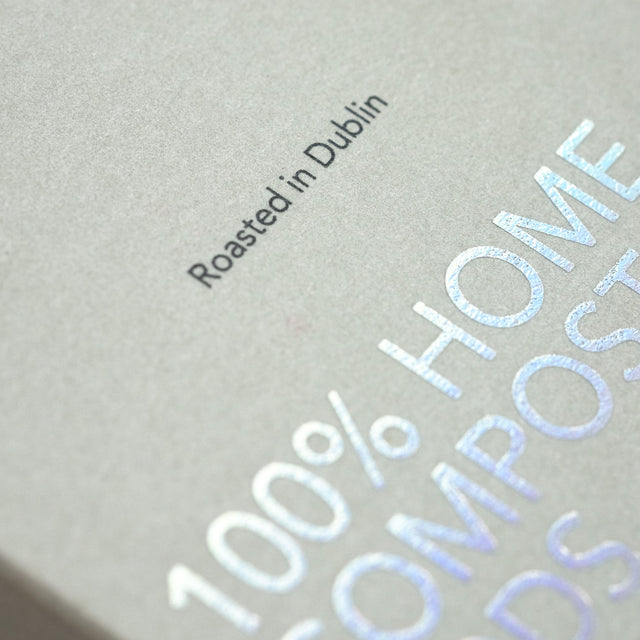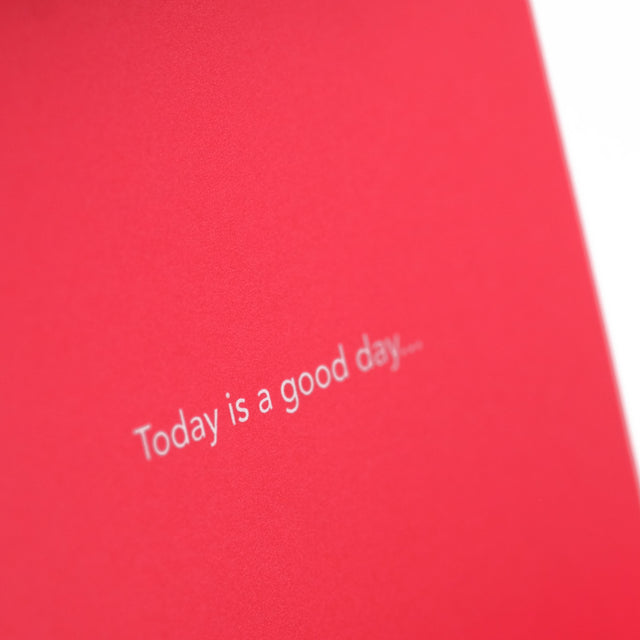 ORDER ON
WHATSAPP
HENRY, as good as he's always been but now in a 100% HOME COMPOSTABLE POD! Nespresso Original compatible.
A flavour fit for the true specialty coffee lovers! And the best part is that these pods are 100% home compostable and come in a cute pack of 10! Pop them in your brown bin and say goodbye...guilt free! 
Need a Pod Machine? We recommend The Morning Machine with our coffee. The world's first specialty coffee pod machine. 
Taste & Tips
The Morning Machine
Notes / Dark Chocolate Cookie, Dates, Amaretto

50% Brazil / Campestre
25% Nicaragua / Aldea
25% Ethiopia / Limu
We have developed three neat controls to ensure you are tasting the best the pod has to offer.
1. Use filtered water - best option to extract the same tasty flavours as us. 

2. Weigh the shot - Just like our core range, it's important to weigh your espresso shot. We have been trialling this and feel the right zone is 26-30g, 30g being optimal. 

3. 96 degrees celsius - if you're able to adapt machines temperatures.
Introducing the MORNING Coffee Machine
After many months of searching we have finally found the perfect pod machine to deliver the best tasting capsule coffee. Let us introduce you to the Morning Coffee Machine. With unlimited brewing techniques and state of the art technology, we can't wait for this product to hit our customers' homes!
Just log into the app, find Cloud Picker Coffee and copy our recipes to your Morning Coffee Machine. 
Now our Henry recipe is easily accessible on the app in "My Recipes" or "Machine" as well as copied over to the Morning Machine to be used with or without the app.
No more guessing, just pressing!