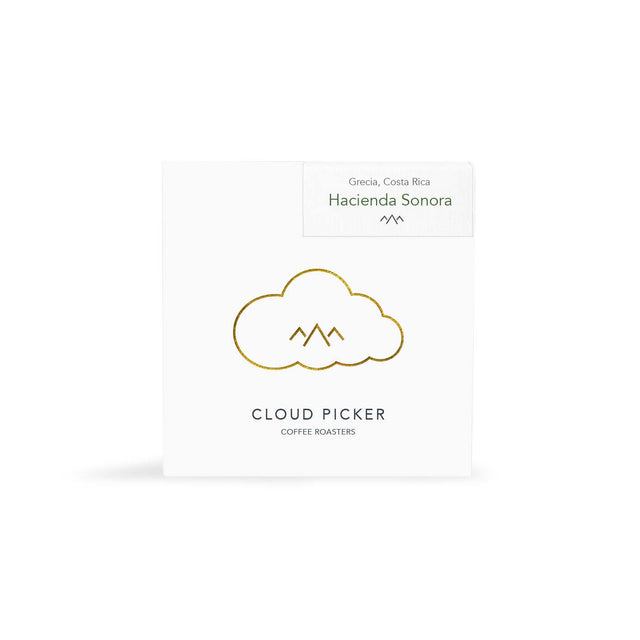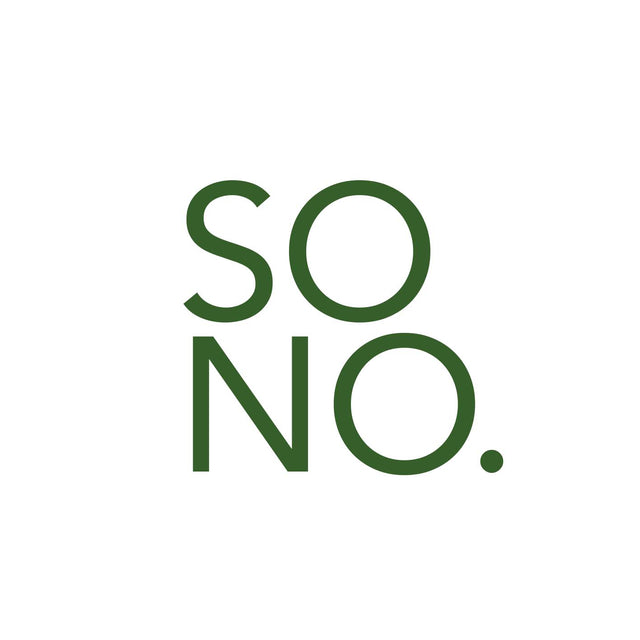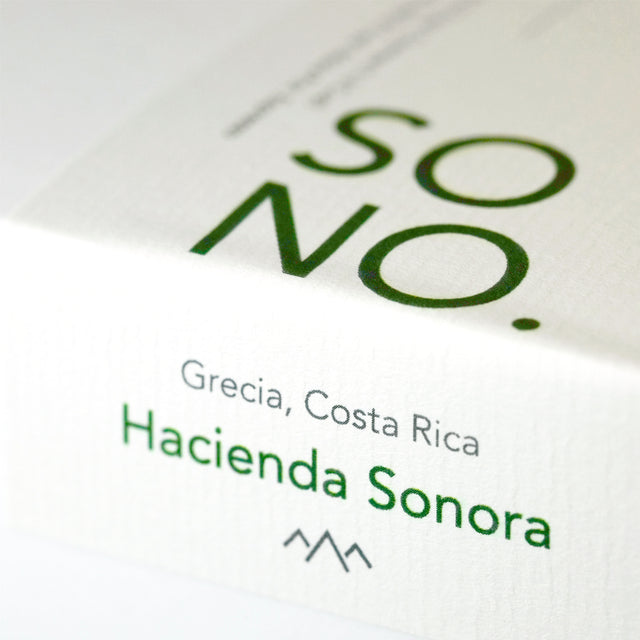 Costa Rica | Hacienda Sonora
Chocolate Raisin | Stewed Apple | Walnut
Altitude | 1200-1300 masl
Process | Natural
Variety | Marsellesa
Hacienda Sonora, owned by Diego Guardia, is located at the foot of the Poás Volcano, an active volcano which last erupted in 2017. Volcanic soil is a fantastic source of nutrients for
 

coffee

 

and, in addition, much of this farm's

 

coffee

 

is grown in the shade of trees which further enriches the soil and promotes the biodiversity of the land.

We are particularly excited about working with this

 

coffee

 

as this is likely the first farm we have bought from which uses 100% renewable energy to power its work. The power of the nearby rivers is used to generate electricity to support the wet and dry mills on the farm.
The Marsellesa variety of this lot is another first for us. It comes from the Sarchimor family: a group of varieties which are a hybrid of Villa Sarchi (a mutation of Bourbon) and the Timor Hybrid.

So we hope you enjoy this coffee and it brings the warm hug that so many of you, your friends and family need this winter!