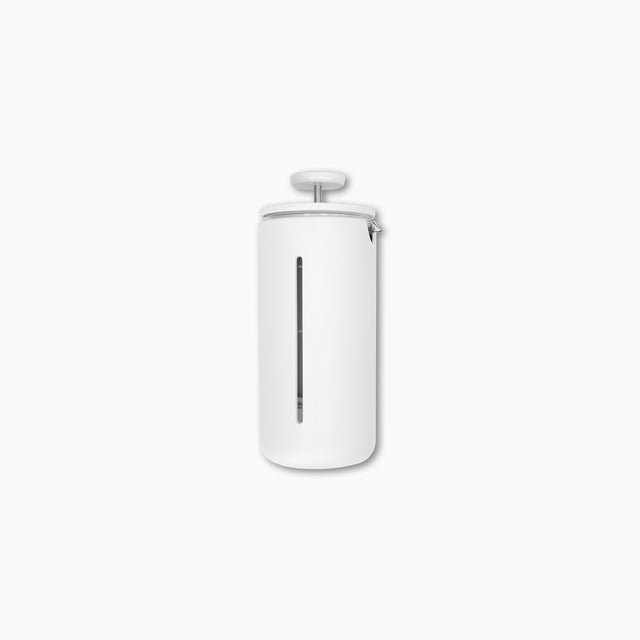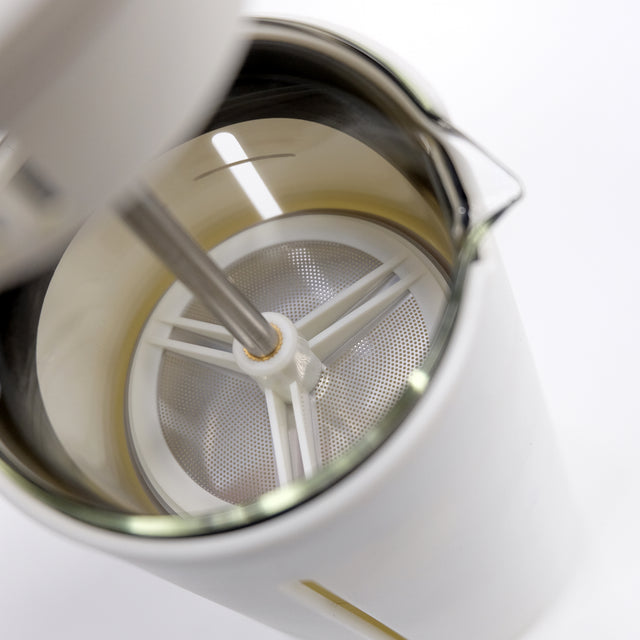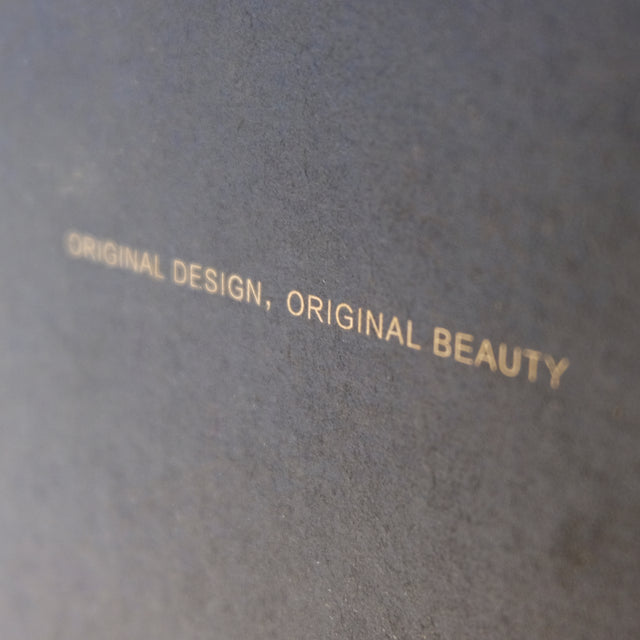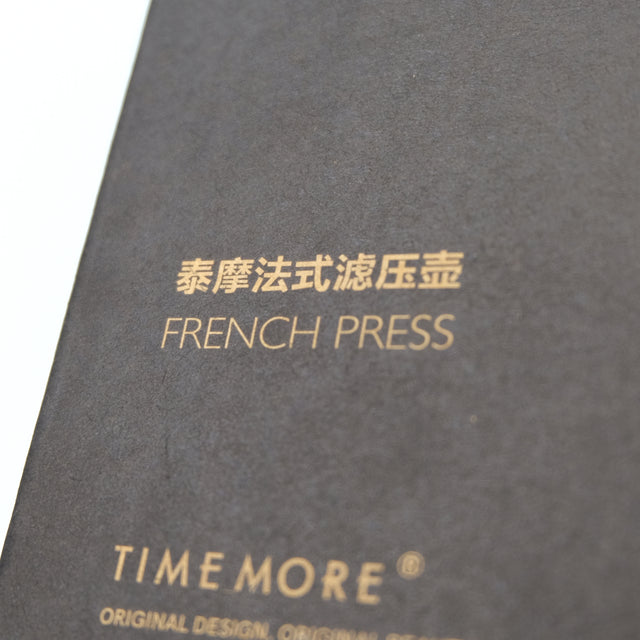 The Timemore U French Press, as stylish as the Parisians themselves and in a minimalist design.
A Glass Press using a  0.35mm mesh filter that ensures there's no grinds end up in your cup, the result is a very clean press. The U is built with a heat-resistant plastic wrap around the outside for keeping the heat in and a lovely spout to control the pour, featuring a handleless body it is easy to hold and can be used for coffee or tea!
Markings are designed on the inside of the glass to allow you to measure and dose your coffee and water without the need for scales. 
Its capacity is 450ml or approximately two cups of coffee.