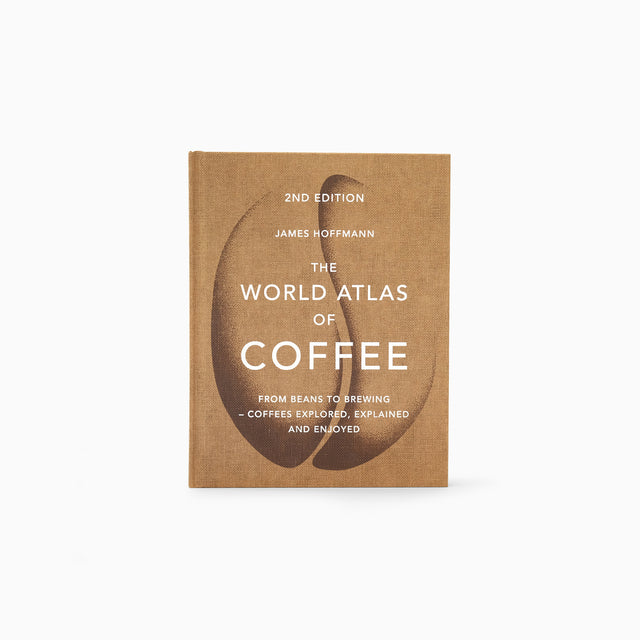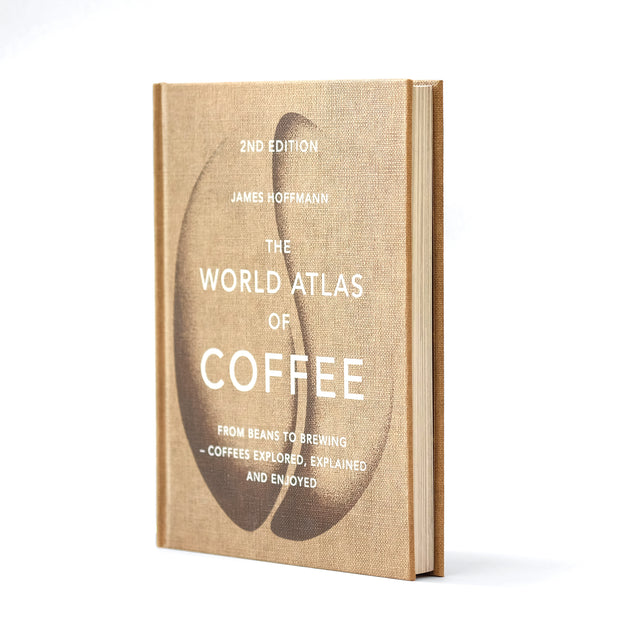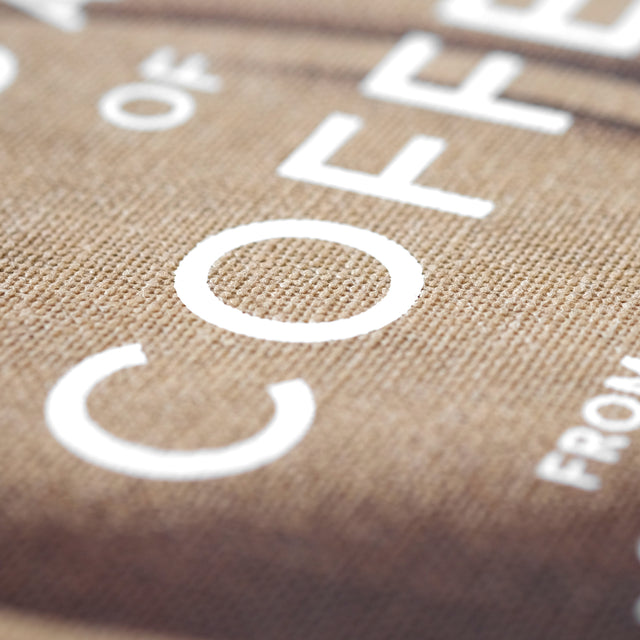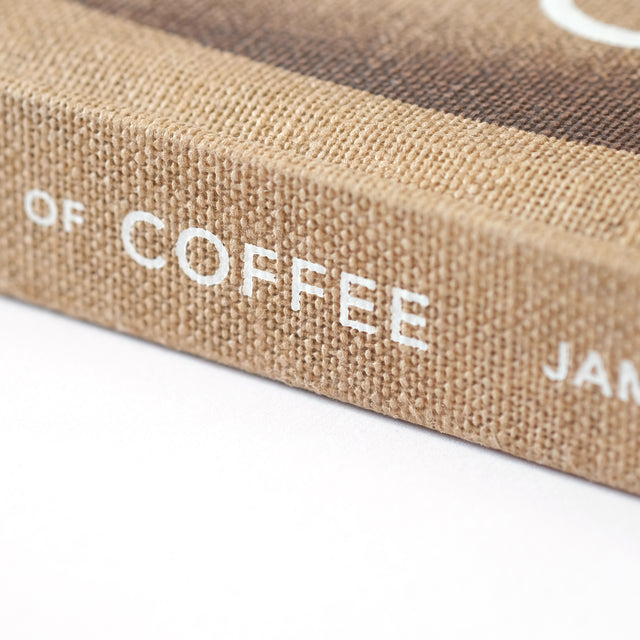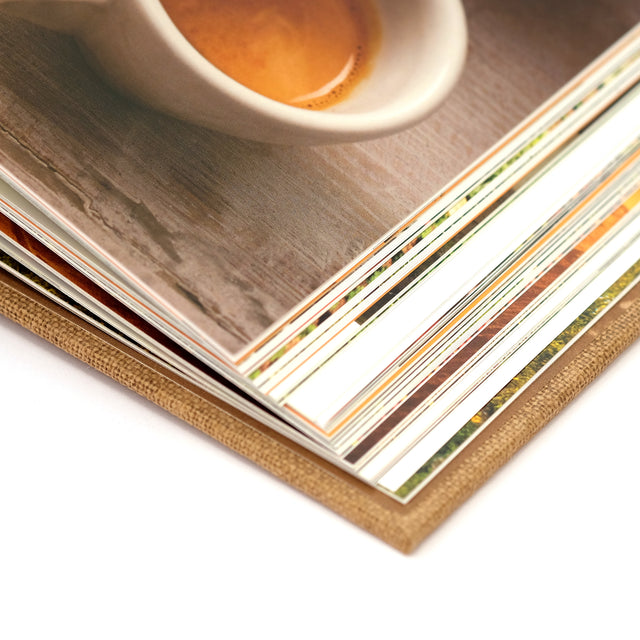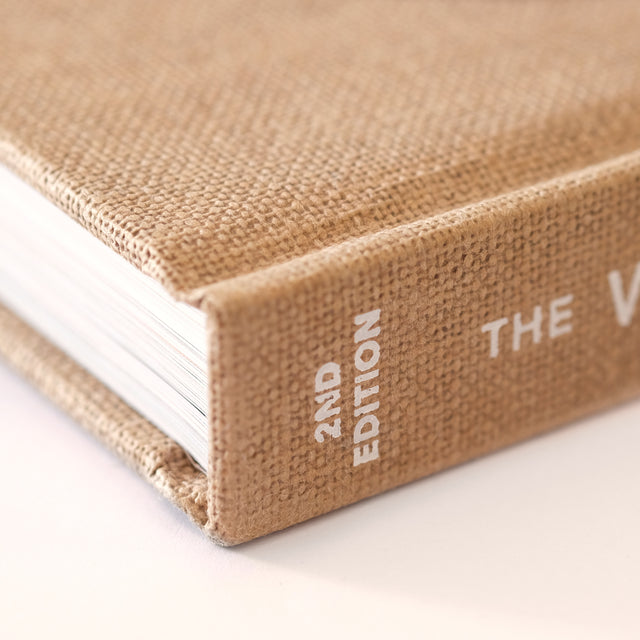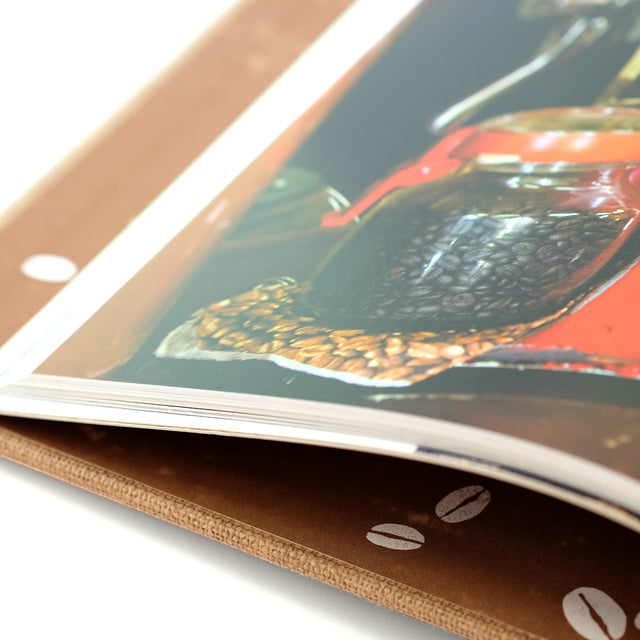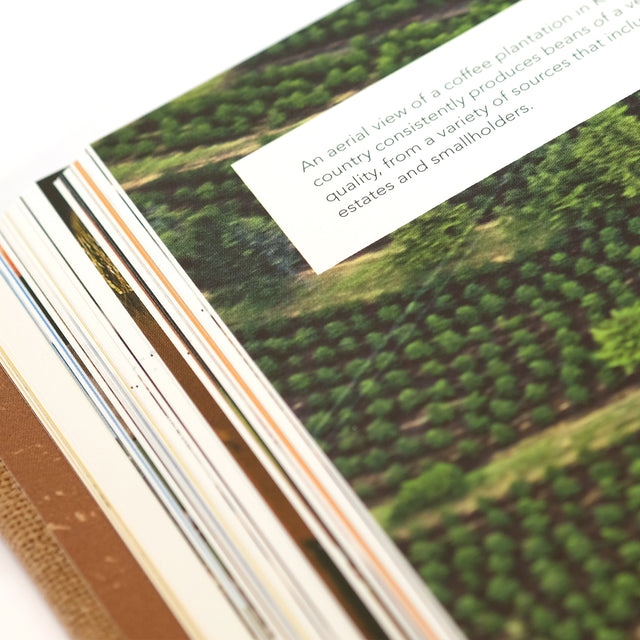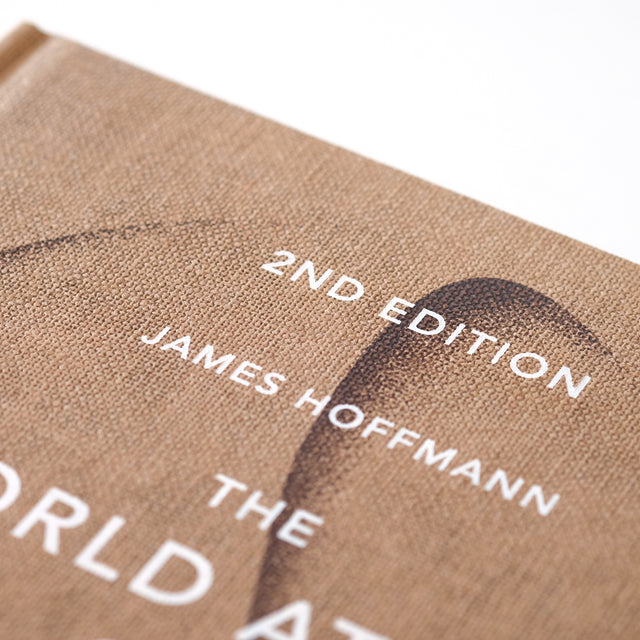 The World Atlas of Coffee
The World Atlas of Coffee: From Beans to Brewing 2nd Edition
by James Hoffmann
The book that covers everything in the industry by the man who covers everything in the industry. James Hoffmann is one of the most respected coffee professionals and we adore this book!

A beautiful world guide to the coffee bean, this book delves into the world's most vibrant coffee-growing regions, features step-by-step brewing tutorials and gives thought provoking insights on all things coffee. 
The World Atlas of Coffee presents the bean in full-colour photographs and concise, informative text. It shows the origins of coffee - where it is grown, the people who grow it, the cultures in which coffee is a way of life - and the world of consumption - processing, grades, the consumer and the modern culture of coffee. 
This book covers:
The history of coffee generally and regionally.
The role of colonialism.
Map of growing regions and details maps.
Charts explaining differences in growing regions within a country.
The politics of coffee and the fair trade, organic and shade grown phenomena.
Beautiful colour photographs taken in the field. And much, much more!
Author Biography
James Hoffman is a multi-award-winning coffee expert. He is also the World Barista Champion 2007, having won the UK Barista competition in both 2006 and 2007. He writes a popular blog, www.jimseven.com, about coffee and the coffee business. The World Atlas of Coffee is his first book and already in its second edition.