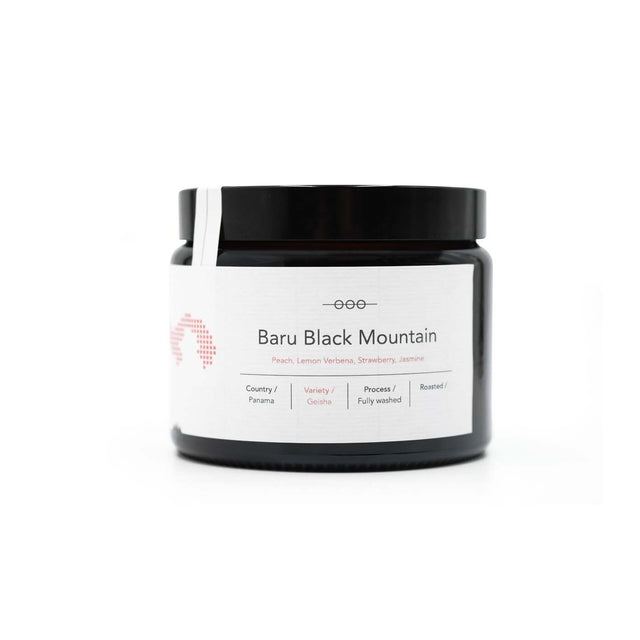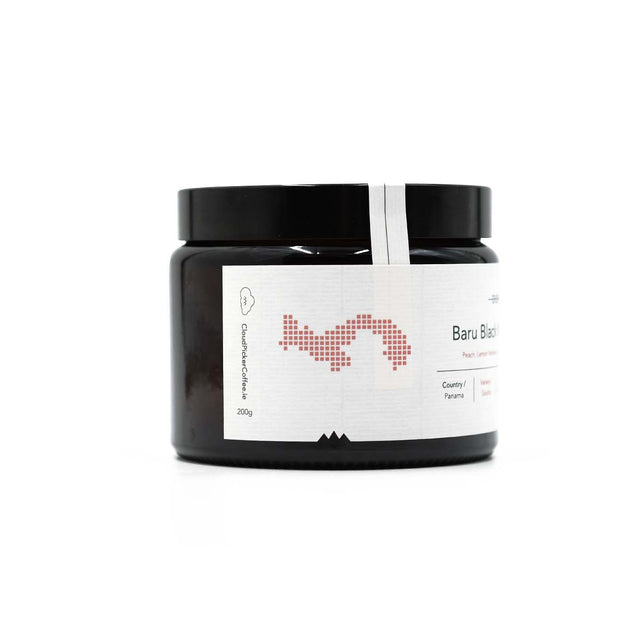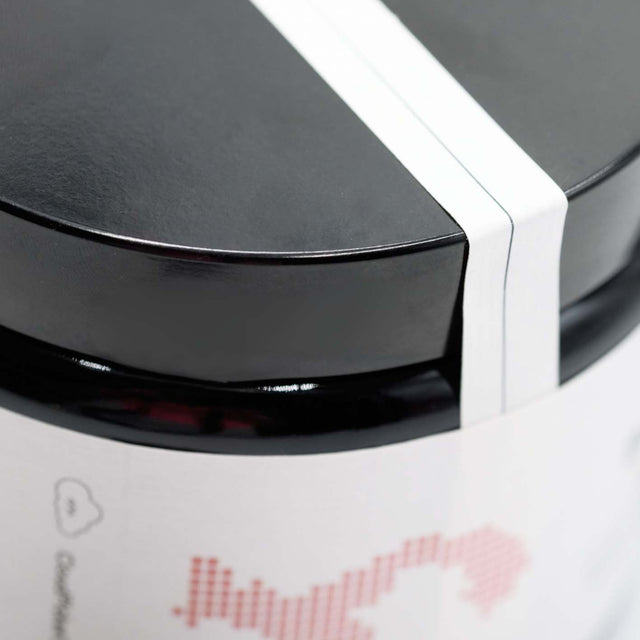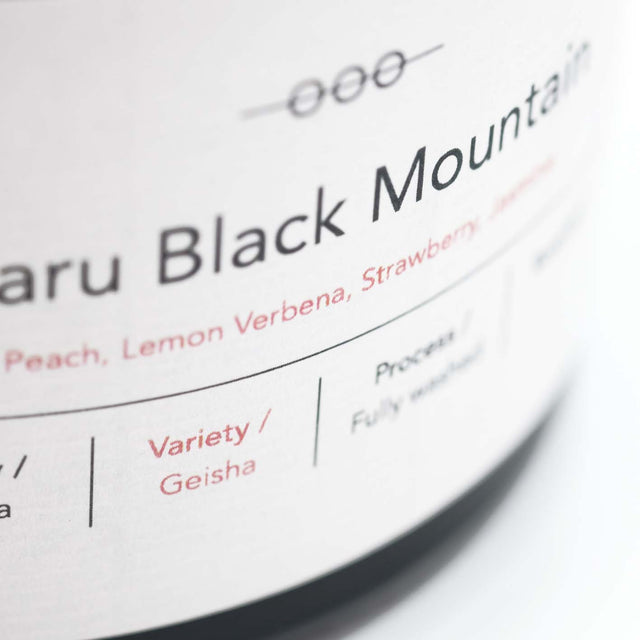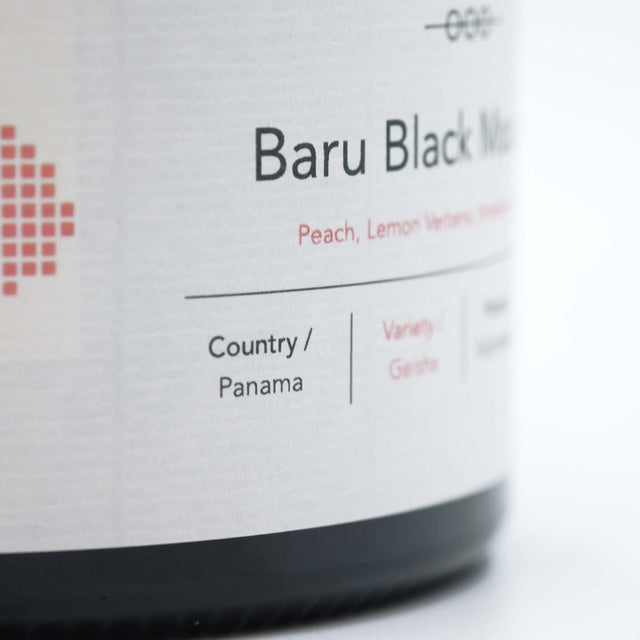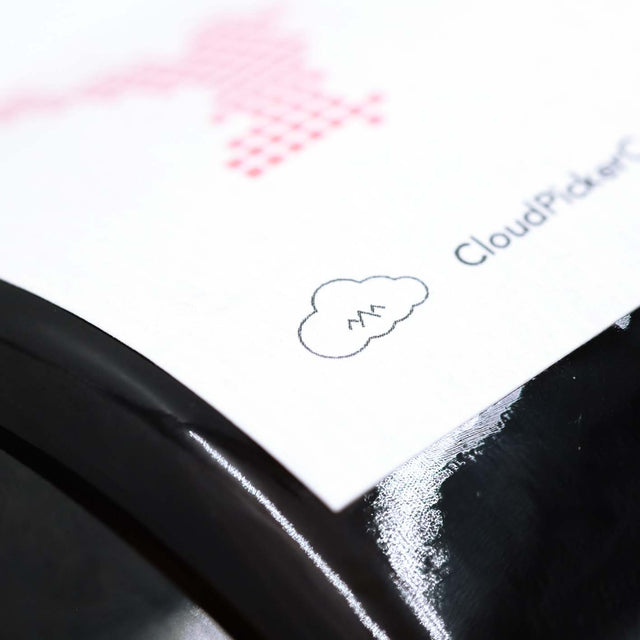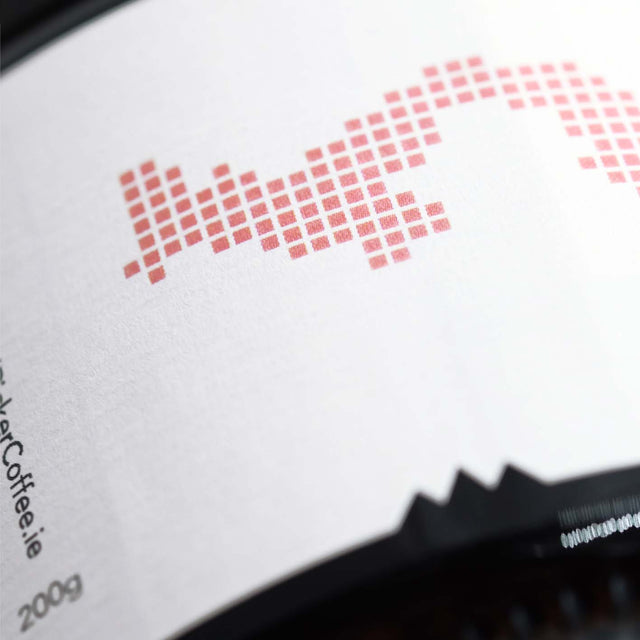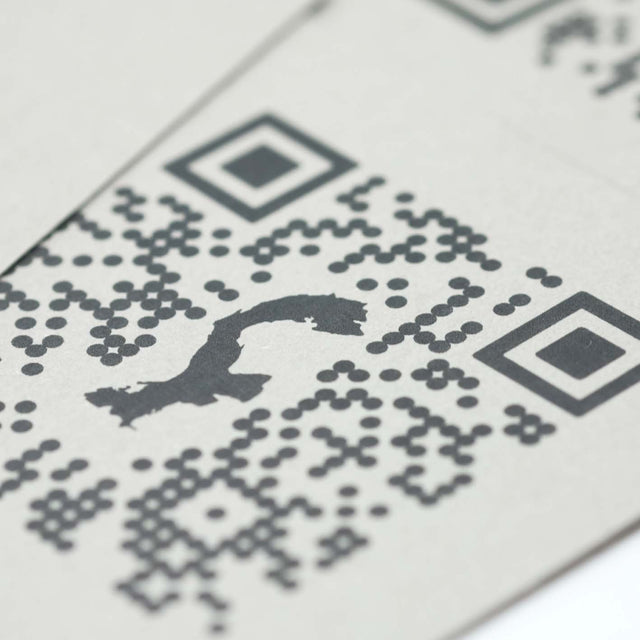 Panama | Baru Black Mountain
Peach | Lemon Verbena | Strawberry

 

| Jasmine
Region
| Chiriqui Province
Altitude

 
| 1350-1500 MASL
Process
| Fully Washed
Variety

 
| Geisha
This is a really delicate Geisha, full of the florals and complex acidity that made the name of this famous variety almost 20 years ago. We could only get our hands on a really limited quantity of this coffee - Panama Geishas are always in very high demand!
Baru Black Mountain farm gets its name from the black ash from the nearby Volcan Baru which enriches the soil. This active volcano is the tallest peak in Panama and overlooks La Amistad International Site, a UNESCO World Heritage Site. In addition to the soil, the weather conditions and old trees for shade-growing give this farm some great opportunities for growing quality coffee.
The farm was bought a number of years ago by Pedro Rodriguez Escribano, a Spaniard who intended to use it for beef production. However, when his daughter married a German coffee enthusiast, he changed plans and has spent the last ten years developing really high quality coffees and experimental varieties - including the world-famous Geisha variety which we have here. Panama is the origin where this variety really exploded onto the coffee scene in 2004 so it is really thrilling for us to finally have a Panama Geisha in-house to roast and offer our customers.
Baru Black Mountain is not only a leader on the quality front: the farm is also committed to environmental practices with its use of local stream water to wash and process the coffee cherries. The farm also supports its workers and their families with education and medical assistance.
Enjoy!