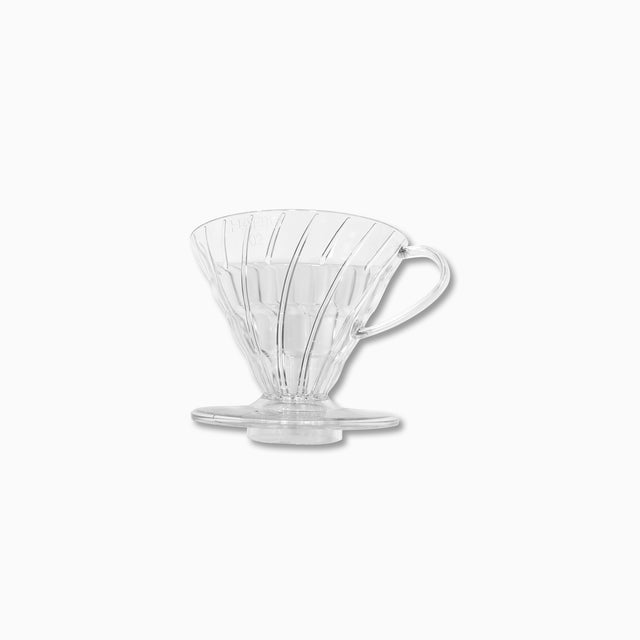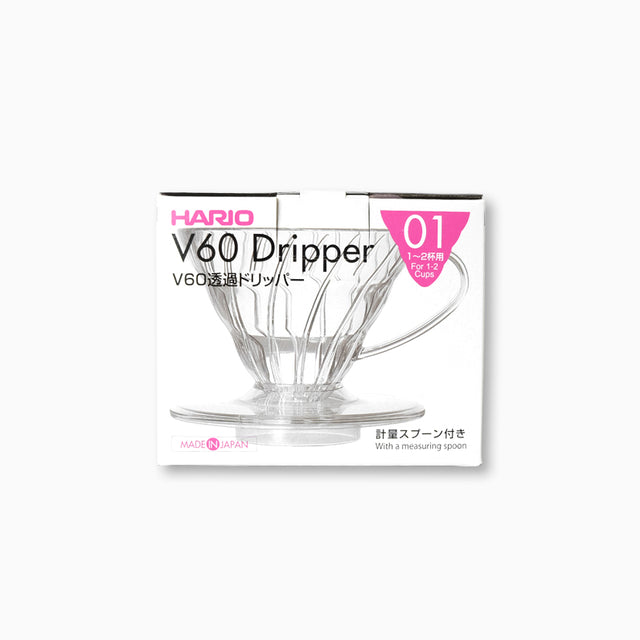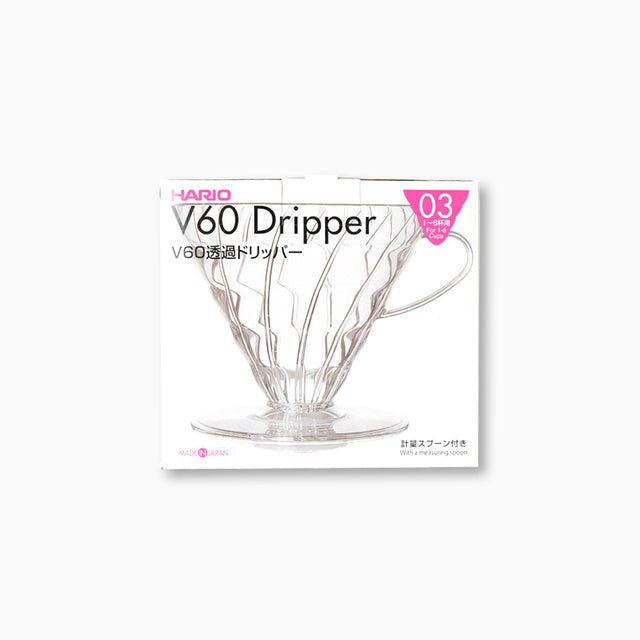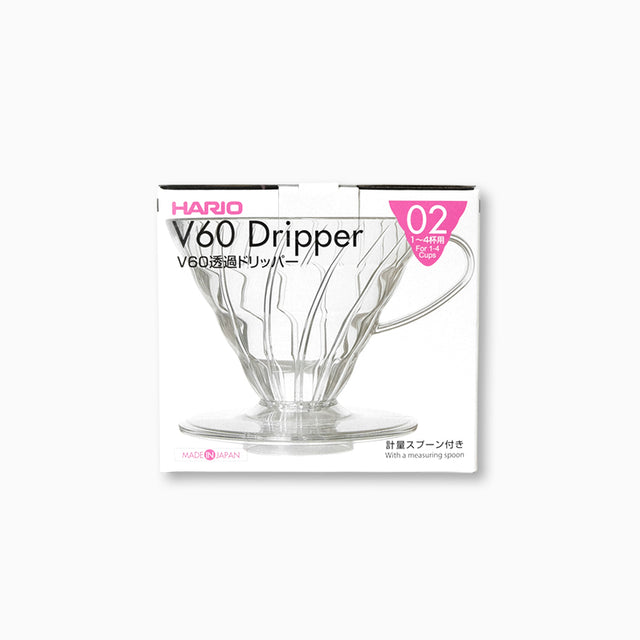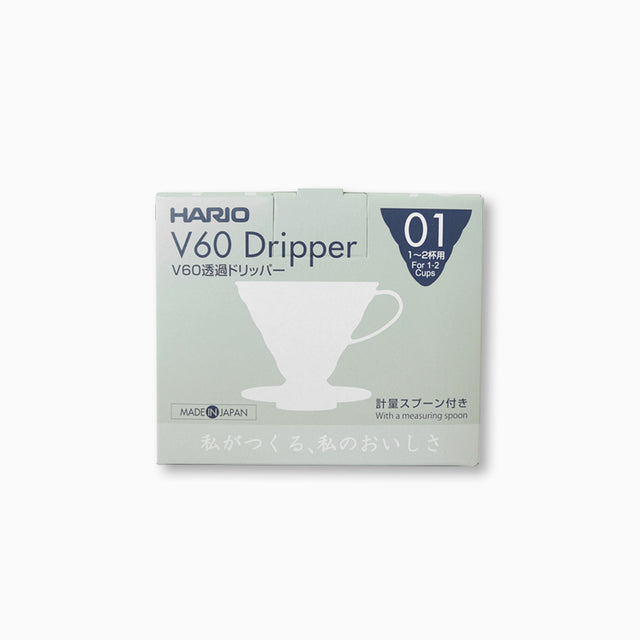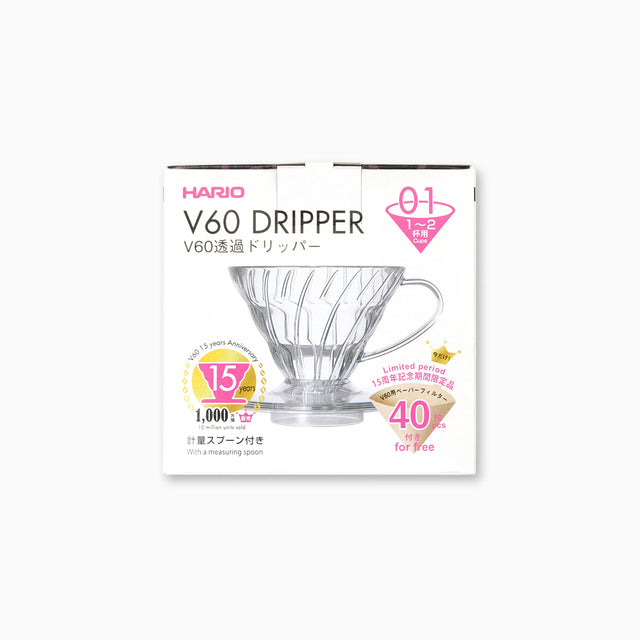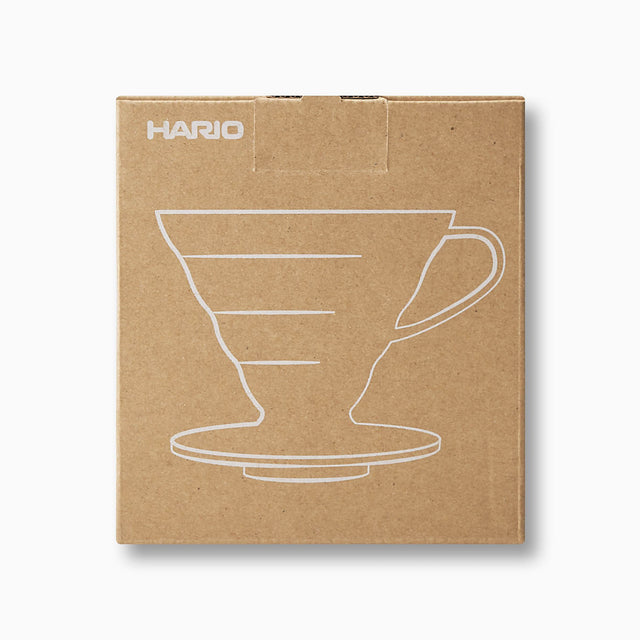 Hario V60 Plastic Dripper
Elegantly simple coffee brewer. Quick and easy, Hario coffee drippers brew cups full of vibrancy, clarity and finesse.
The slope of the cone, the large hole at the bottom, and the ribbing on the side walls all definitely have something to do with the how this little brewer delivers such a beautiful cup. Easy to clean & dishwasher safe.