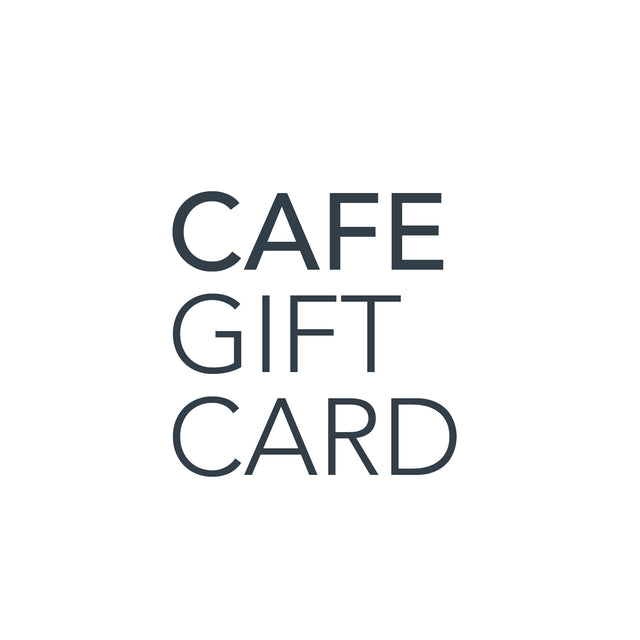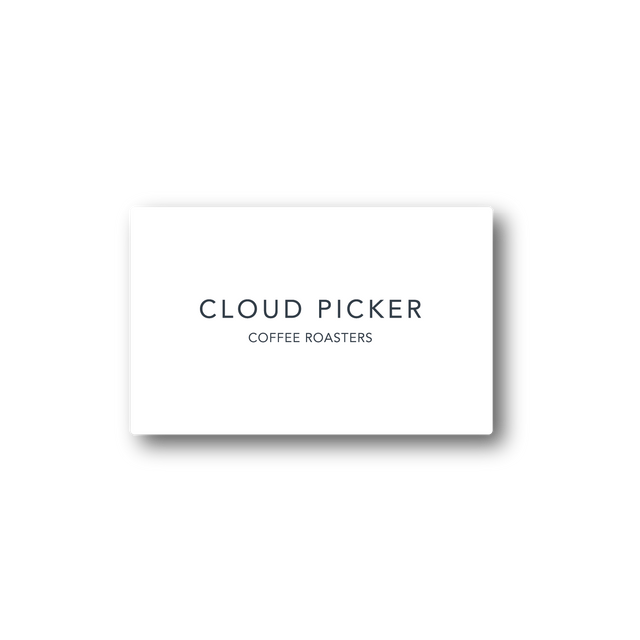 The perfect gift for all coffee lovers!
Can't decide what to get your coffee-obsessed friend or relative? Look no further! Leave the decision to them and save yourself the daunting task of wondering what coffee they prefer. 
Shipping will be calculated at checkout.
This gift card can only be redeemed at our café (42 Pearse St. Dublin). You will not be able to use this card for any online orders!