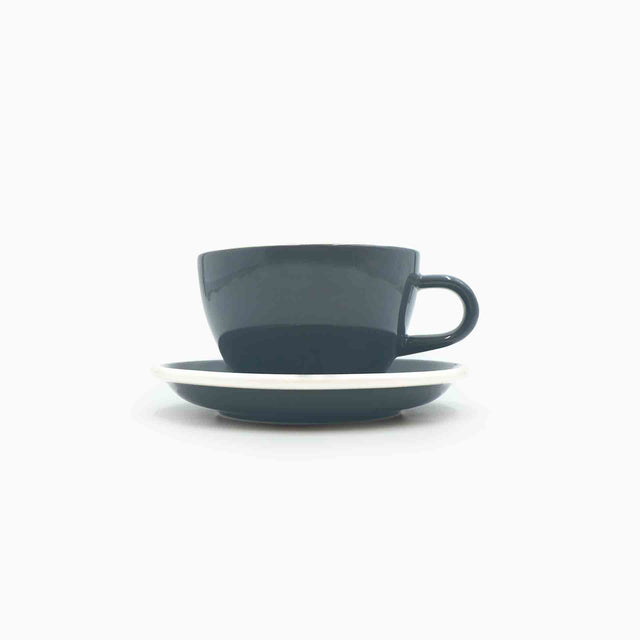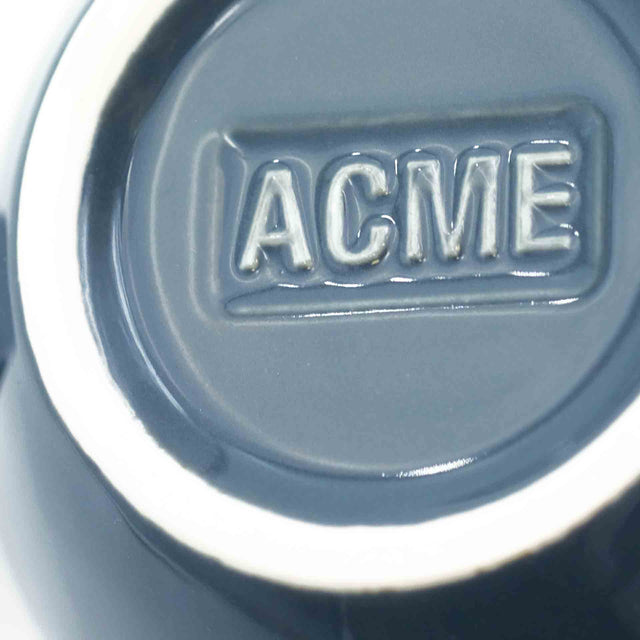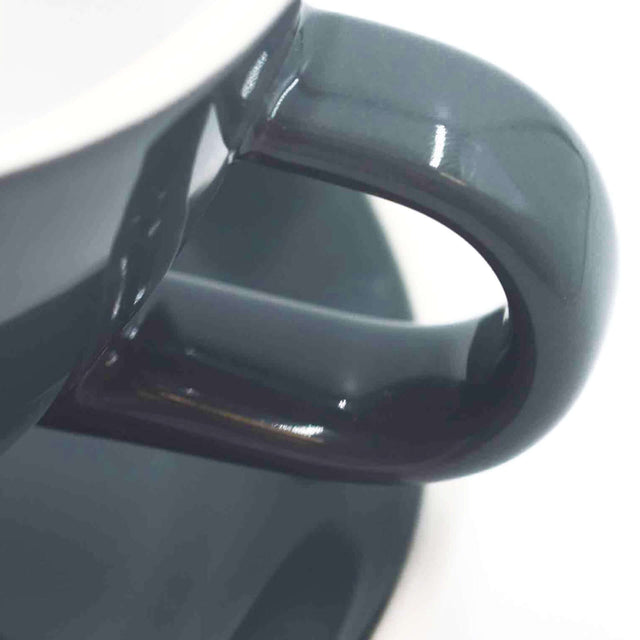 ACME Espresso Range Cup and Saucer
The Acme espresso range is great for all coffee drinks. They feature a large surface area which is the ideal canvas for displaying latte art.
It's also a great option for hot chocolates and large black coffees.
Elegant, high quality, durable porcelain
Easy to hold and more stackable
Smoother interior gradient, making pouring milk and coffee easier
Dishwasher safe
Porcelain is a natural product and will exhibit natural variations in the product, final volume and in the glaze coverage and effect.