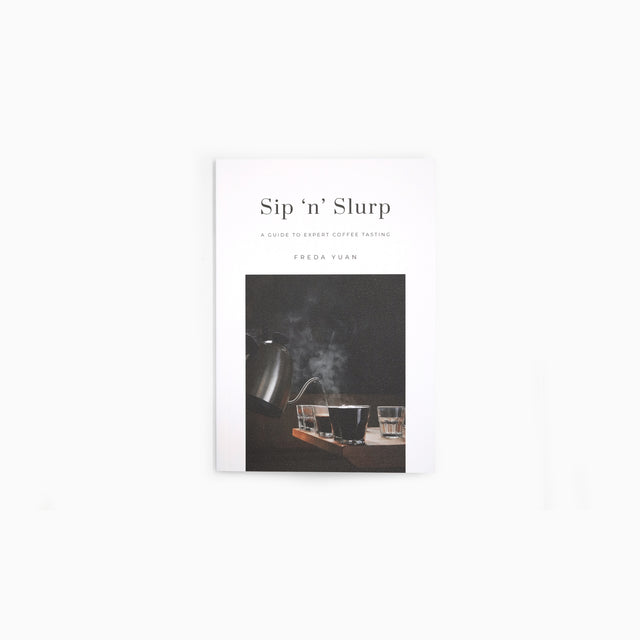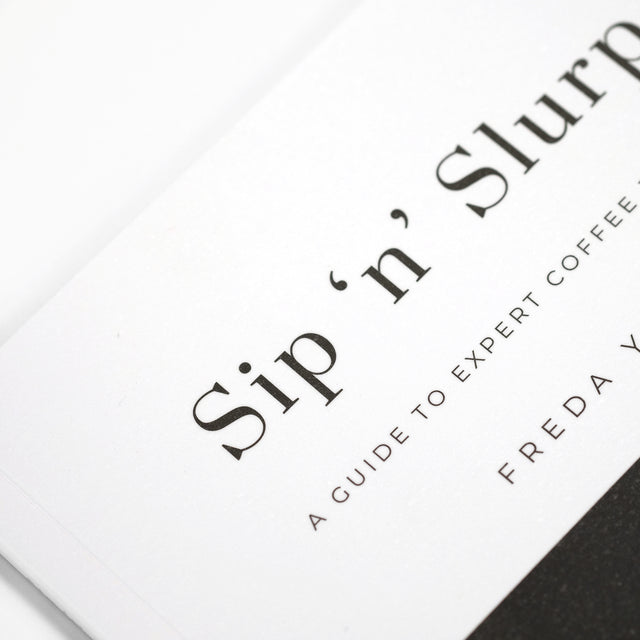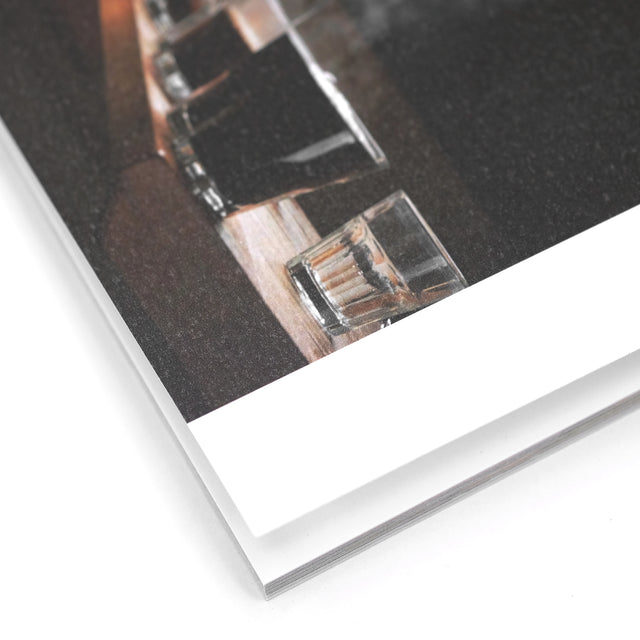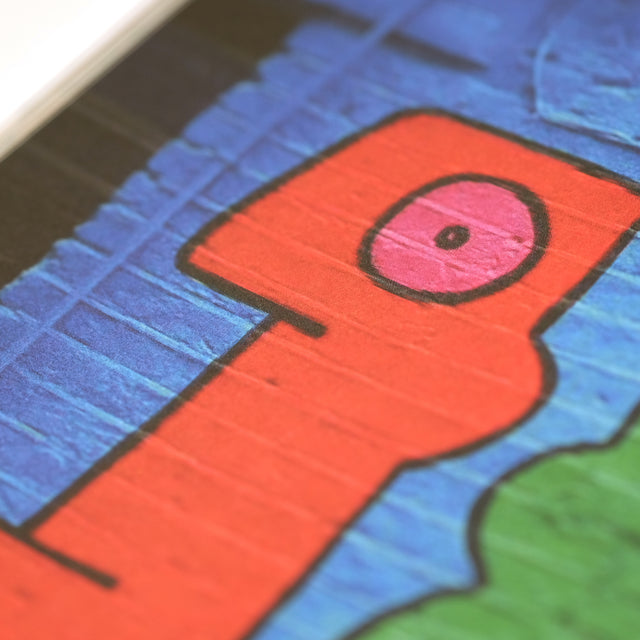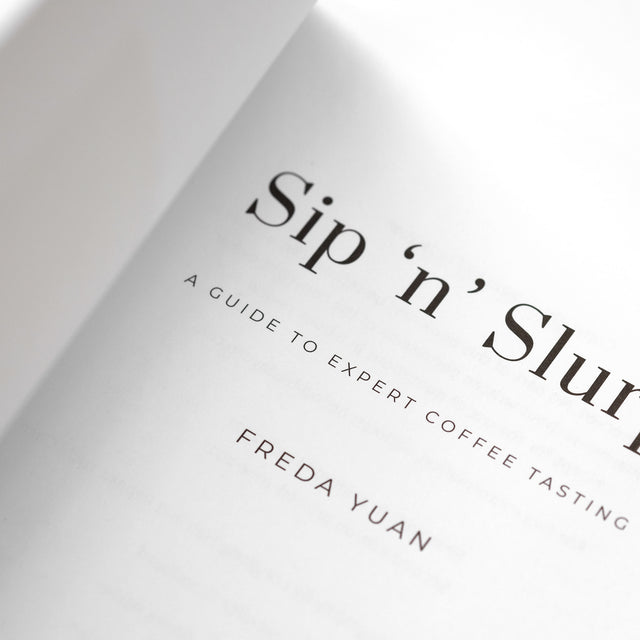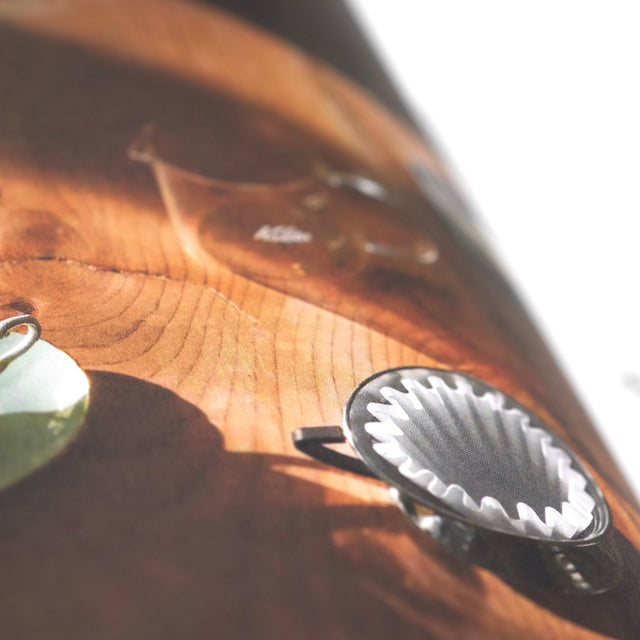 Sip 'n' Slurp: A Guide to Expert Coffee Tasting
by Freda Yuan
For those looking to learn more about coffee tasting, Freda Yuan's book is a sensory delight!

Sip 'n' Slurp is the first self-published coffee sensory book by Freda Yuan. This book provides unique insight into using tasting coffee to embrace life and find a sense of joy in the pleasure of drinking coffee. Inspired by the author's own personal journey, she shares the expertise she's built over the past 8 years in simple and approachable exercises.


Sensory experiences can be very personal; there is no right or wrong to how we perceive different flavours (or "tastes"). Sip 'n' Slurp is a coffee sensory book for people who are interested in developing or refining their sensory awareness.