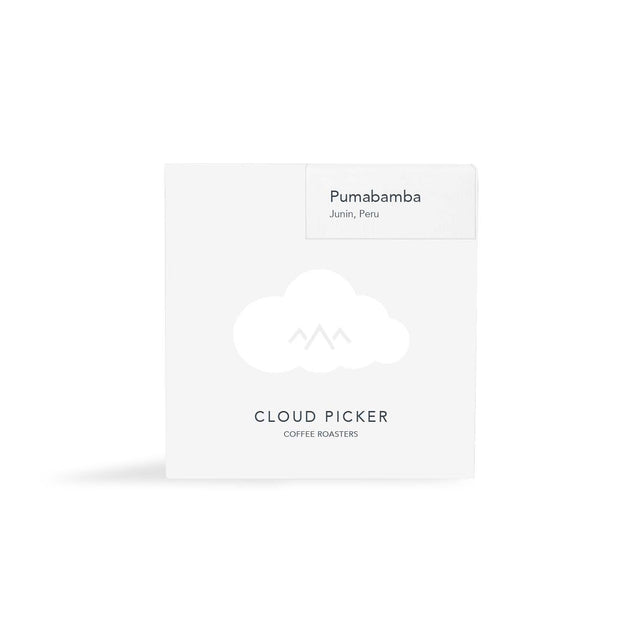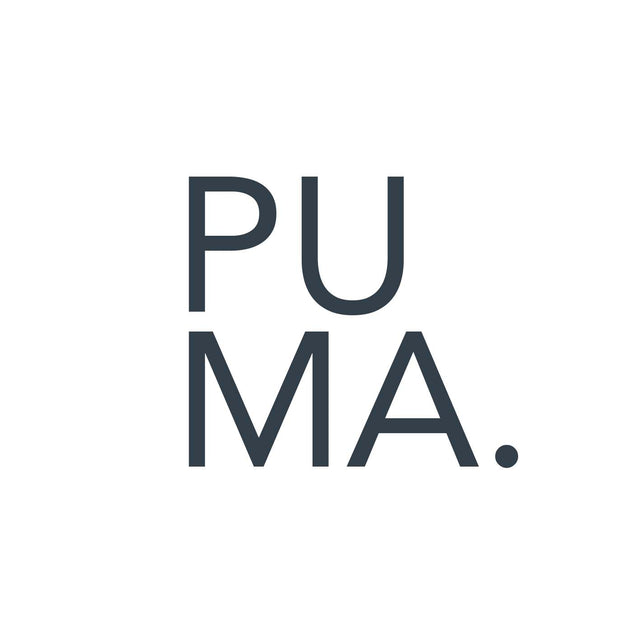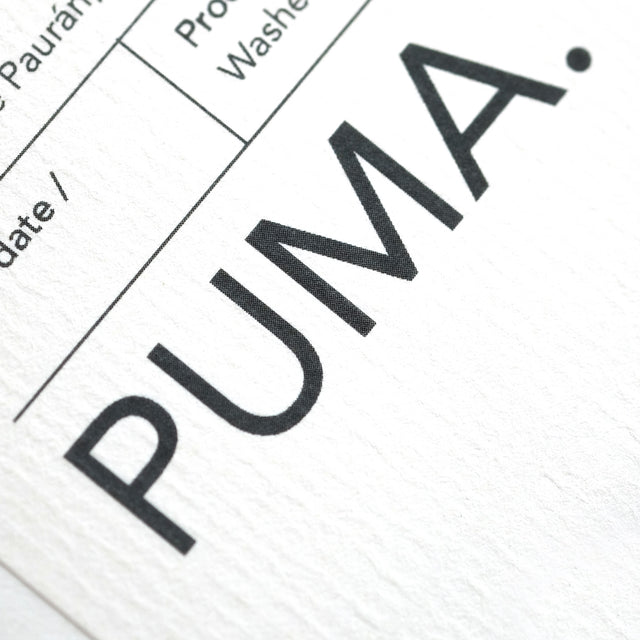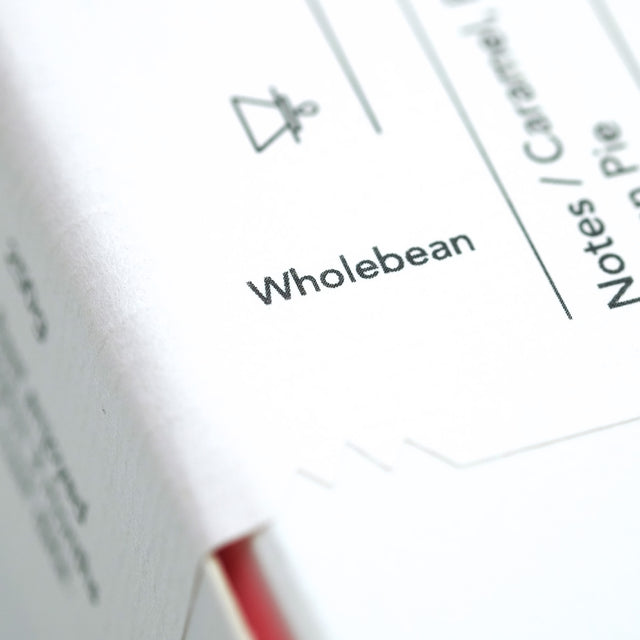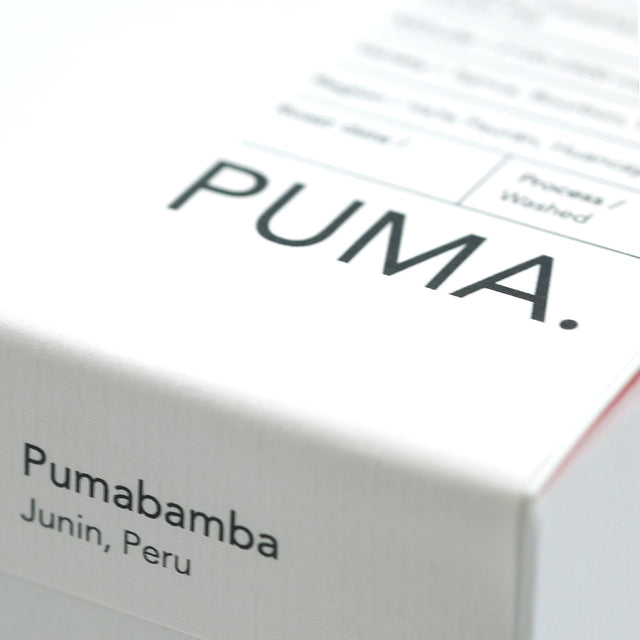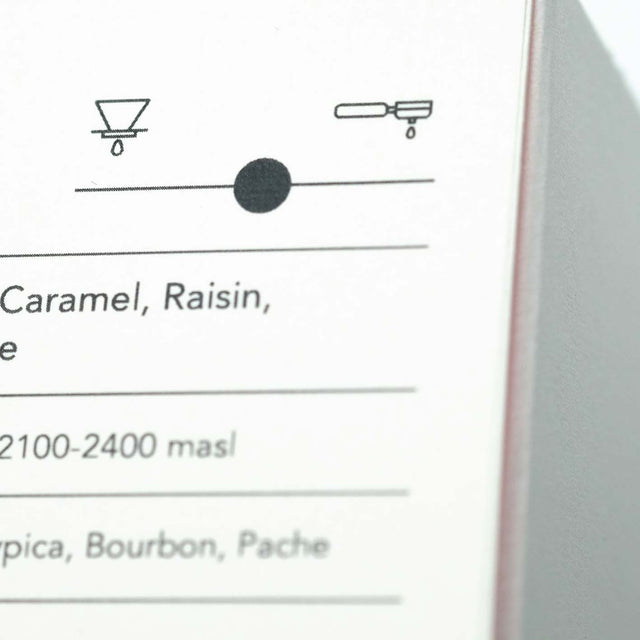 Caramel  |  Raisin  |  Pecan Pie

Region | Valle Paurán, Huancayo, Junin
Altitude | 2100-2400 MASL
Process | Washed
Variety | Typica, Bourbon, Pache
After taking a punt on an unusual Peruvian natural in the Pintoc earlier in the year, this washed Pumabamba is a return to the classic clean Peruvian profile with a gorgeous understated acidity to complement it

!


The province of Huancayo is not normally associated with coffee growing - the mountainous areas are more commonly connected with images of bare Andean landscapes and herds of goats and sheep. The Valle Paurán however, despite its very high altitude, is a hub of greenery within this region. The Pumabamba community is located in this valley and coffee is one of the main sources of income for its families.

This coffee is the product of farmers Edwin Cordova, Dominga Sagarvinaga and Obidia Yaranga of the Pumabamba community. Edwin is an agronomist and so has been able to contribute to improvements in farm methods both on his own holding and also those of his neighbours. Coffee is grown on most of Edwin's land but he also grows banana, custard, apple, lemon, medlar and guava. Dominga has been growing coffee since 2000 but has only started to really focus on the crop in recent years as improved methods and infrastructure in the area have helped create a better environment for accessing coffee markets.

The altitude of this area no doubt gives the farmers some advantage in quality and flavour and their selection in the Cup of Excellence not long ago testified to this fact. Off the back of this, Edwin helped organise a group of 20 families from the valley into the Asociación de Agricultores del Valle Paurán in 2017.


Enjoy!