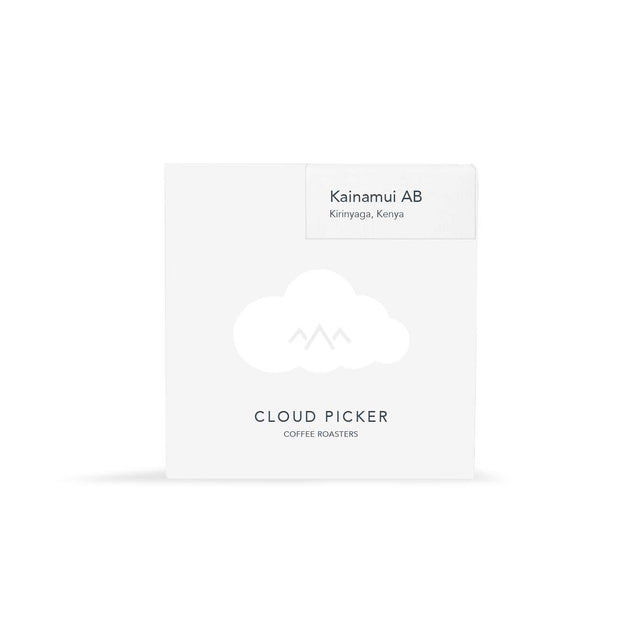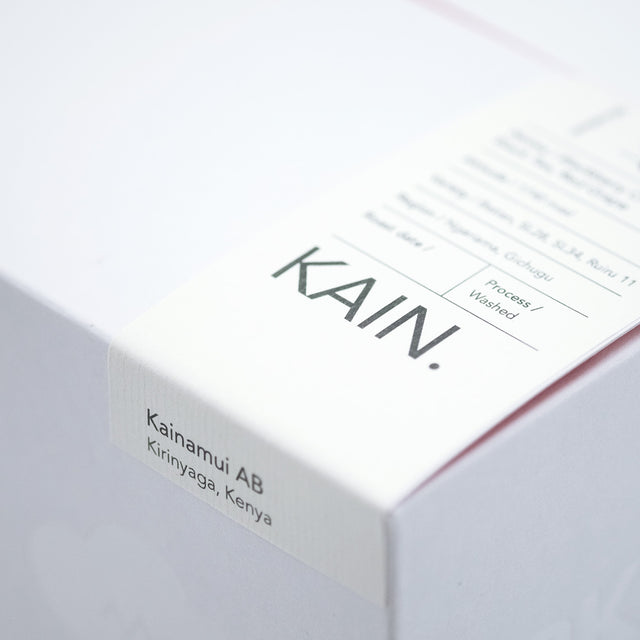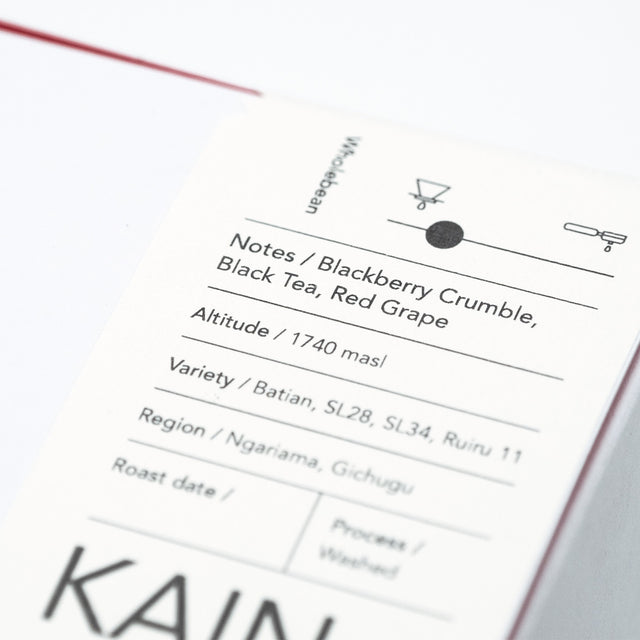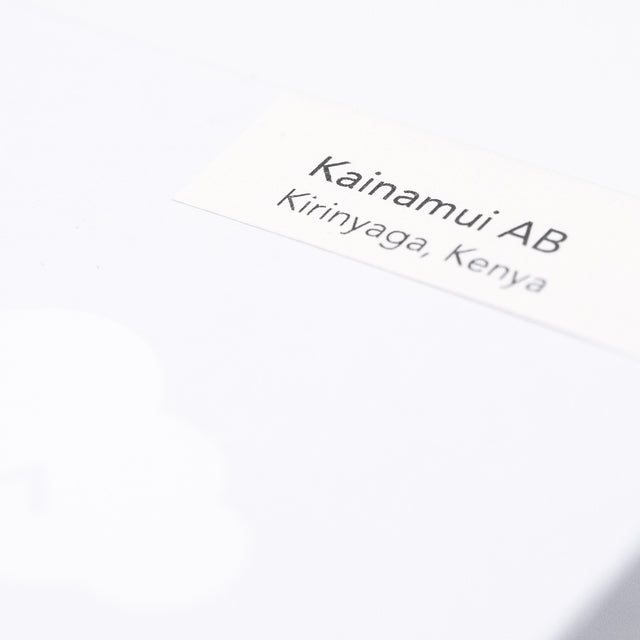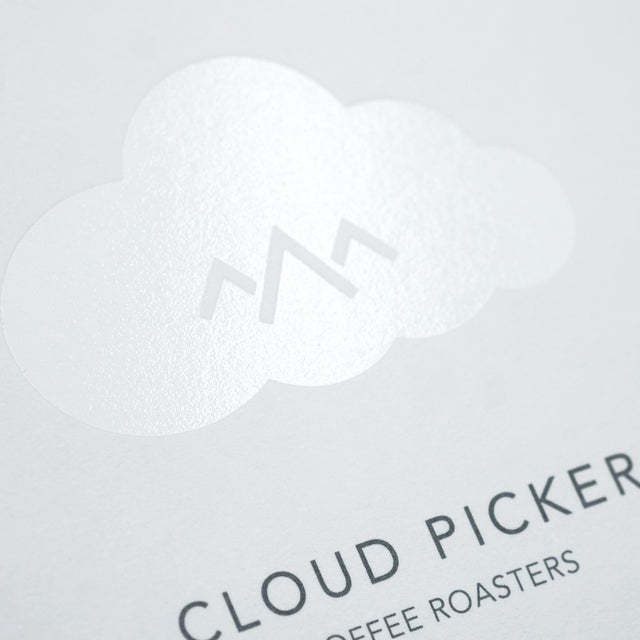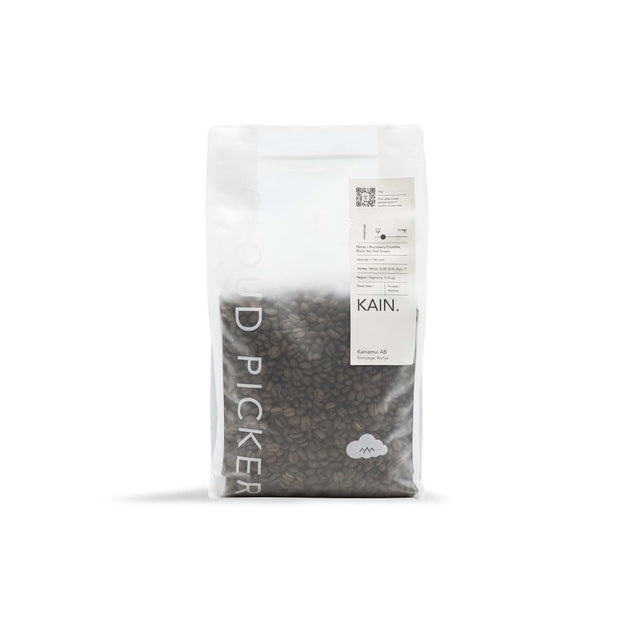 Blackberry Crumble | Black Tea | Red Grape
Region | Ngariama, Gichugu, Kirinyaga
Altitude | 1740 MASL
Process | Washed
Variety | Batian, SL28, SL34, Ruiru 11


After a run of tasty Nyeris, we have our first Kirinyaga of the year to showcase.

The Kainamui Factory, located on the southern lowlands of Mount Kenya, is used by members of the New Ngariama Farmers Co-operative Society. There are about 1800 smallholders in this society and around one third of them are women.
The average land farmed by these society members is about half a hectare and they generally have about 200 trees per farm. There is a diverse collection of other plants grown in this area including gravellea, macadamia nuts, tea, eucalyptus, corn and bananas. It's easy for coffee lovers to forget how much tea is produced in Kenya (the world's third largest tea producer) and there are a number of tea factories in this neighbourhood also.
The New Ngariama Farmers Co-operative Society offers its farmers pre-financing to help them with production costs, as well as essentials such as schooling. These farmers also benefit from visits by agriculture ministers and agro-companies who offer training programmes to society members.
Enjoy!