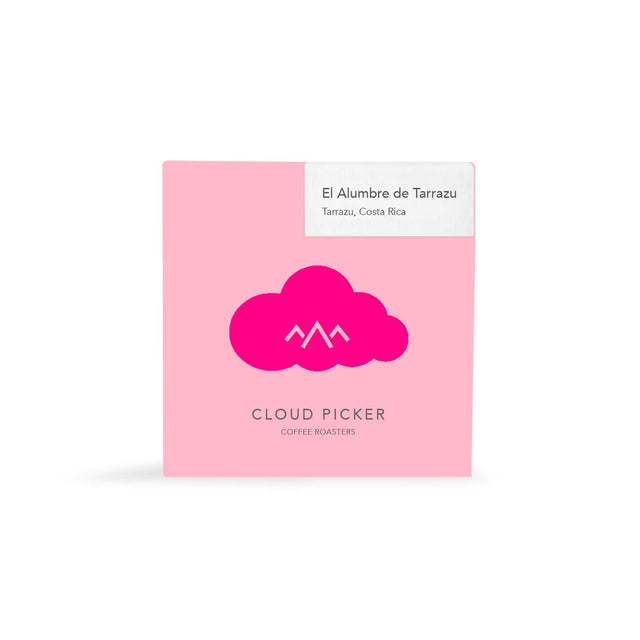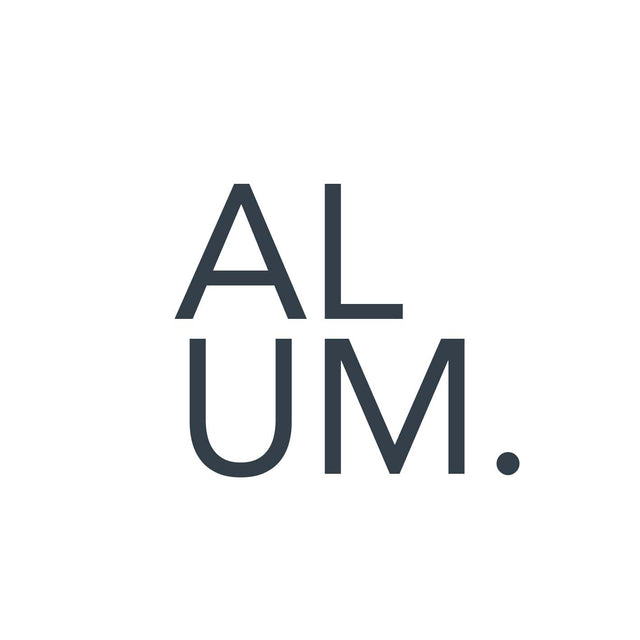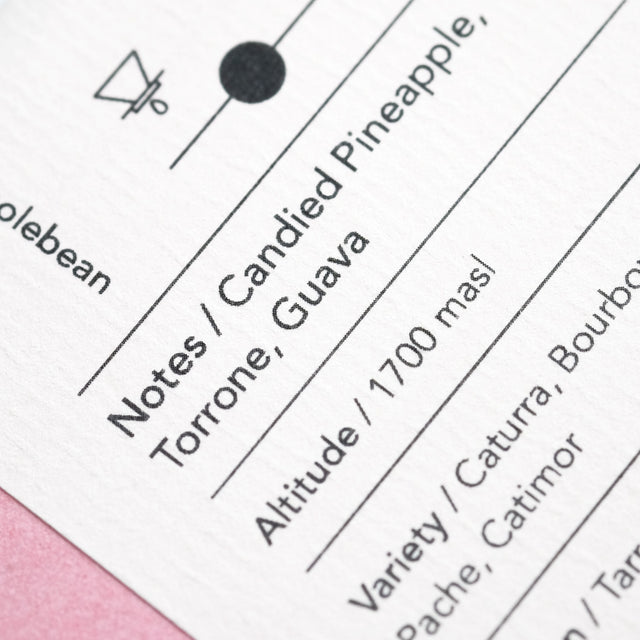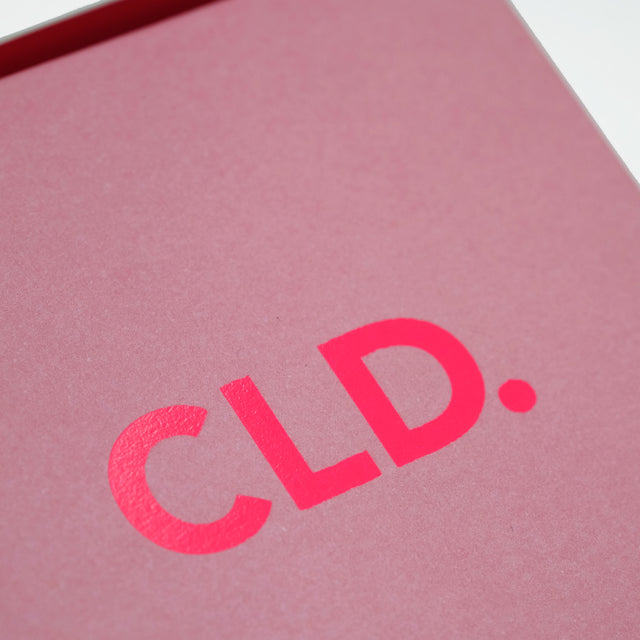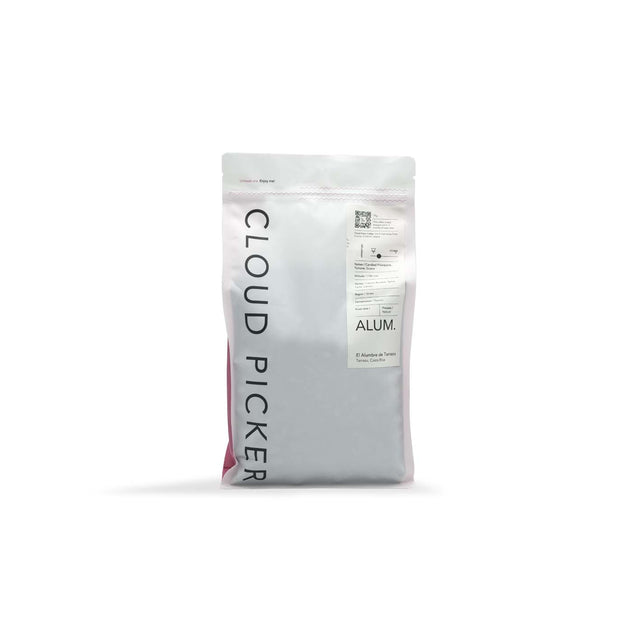 Costa Rica | El Alumbre de Tarrazu
Candied Pineapple | Torrone | Guava
Region | Tarrazu
Altitude | 1700 MASL
Process | Natural
Variety | Caturra, Bourbon, Typica, Pache, Catimor
Fermentation | Thermic
So much sticky tropical fruit in this one - a sunny sunny cup!
This coffee comes from Fernando Cordero, a farmer of 10 hectares who loves to experiment with new fermentations. This particular coffee of his is a great example of thermic fermentation.
Thermic fermentation occurs in pressure resistant steel tanks. The cherries are heated to 70 degrees at high pressure for a short period of time to caramelise the sugars in the mucilage. A longer and gentler fermentation then occurs, 84 hours, in which the flavours have time to penetrate to the centre of the beans.
Read more below....Sticky bottoms up!
More Info
Fernando's experimentation was made possible by the pioneering work of Luis Campos at the Cordillera del Fuego micro mill. In a country until recently dominated by large industrial cooperatives, this was one of the first independent mills serving microlots, meaning farmers could now be rewarded for quality and experimentation.
This coffee is a product of the risks taken by Luis and Fernando to highlight the diverse taste experiences that Costa Rican coffee can provide.