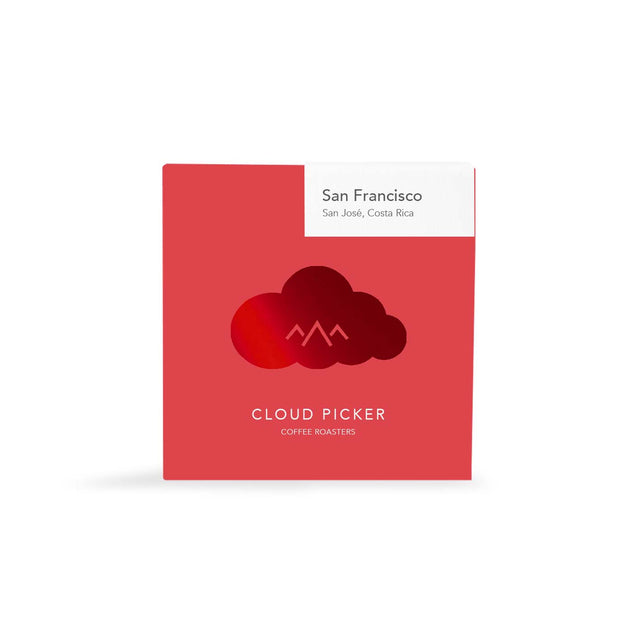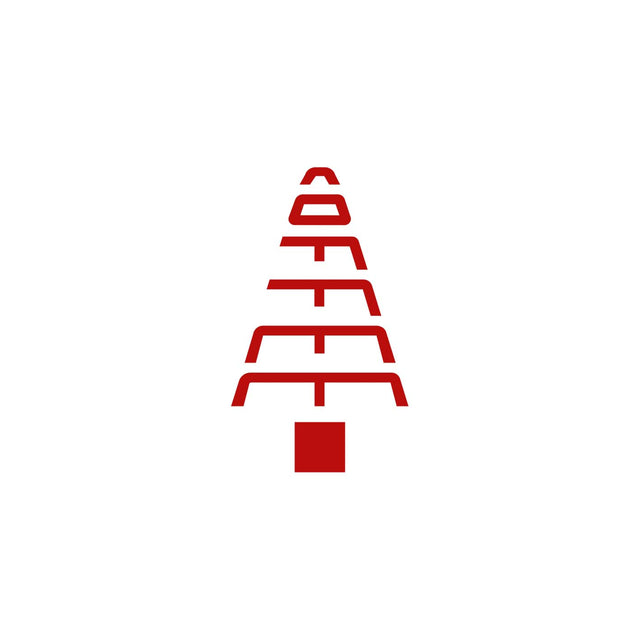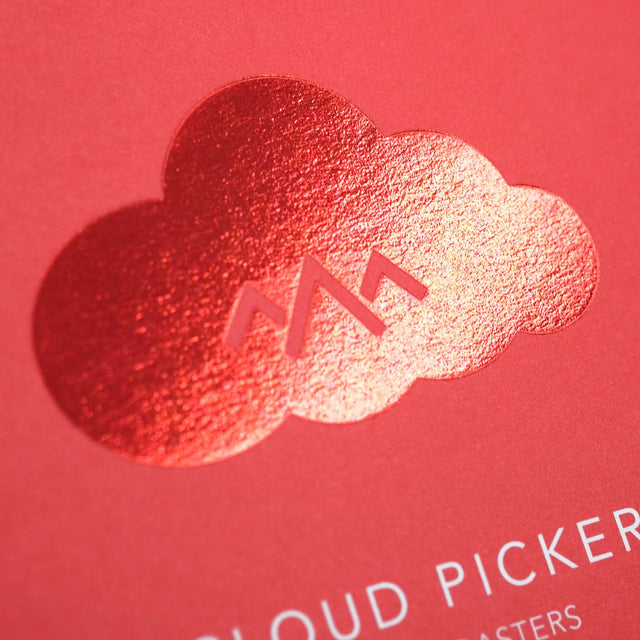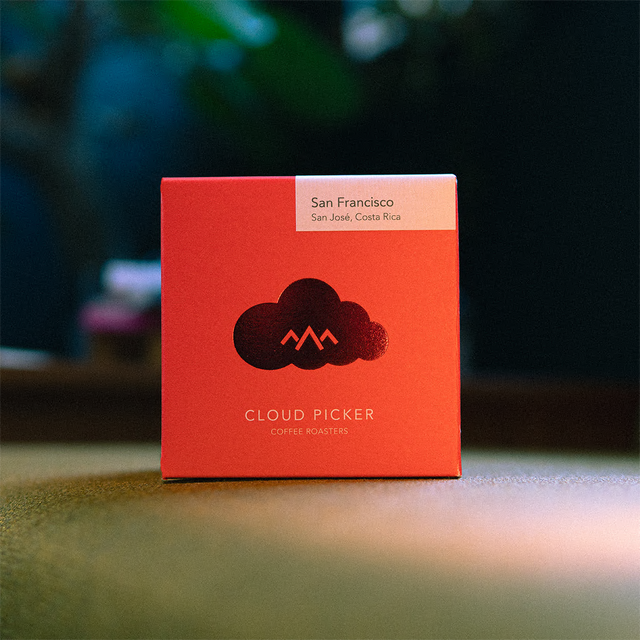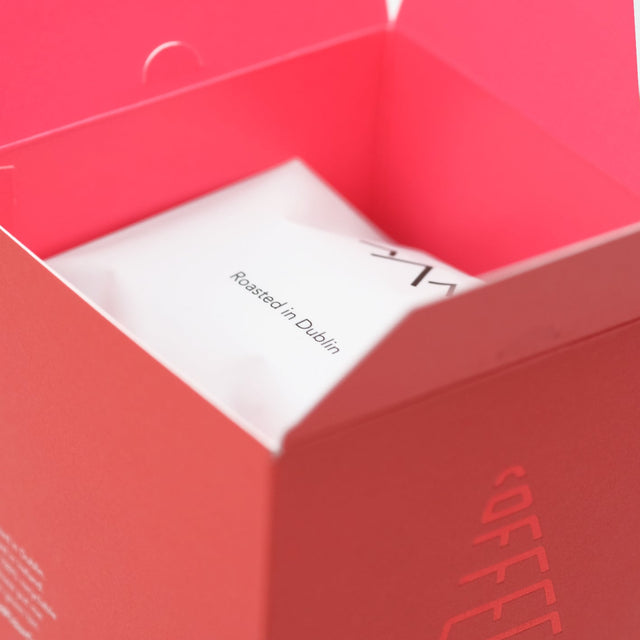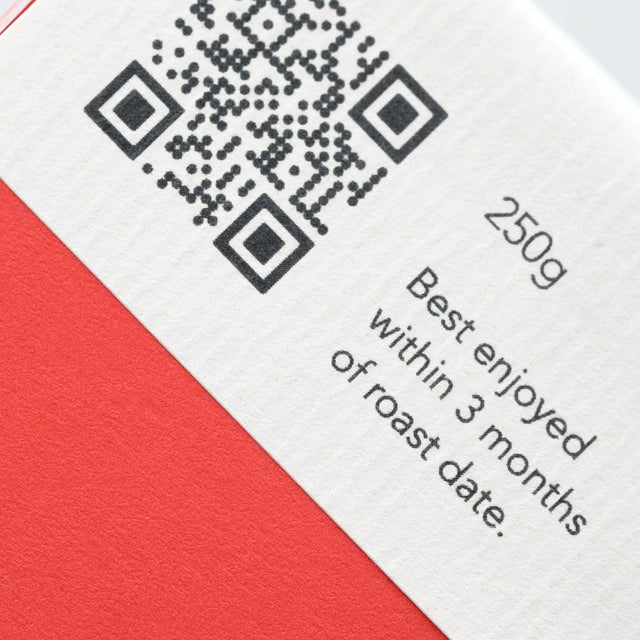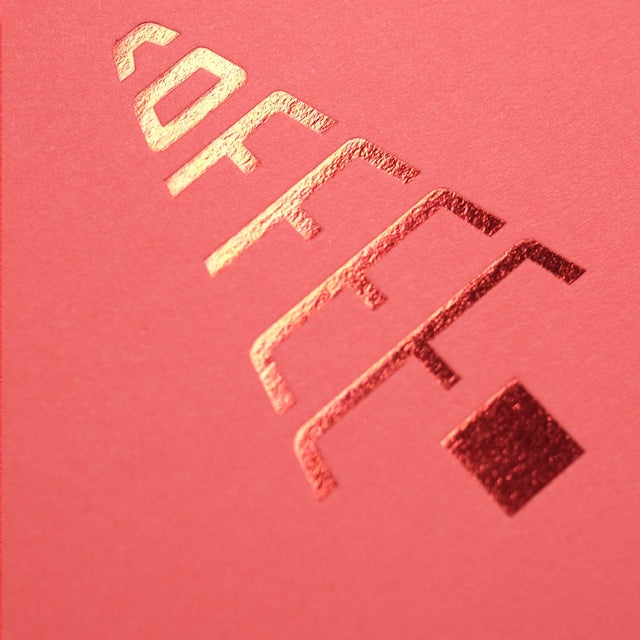 Christmas Coffee - San Francisco - Costa Rica
Rating: 4.666666667 out of 5.0
ORDER ON
WHATSAPP
Hazelnut Praline | Chocolate Orange | Honey
Region
| Llano Bonito, León Cortés, San José
Altitude

 
| 1700-1950 MASL
Variety
| Catuai, Caturra
A hearty Merry Christmas from all us here at CP! We wanted to pick out something sweet and snug for this year's Christmas Coffee and we were lucky to happen upon this tasty bauble from the Costa Rican community of San(ta) Francisco!
This is our second time to source coffee from this community of smallholders. Our first lot from them was a really popular (but pretty wild) naturally processed lot with a distinctive fruit punch flavour whereas this time we went with a more wintery washed coffee - much more homely chocolate and sugar notes to savour on those dark December mornings.
The San Francisco community began contributing to community lots in 2014 with 12 producer families onboard and its number swelled to 40 families within a few years.
Located in San Francisco de León Cortés, the community's location on the edge of the famous Tarrazú canton has enabled these producers to work with Coope Tarrazú, an organisation with a focus on highlighting the special characteristics of the micro-zones in the region.
Coope Tarrazú has been going since 1960 but has grown rapidly in the last 15 years. Despite this growth, this cooperative is still a farmer-run enterprise and 58% of farmers own 2 hectares or less. They provide nurseries, agronomy support and training among other services, as well as converting coffee pulp to organic fertiliser. Their most recent social initiative comprised the opening of Casas de La Alegria (or "Houses of Joy"), childcare centres to support seasonal workers' families who often travel with them to live nearby during the three-month harvest season. These care centres also create employment for many women based in the local community. It's lovely to see this community spirit... almost Christmassy one could say! 

Merry Christmas folks!