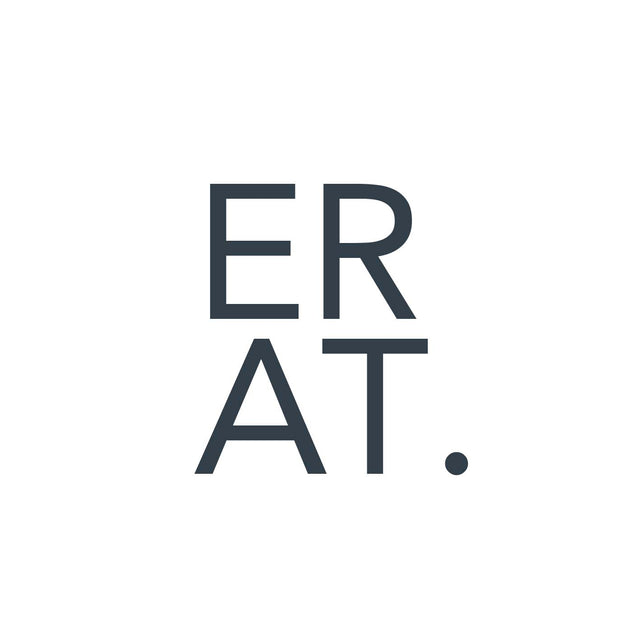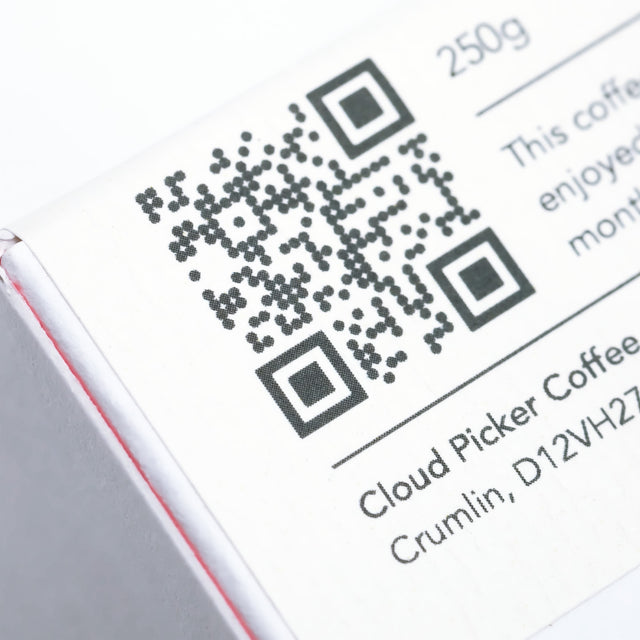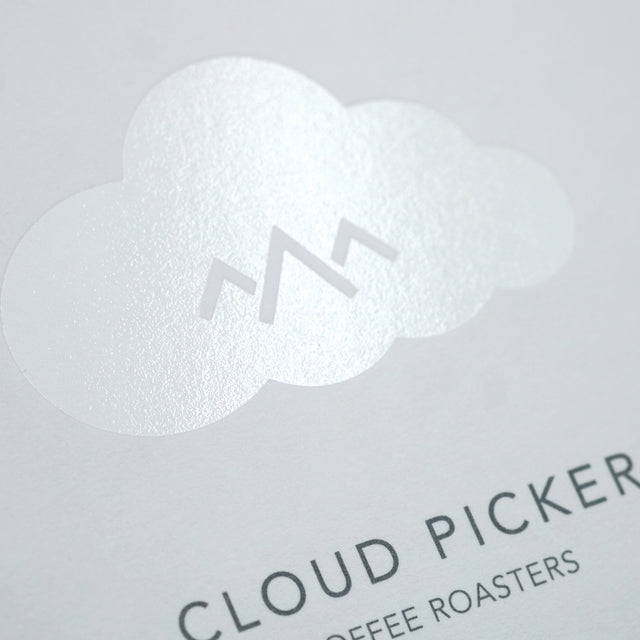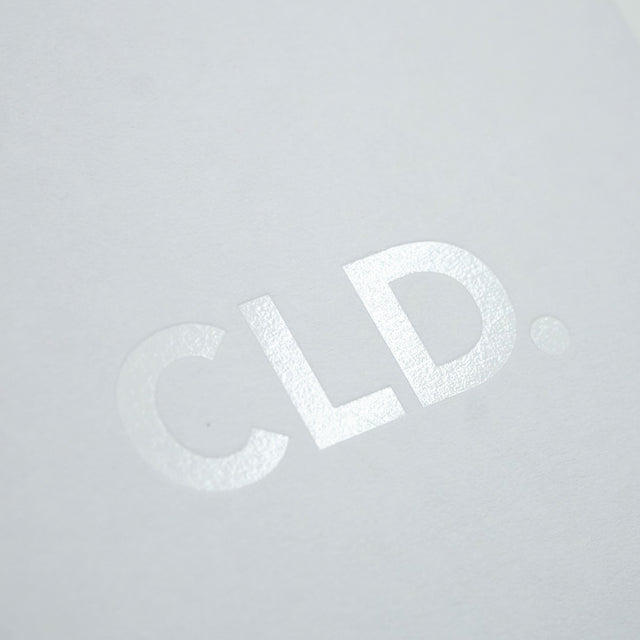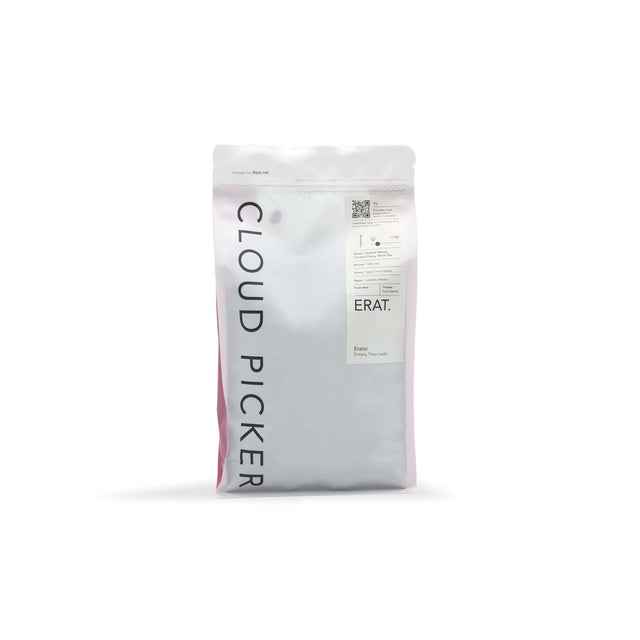 Toasted Walnut | Candied Cherry | White Tea

Region | Letefoho, Ermera
Altitude | 1800 MASL
Process | Fully Washed
Variety | Typica, Timor Hybrid
This is our third year getting in the delicious and delicate coffee of one of the world's youngest countries, Timor-Leste. This year's coffee comes from the Eratoi co-operative, a group of 24 smallholder farmers located not far from last year's Rotutu co-operative in Letefoho.
In this case, the cherries are processed on each farm. After initial hand sorting and sieving with a pinjera to remove smaller cherries, they are floated in a tank. Underripe and damaged cherries come to the surface and are removed.
The cherries are fermented in a "baldi" bucket with fresh mountain water, 20 kilos at a time for 40-44 hours. They are then washed 8-10 times to ensure the cleanliness of flavour we love about this origin. Following this, they are sun-dried on raised beds for 7-10 days with regular turning and sorting.
Enjoy!