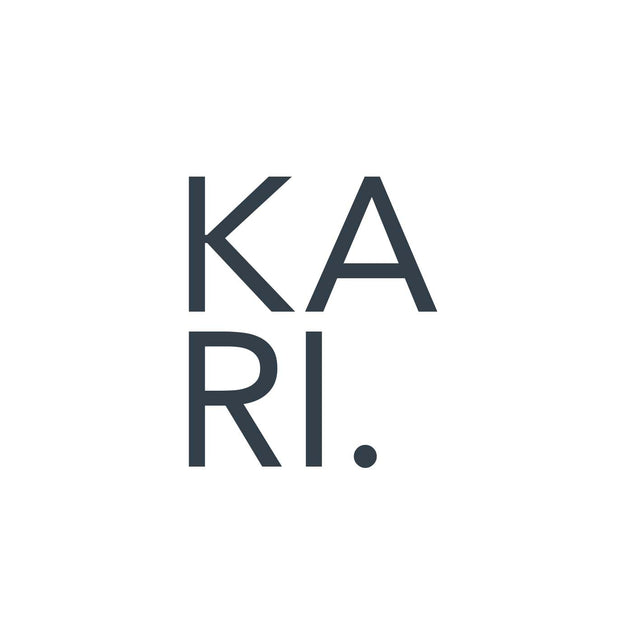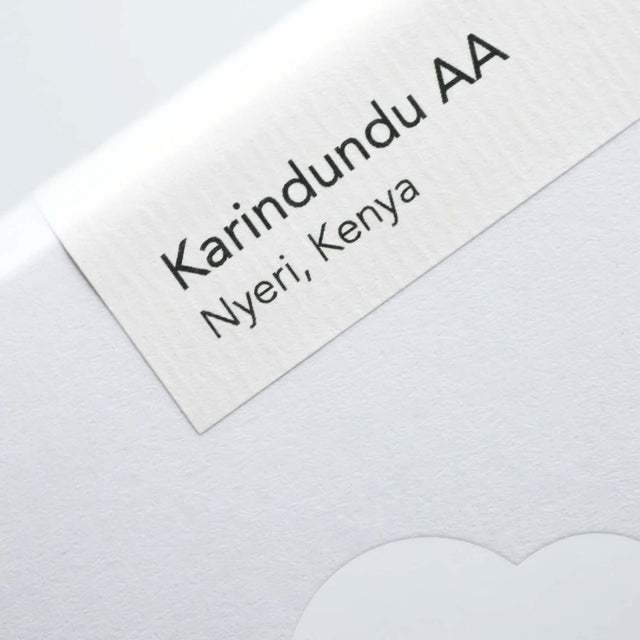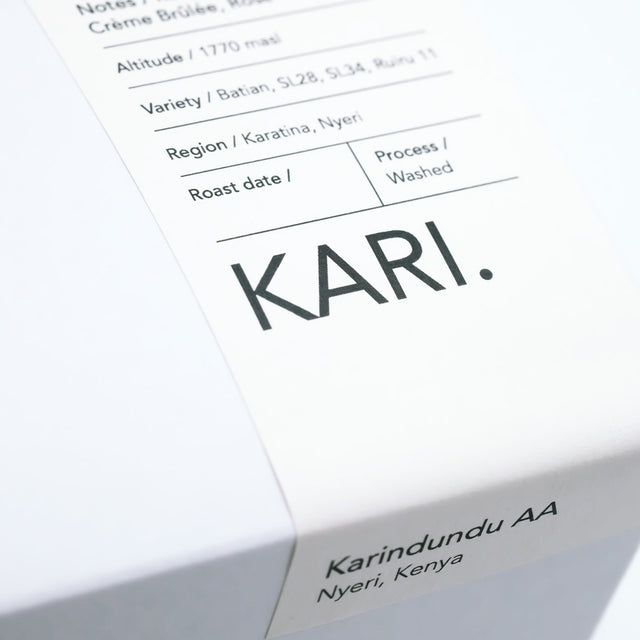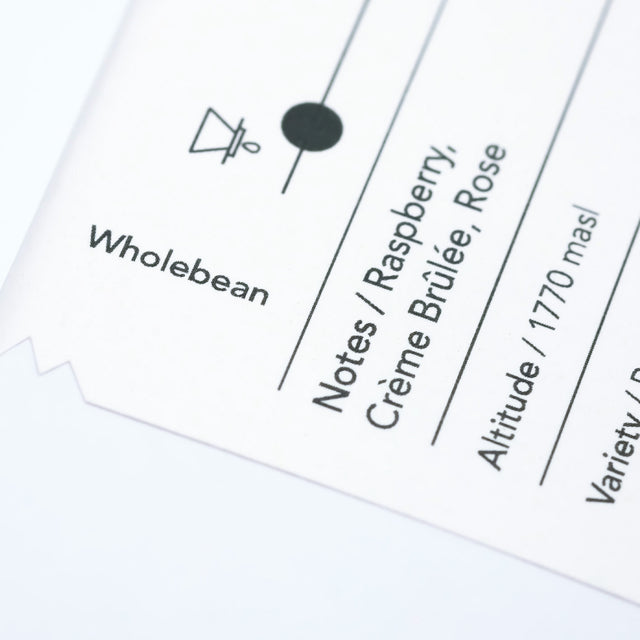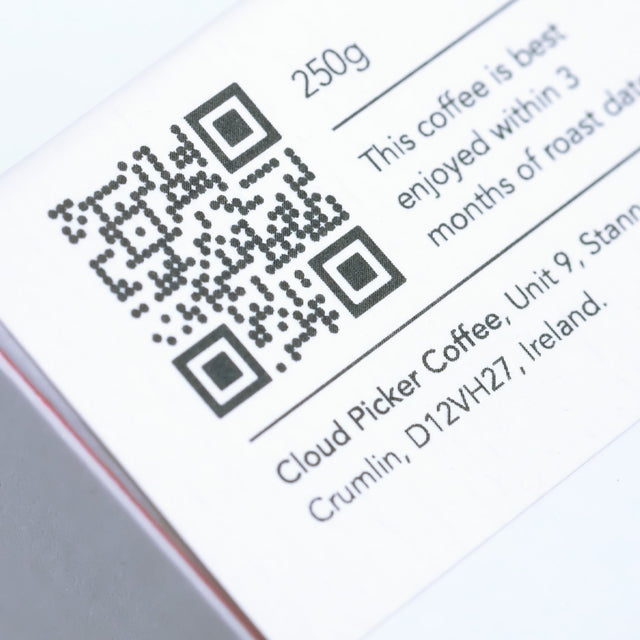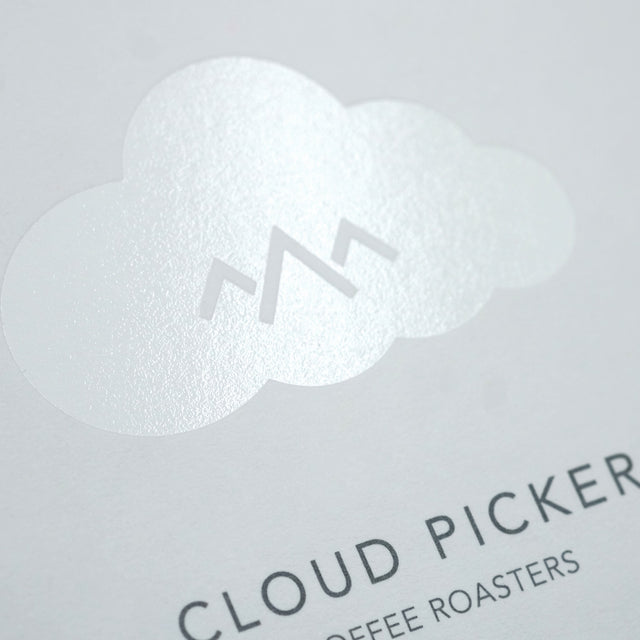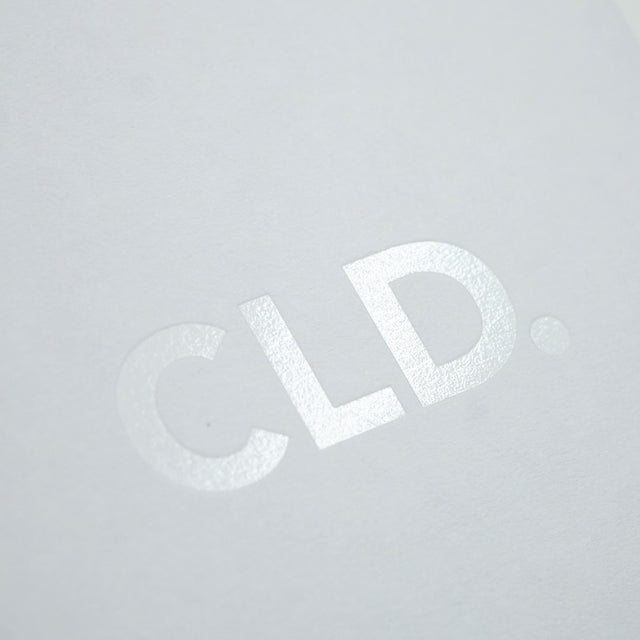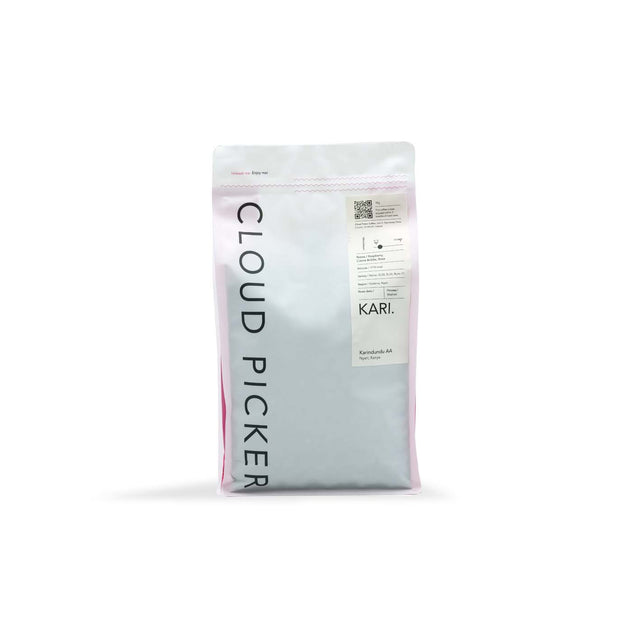 Raspberry | Crème Brûlée | Rose

Region | Karatina, Nyeri
Altitude | 1770 MASL
Process | Washed
Variety | Batian, SL28, SL34, Ruiru 11

This is our second outstanding Nyeri of the season! Karindundu is a factory on the eastern side of Nyeri county, not far from the border with another great coffee-producing county: Kirinyaga.

It is about 1km outside the town of Karatina and, like many of our favourite Kenyan factories, it is in the lowland area of Mount Kenya, giving the contributing farmers access to the area's fertile volcanic soil as well as the advantages altitude imparts to the complexity of this coffee's flavour.
There are 513 active members contributing to the factory - 349 men and 164 women. The average farm size is about half an acre and subsistence crops are also grown on these farms including macadamia, banana, beans and maize. The factory is able to help farmers with advice on manure, pruning and fertiliser use and there is a demonstration plot used to illustrate the methods and benefits of this farming know-how.
When the cherries are delivered by the smallholders to the factory, they undergo the typical Kenyan washed process: after depulping, they are fermented overnight. They will then be washed the following day and left to dry on raised beds.
Enjoy!