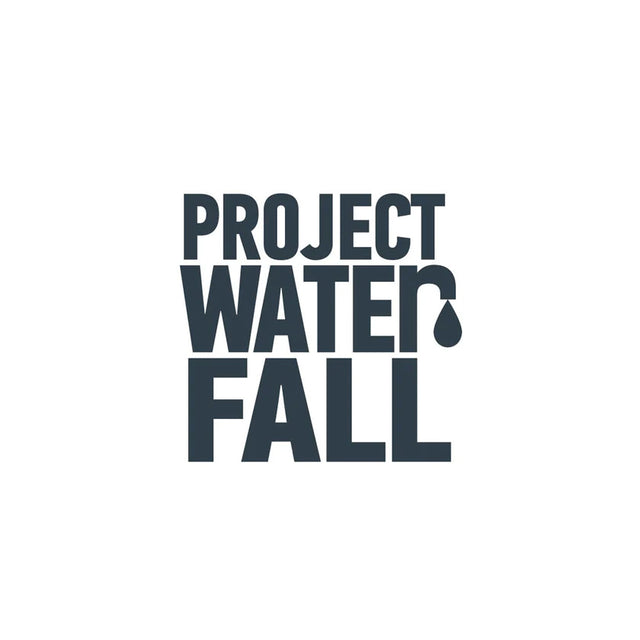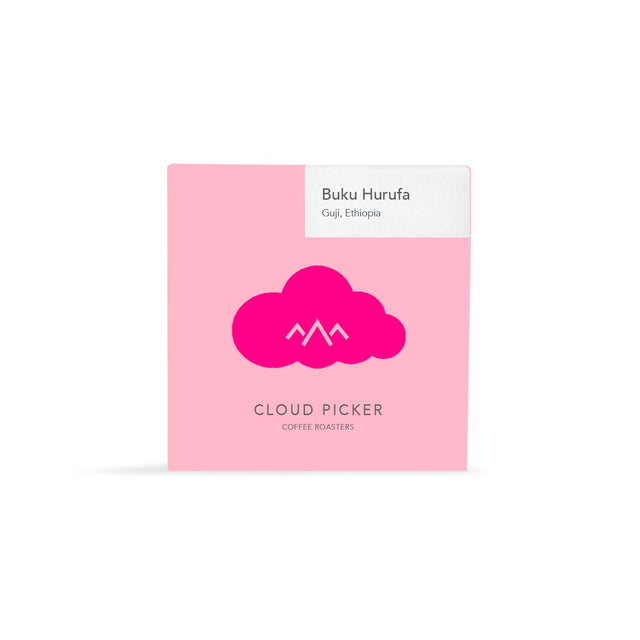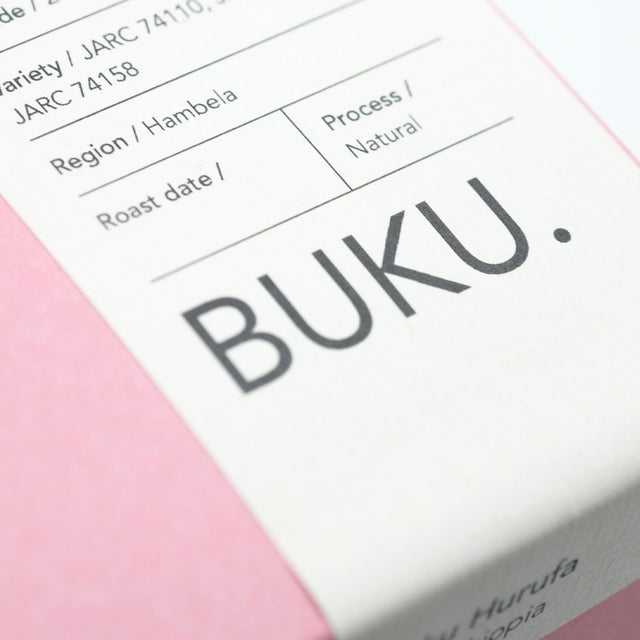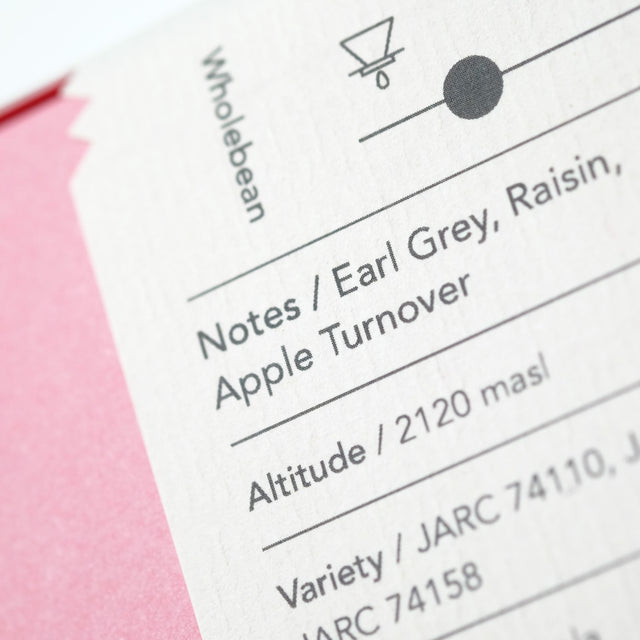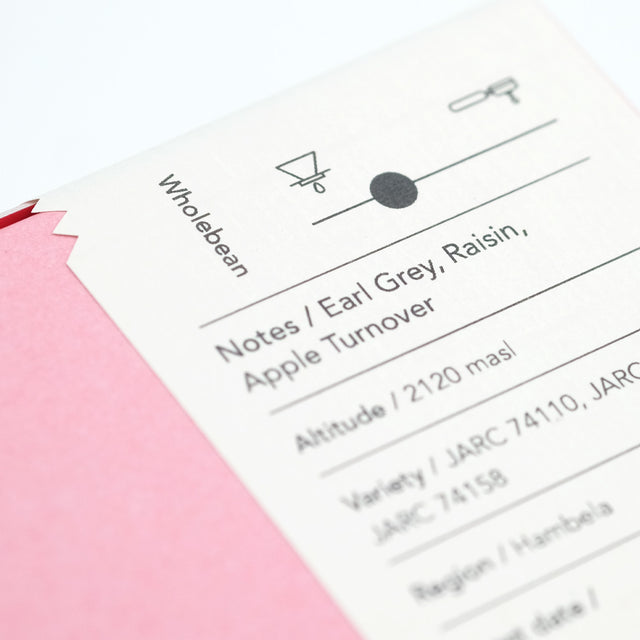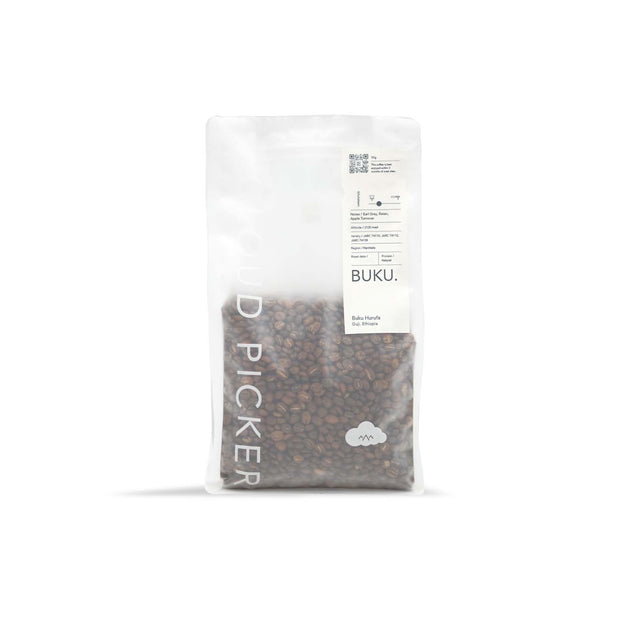 ORDER ON
WHATSAPP
Earl Grey | Raisin | Apple Turnover
Region | Hambela, Guji
Altitude | 2120 MASL
Process | Natural
Variety | JARC 74110, JARC 74112, JARC 74158


A fantastic Guji natural which really jumped off the cupping table, this is an instant classic for the Ethiopian natural fans

!

Buku is an area consisting of three Kebeles - Buku Hurufa, Buku Sisa and Buku Abel. It has a great reputation for quality and Lulo Coffee built the Buku Hurufa washing station in 2020, focusing on naturals and anaerobic naturals, to really celebrate this area's characteristic flavours. "Buku" means dust and comes from the area's history as a cattle herder stopping point, evoking the dustclouds of many traveling hooves of the past.

Due to the high altitude, this coffee begins its harvest later than lower lying areas and is also smaller and denser than adjacently grown coffee for the same reason. The station is quite remote and is accessed by a river crossing and dirt road which becomes impassible during the rainy season.

When cherry arrives at the station, it is floated and visually sorted. It is left to dry on raised beds with frequent raking for approximately 18 days. It is then rested for two months before hulling, grading and export.

We hope you enjoy!