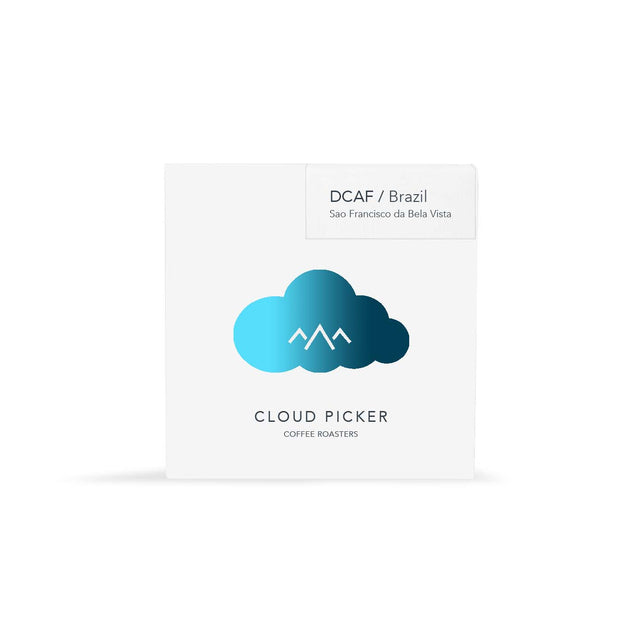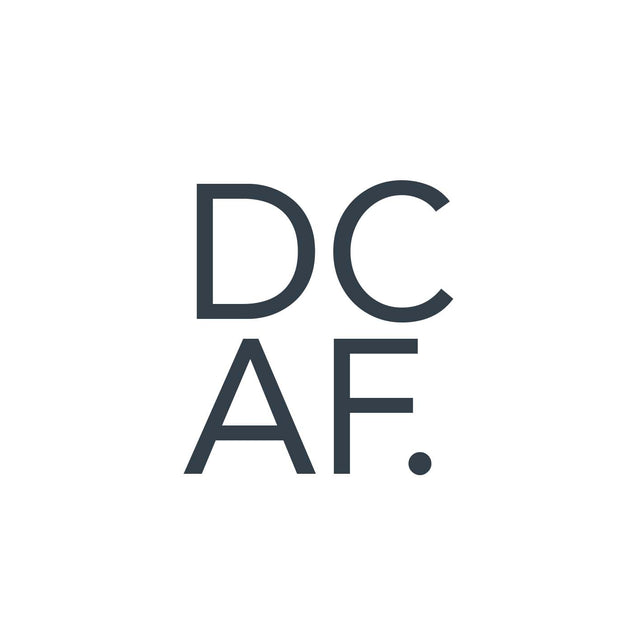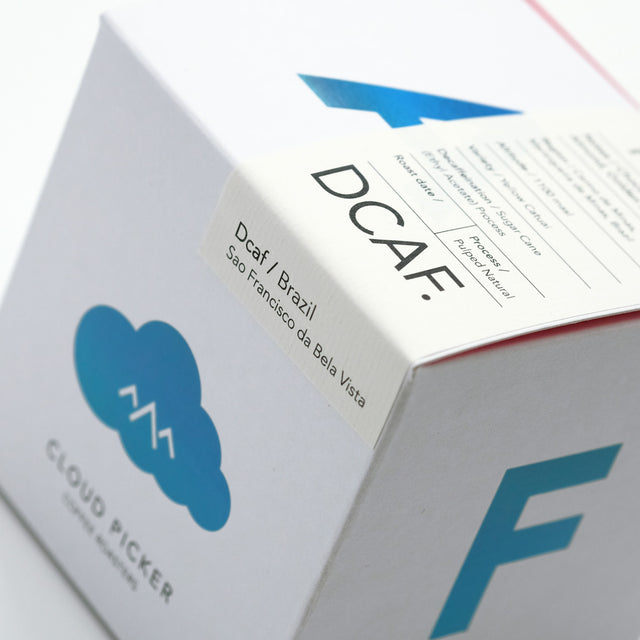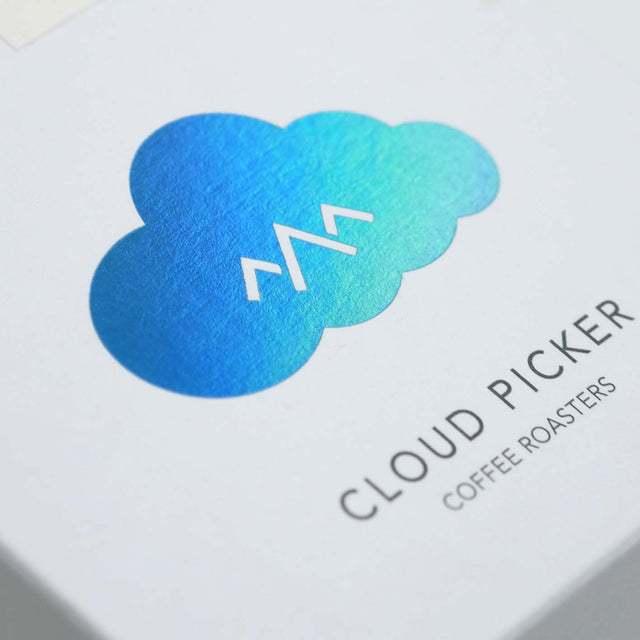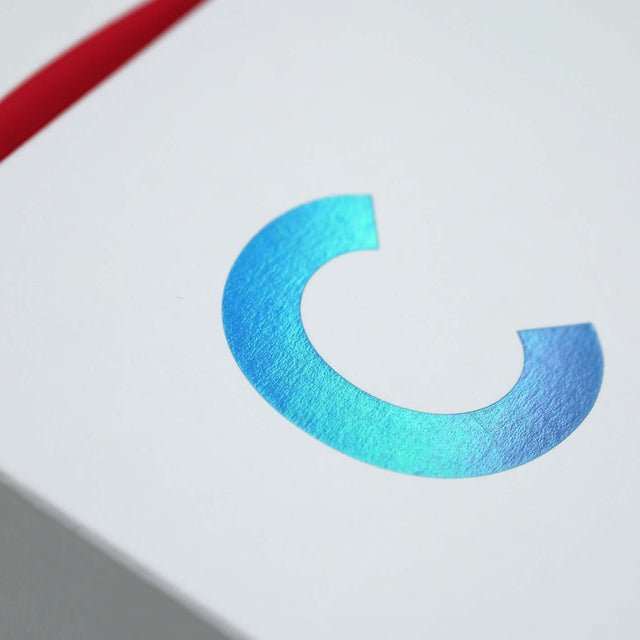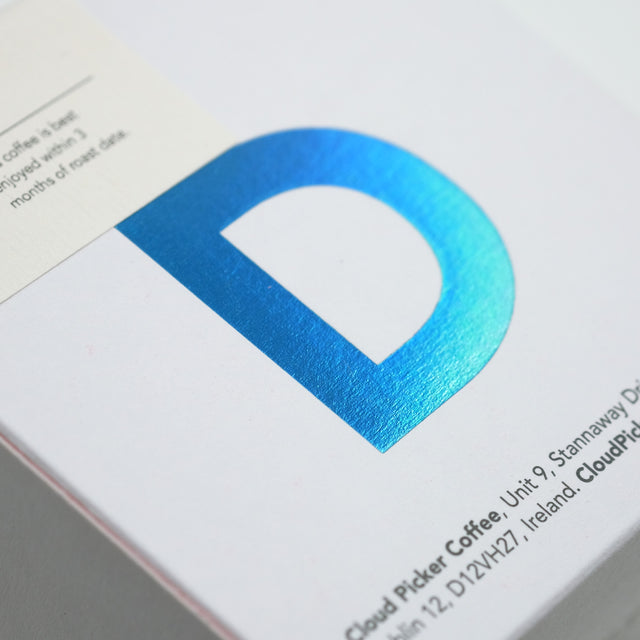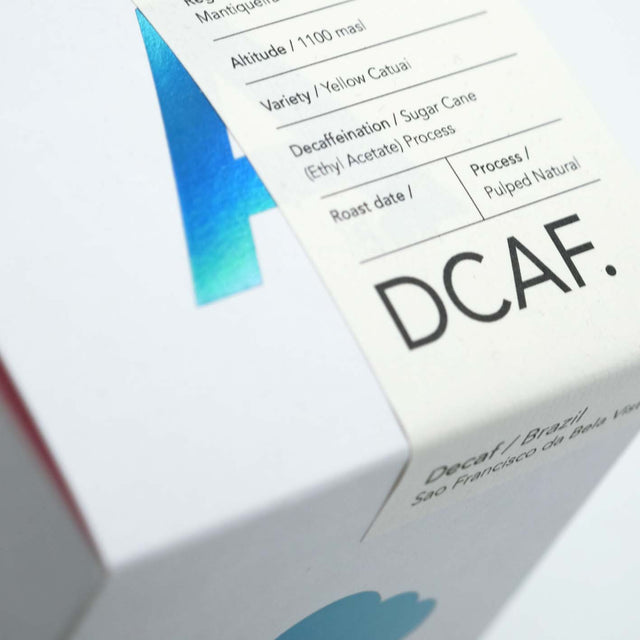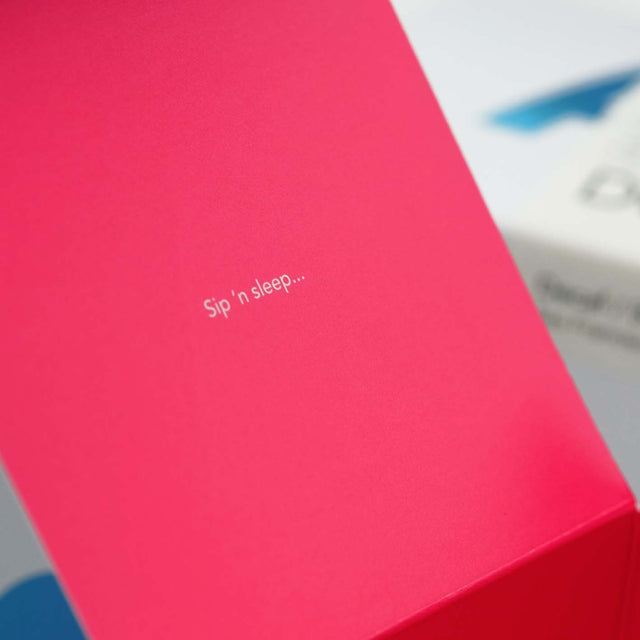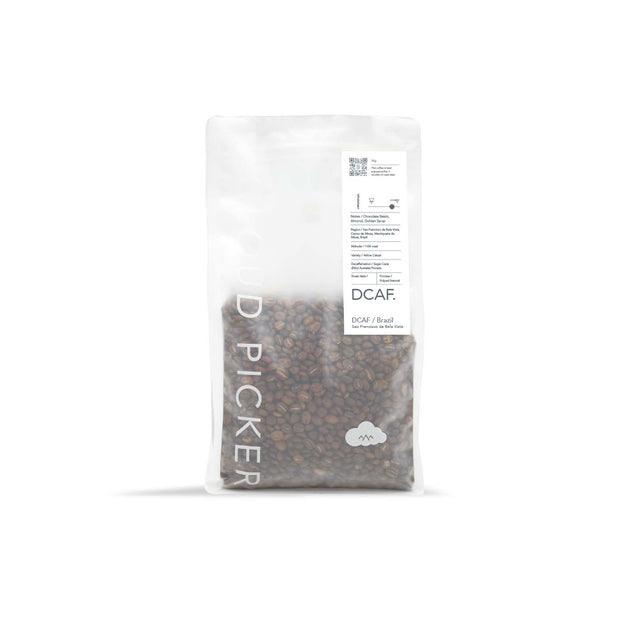 DCAF - Sao Francisco | Brazil (Sugar Cane Process)
Chocolate Raisin | Almond | Golden Syrup
Region | Carmo de Minas, Mantiqueira de Minas
Altitude | 1100 MASL
Process | Pulped Natural
Decaffeination | Sugar Cane (Ethyl Acetate) Process
Variety | Yellow Catuai
It is a few years now since we've had a Sugar Cane Process DCAF - after a run of Swiss Water Process coffees we just couldn't ignore this one - it really had a different level of complexity to its rivals on the cupping table

.

Fazenda Sao Francisco da Bela Vista has been owned by Tarcízio Aldo Zugliani since 1993. He has since been able to put in additional resources to improve quality and consistency. As well as the construction of a new drying terrace and the addition of improved processing equipment and rotary driers, the farm has put some work into soil analysis to get the most out of the land.

The sugar cane process uses a solvent (Ethyl Acetate) derived naturally from fermentation of sugar cane. It produces clean and bright coffee and can be operated at origin in countries where sugar cane is abundant.
Enjoy your coffee well into the night!