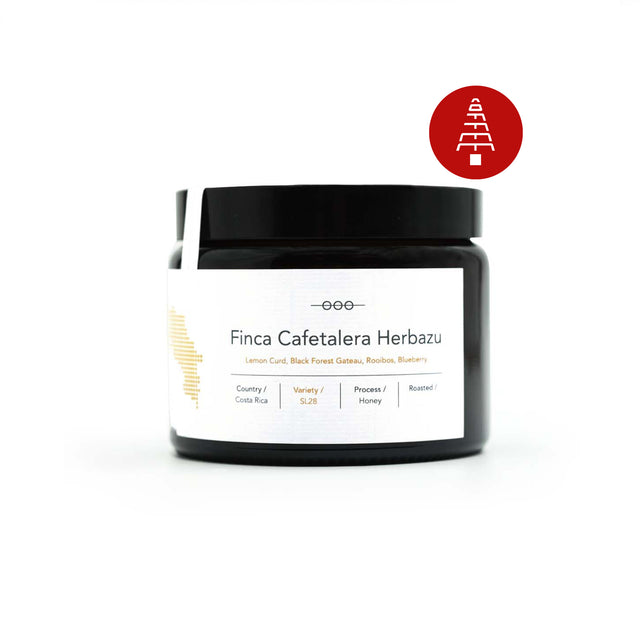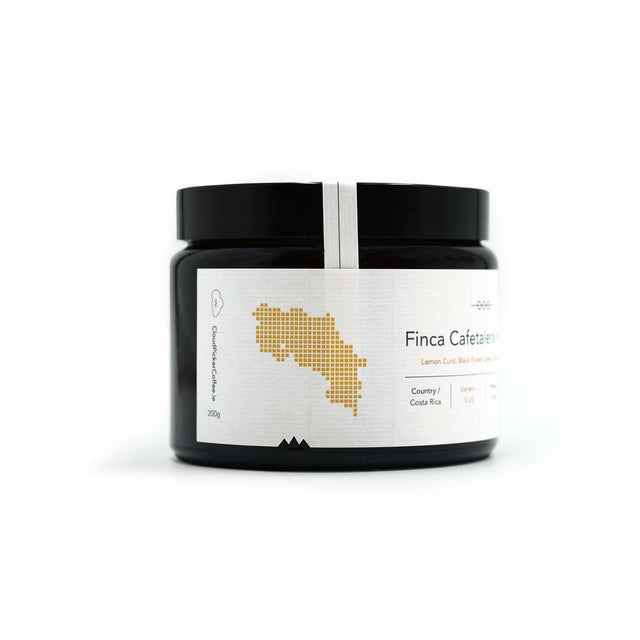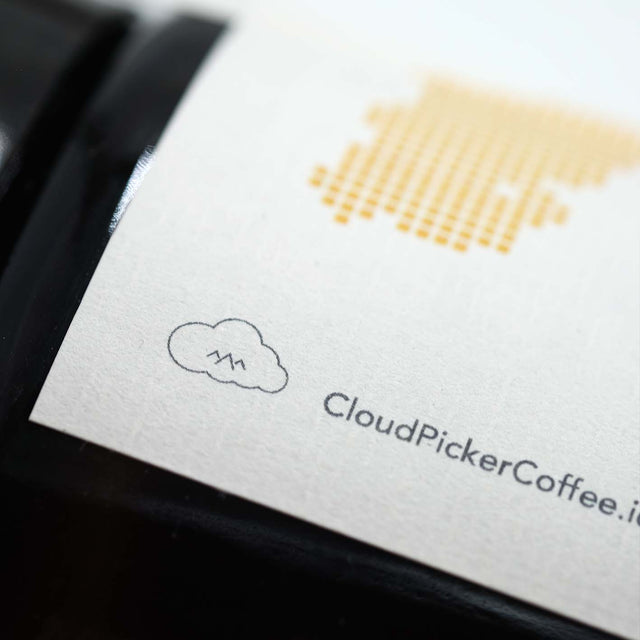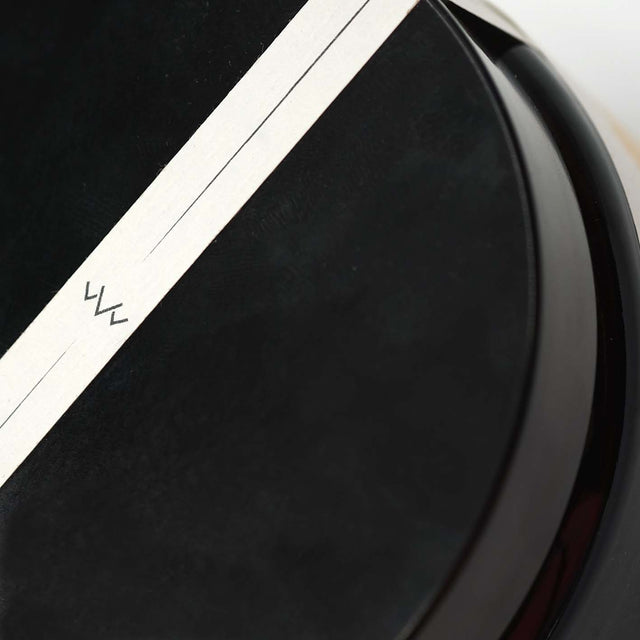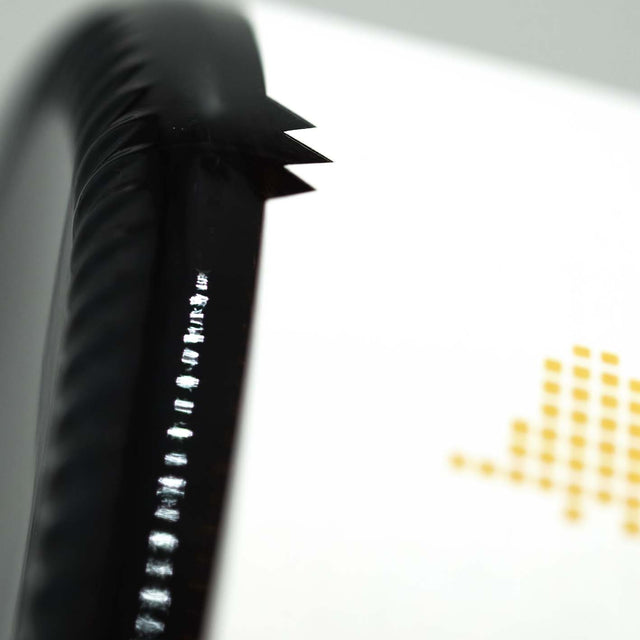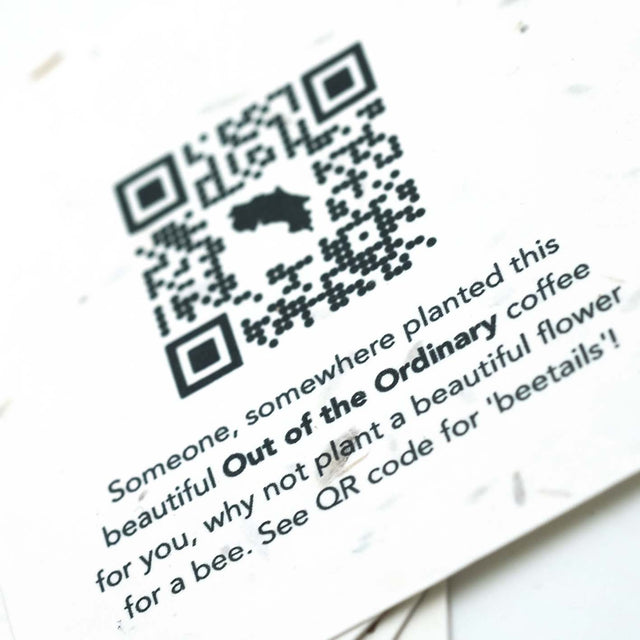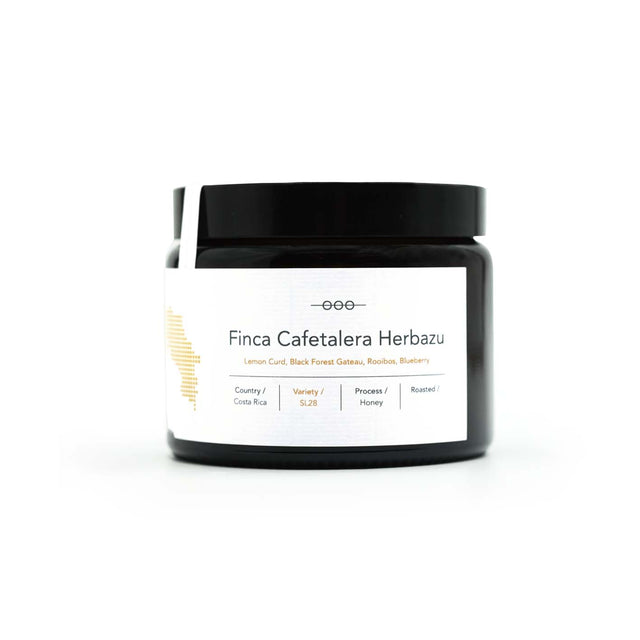 Costa Rica | Finca Cafetalera Herbazu
Lemon Curd

 |  

Black Forest Gateau

 |  

Rooibos

 |  

Blueberry

Region
 | Lourdes de Naranjo, Western Valley
Altitude | 1500-1550 MASL
Process | Honey
Variety | SL28
This second outing of our OOO series is a real charmer - capturing the best characteristics of its Costa Rican soil and its traditionally Kenyan variety, this is a maelstrom of fruits, florals and chocolate!
In 2015, the product of this experiment won first prize in the Cup of Excellence and planting of Kenyan varieties worldwide has since become more commonplace. However, it is still very rare to get a round, berry-filled cup quite like this outside the African continent.
The SL28 variety was selected by Scott Agricultural Laboratories (hence the "SL") in 1935 where its resistance to drought was highly prized. It has since become perhaps Kenya's most famous variety, along with SL34, and will, more often than not, contribute to the highest quality lots coming from the East African country each year.


Farm Info
Antonio Barrantes, one of seven siblings who farm in the Lourdes de Naranjo area and third generation coffee producer, he took a chance in 2010 on his finca and planted some SL28, the variety normally associated with Kenya's juicy coffees.
Antonio's grandfather Don Leoncio began the finca's accent into coffee producing royalty when he decided to change the use of his land from livestock to coffee growing. The family has since always carried the motto; 'create the best coffee possible and to take the risks necessary to do so'.
The licence to be bold allowed the Barrantes to cultivate and create some of the best coffee in the world and the risk averse attitude was the reason the Barrantes began importing the SL28 variety that originated in Kenya.
Arvind's Recipe
• 16g and 250g water. 
• 50g water blooming for 30 seconds then at 30 seconds pour 100g of water in slow circular motion then wait for 1 minute 30seconds. 
• Pour another 100g water at center of the coffee bed. 
• Total time brewing should be between 2:30-2:45. 
• Grinding size EK 8.
The above is Arvind's recommended recipe but feel free to play it your way!
Eco Bloom Plantable Seed Paper
ECO BLOOM Plantable Seed Paper is a unique handmade paper produced using 100% unprinted waste paper with seed inclusions. The standard seed mix contains a range of Meadow grasses and Wildflower seeds.

The Meadow grasses include Brown Top Bent, Red Fescue, Meadow Fescue, Crested Dog Tail & Smooth Stalked Meadow Grass.

The Wildflower seeds include Birdsfoot Trefoil, Black Knapweed, Black Medick, Common Vetch, Meadow Buttercup, Musk Mallow, Ox Eye Daisy, Ribwort Campion, Self Heal, White Campion & Yarrow.

How does seed paper work?
First up, fill a pot up 2/3 with good potting soil.Take your plantable paper and cover the soil in the prepared pot with the paper.After planting the paper in your pot, give it a good soak. Let it grow.

Enjoy!