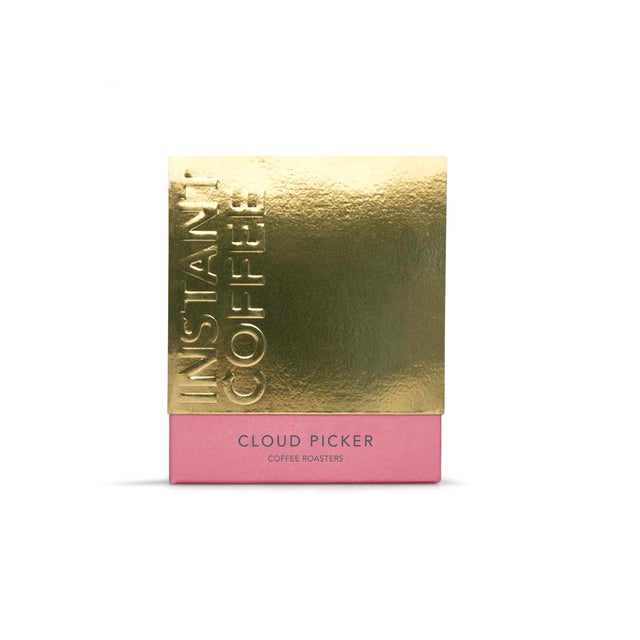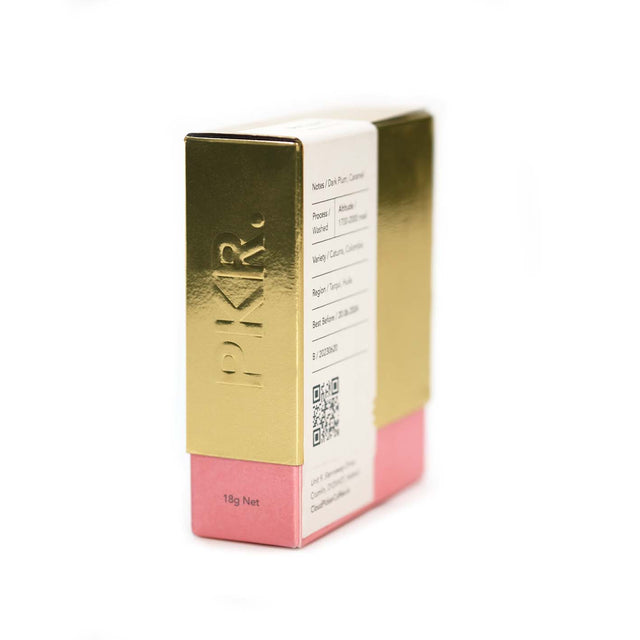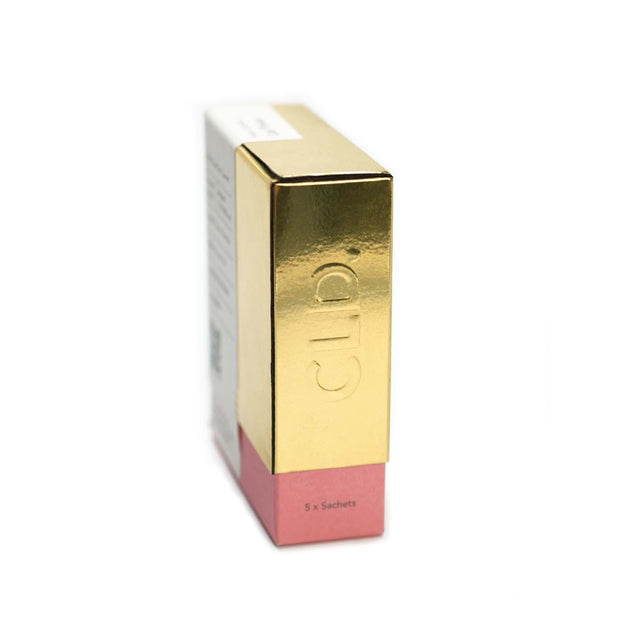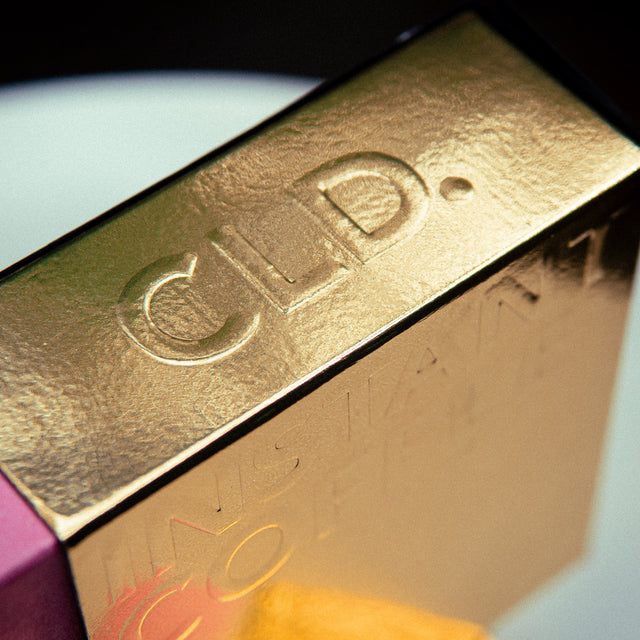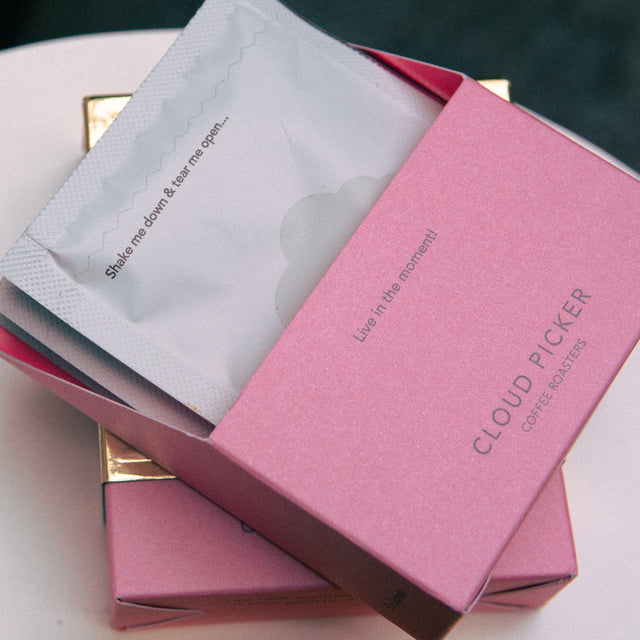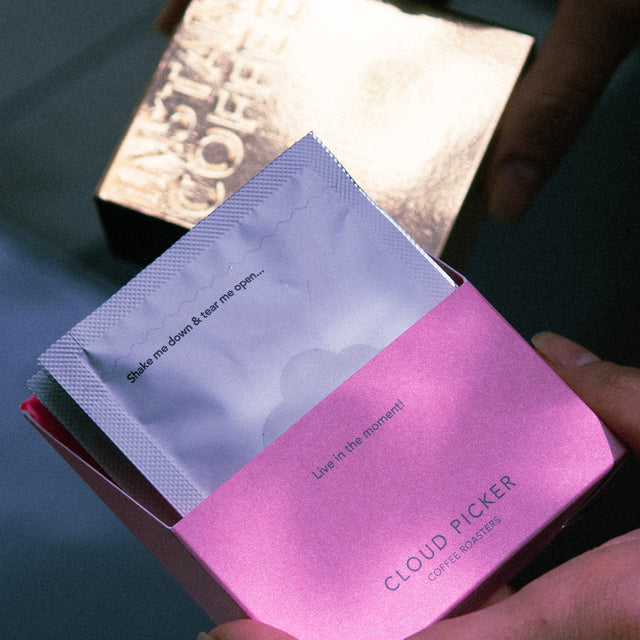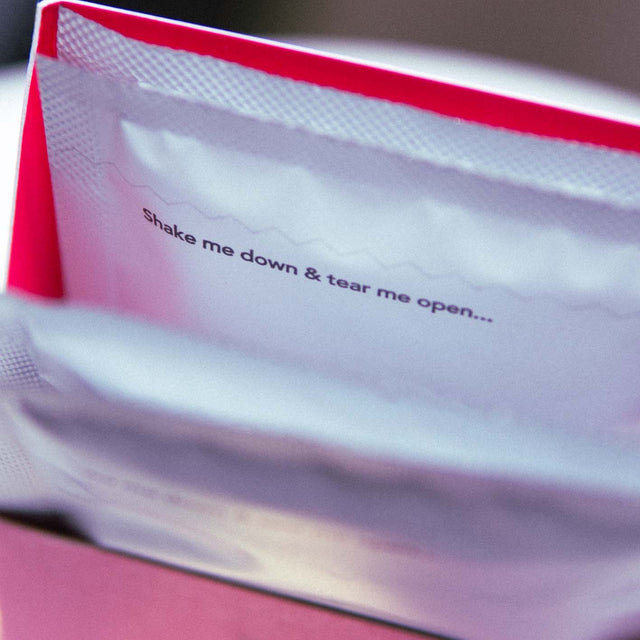 Instant Coffee | Las Pavas
ORDER ON
WHATSAPP
Dark Plum | Caramel 
Region | Tarqui, Huila, Colombia
Altitude | 1700-2000 MASL
Process | Washed
Variety | Caturra, Colombia
We are thrilled to introduce our new Specialty Instant Coffee - an elevation in the world of coffee convenience!
We believe that exceptional coffee should be enjoyed without compromise, wherever you are, whatever the style. Hand roasted and from the region of Huila, Colombia, each cup carries the flavours and aromas you can expect from specialty coffee of this region. Now packaged into a simple, easy to use process. 
If the processes to make a specialty coffee at home with wholebeans is a little OTT for you - this is just what you have been looking for!

Pack size: 5 x 3.6g single serve sachets per box
How to make...easy as one, two, three! 

Pour your 3.6g sachet into a cup

Add 200ml of hot water

Mix well and wait 1 minute
Enjoy!