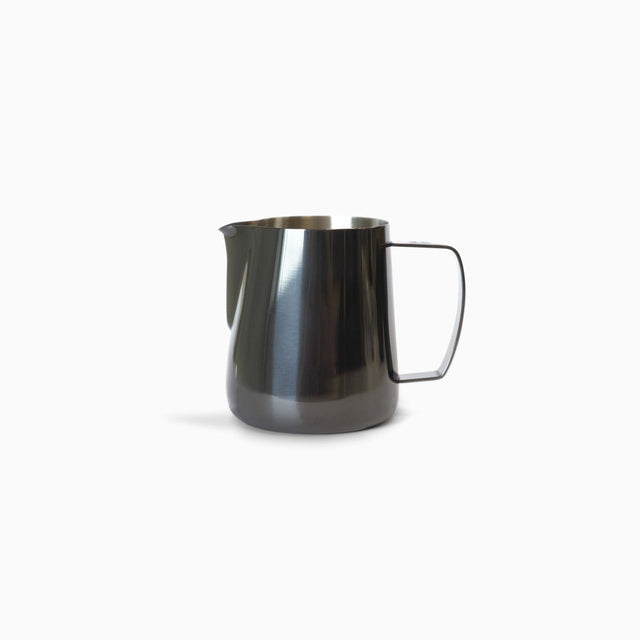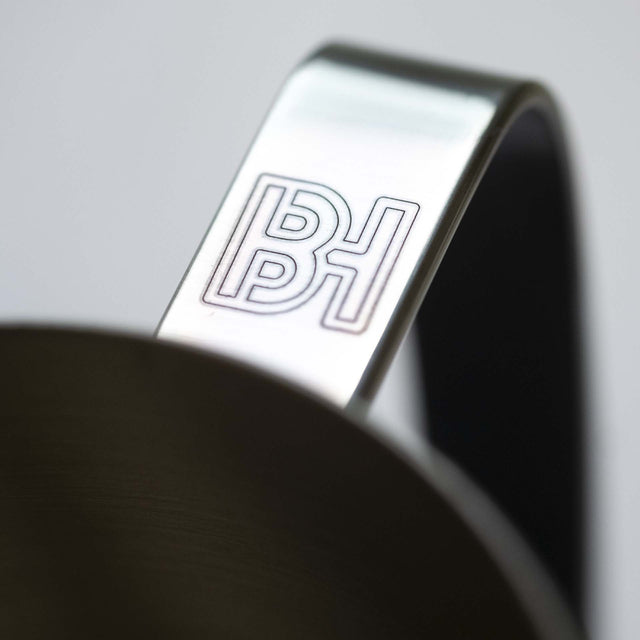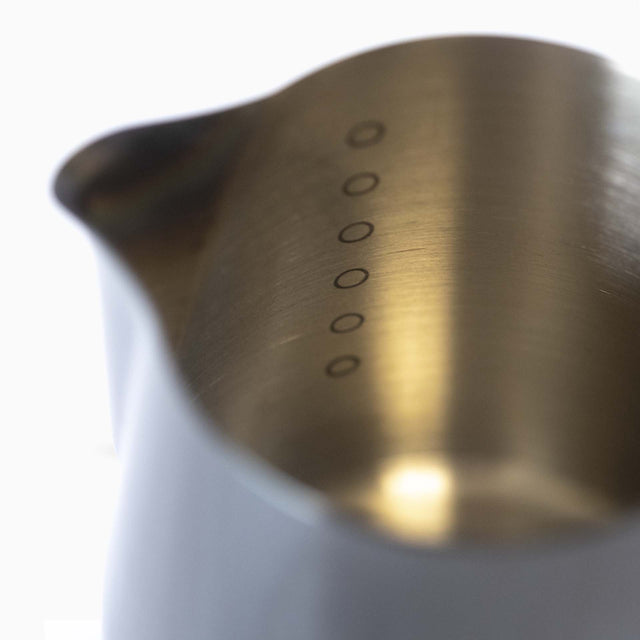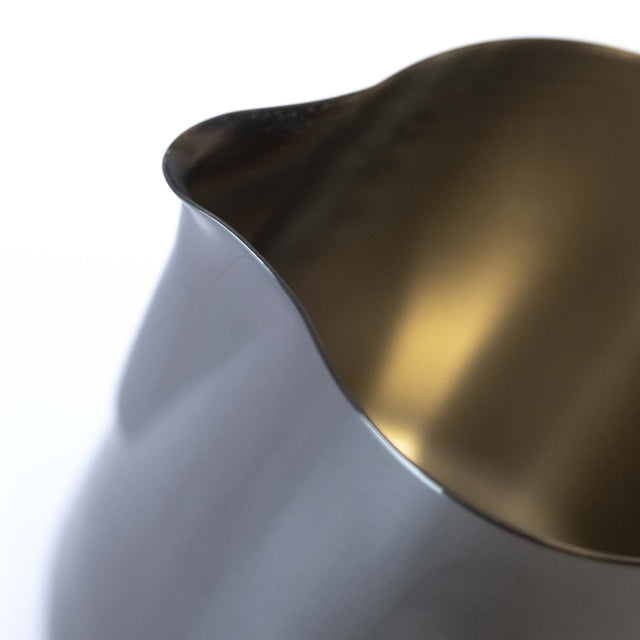 Barista Hustle Milk Pitcher (Space Black)
Surprisingly, perfect spout and handle alignment is not a high-priority of milk jug manufacturers.
Motivated to find just one precise pitcher that met the standard for competing, the Barista Hustle pitcher was born. The pitcher is meticulously aligned in all directions down to the millimeter. At the same time, it's beefed up durability to withstand constant use behind bar and give any budding barista that form to create the perfect tulip!
Spout and handle aligned within 1mm
Laser welded handle
304 stainless steel
400ml and 600ml sizes
Internal volume markings